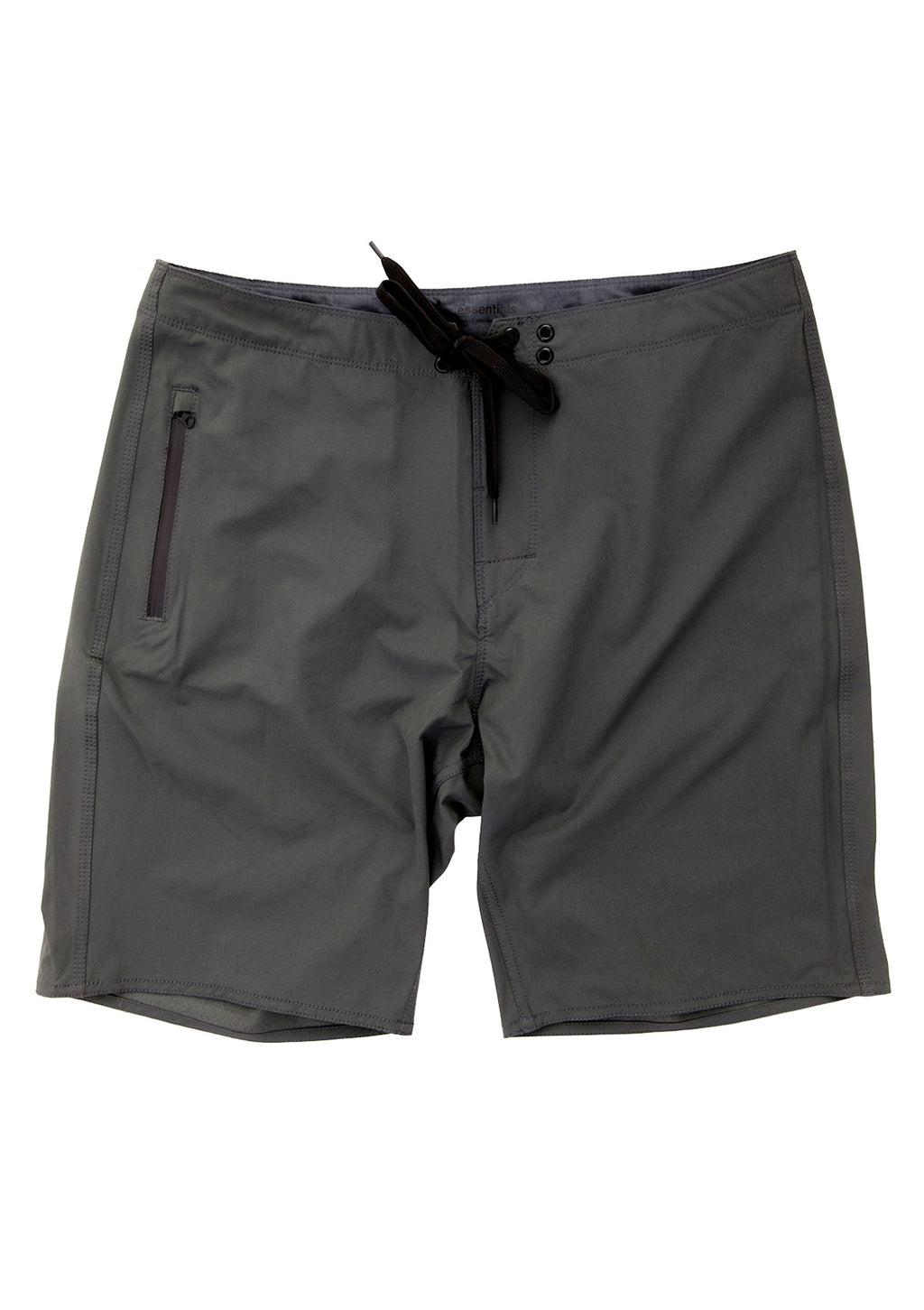 Dark Grey-Lightweight Boardshort
*Only sizes 28 and 38 available at this 'last chance price'
91% recycled polyester / 8% spandex 
360° stretch fabric
Anti-rash comfort fabric
Rapid dry fabric
6-eyelet, multiple waist adjustment closure
wet-seal zip closure self-draining side pocket.
Non-stretch waistband taping
Foldaway pocket
The needessentials Lightweight Boardshort is designed for comfort and freedom while you're surfing. Featuring the highest quality non-abrasive lightweight 4-way-stretch fabric for comfort and flexibility, a 19" leg length and adjustable waistband with multiple eyelets to achieve the perfect fit when wet, or dry. The wet-seal self-draining back pocket allows safe storage of wax or keys. The foldaway pocket allows you to pack these boardies into their own pocket for when you're travelling light or just want to have a pair of boardies stowed and available. Offered in a range of natural colours, this boardshort is designed to be a timeless favourite. 
needessentials is a collective of Australian surfers who are dedicated to making the best possible boardshorts more affordable.
Sizes are consistent with Australian surf industry standards.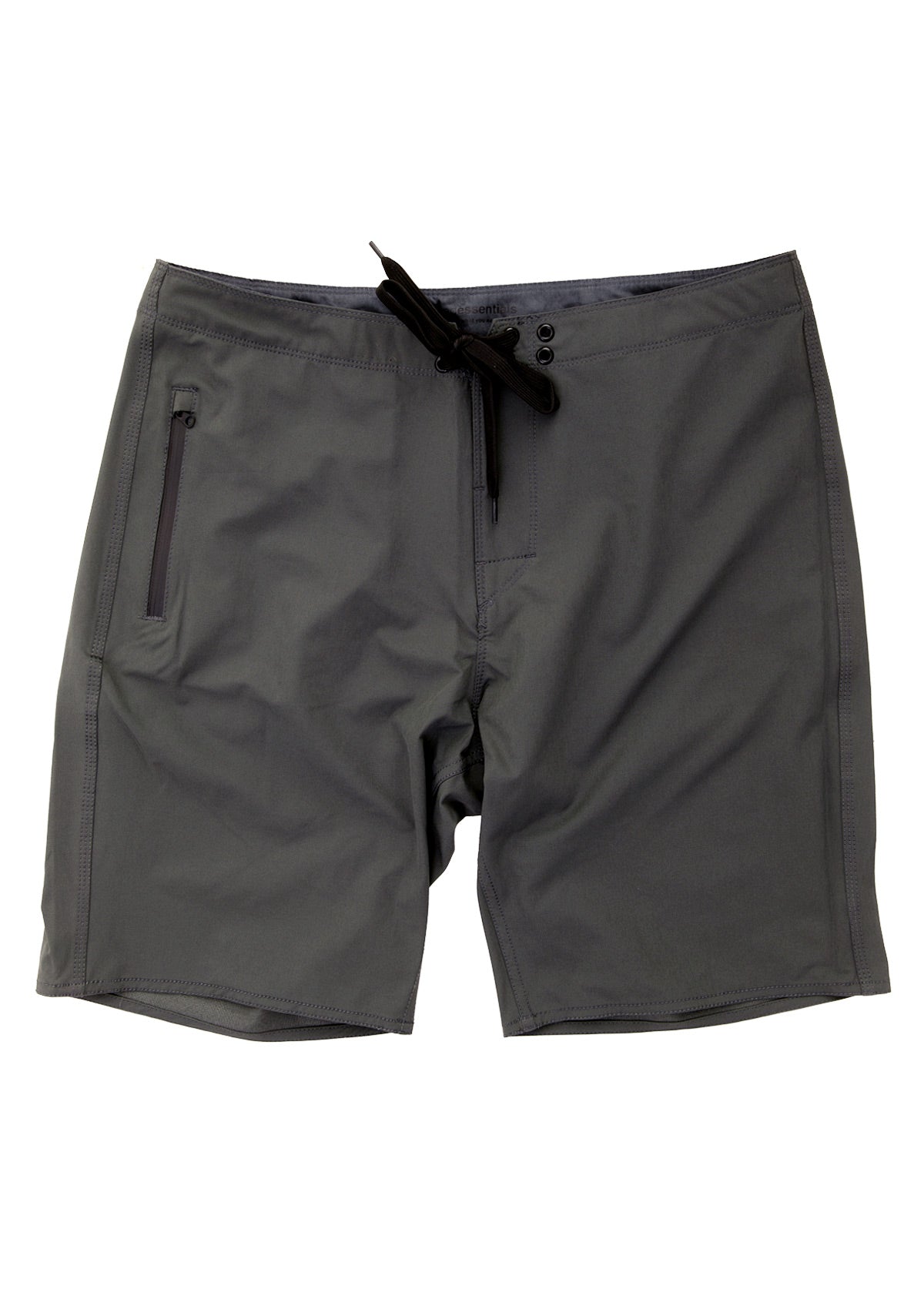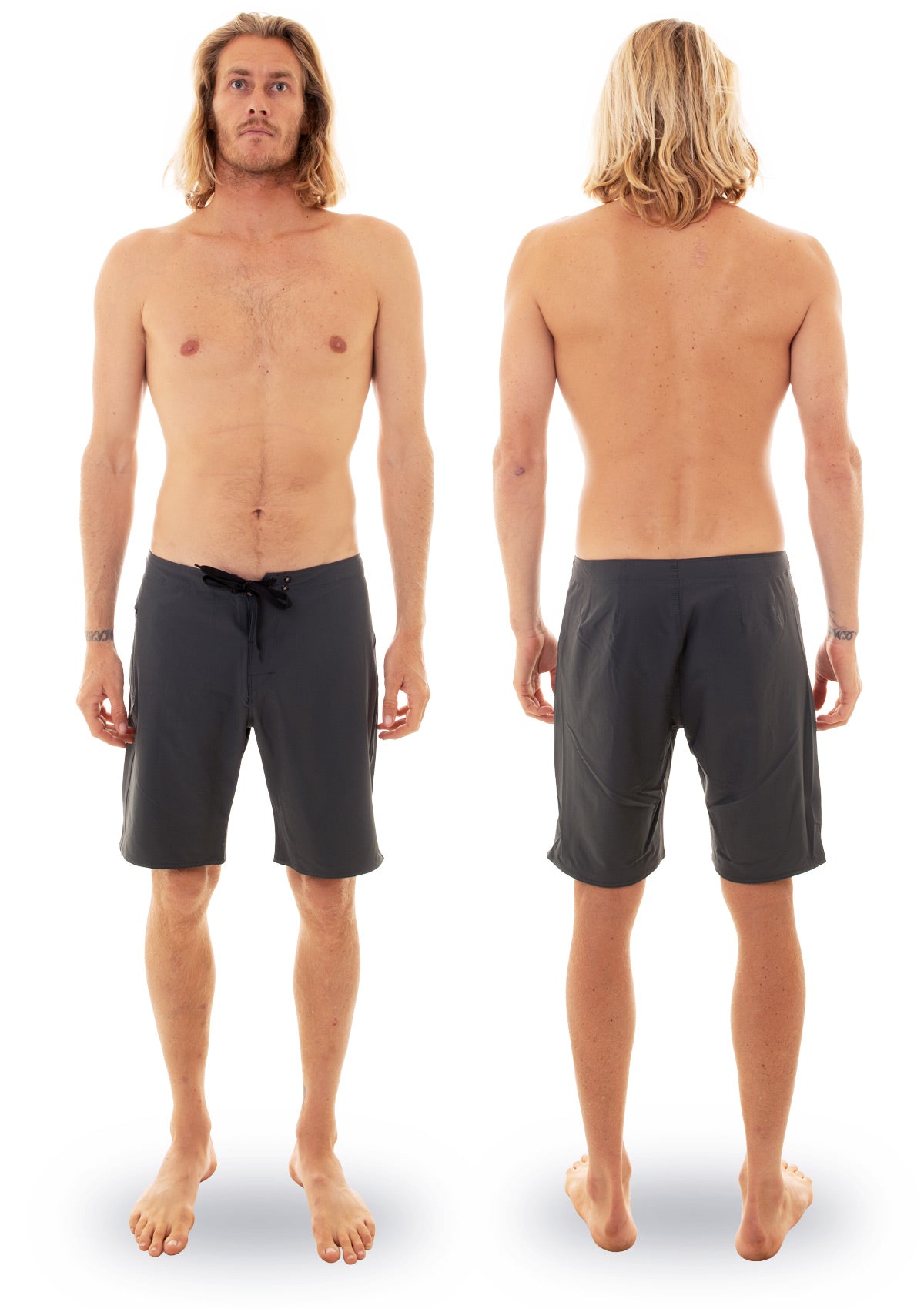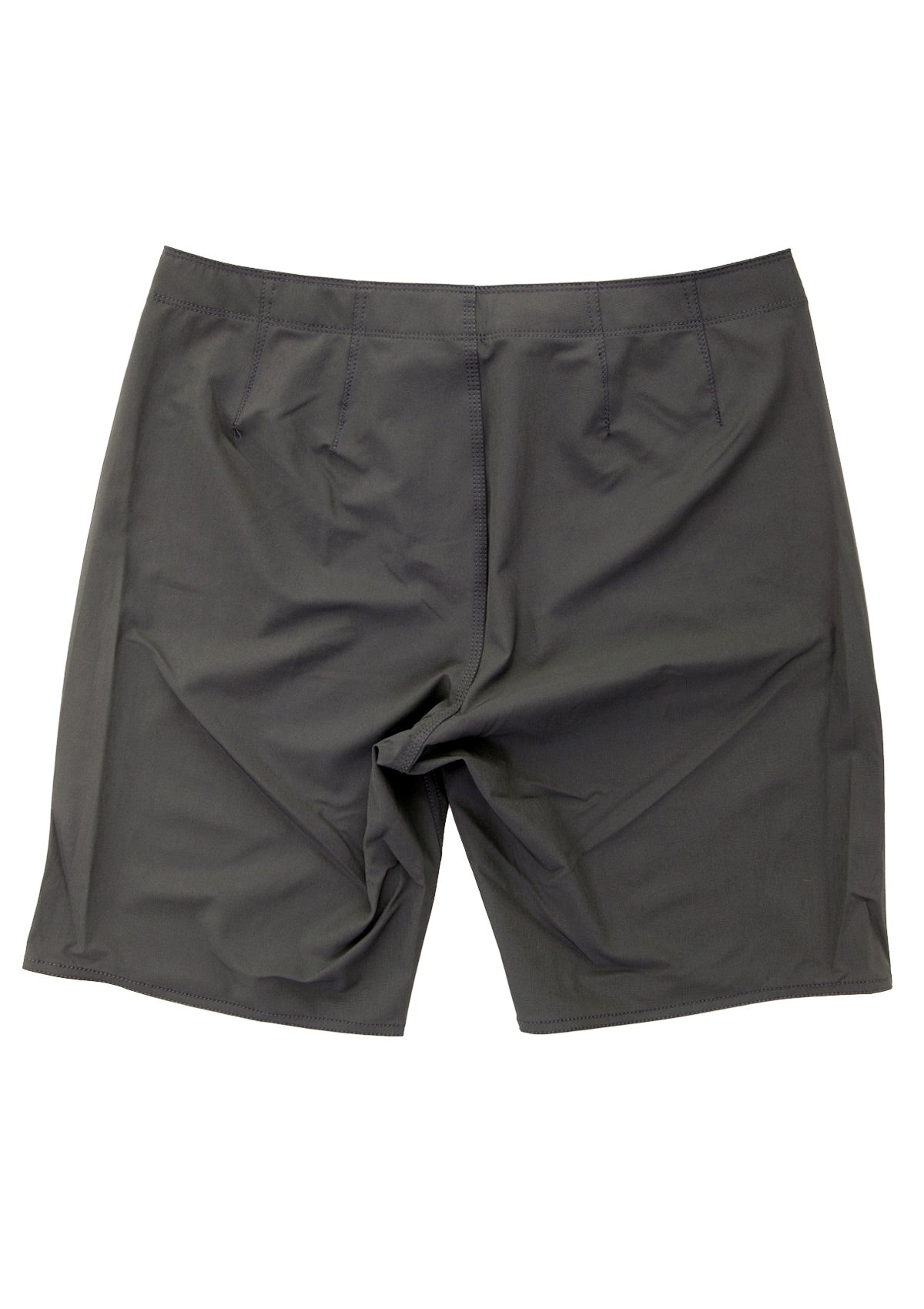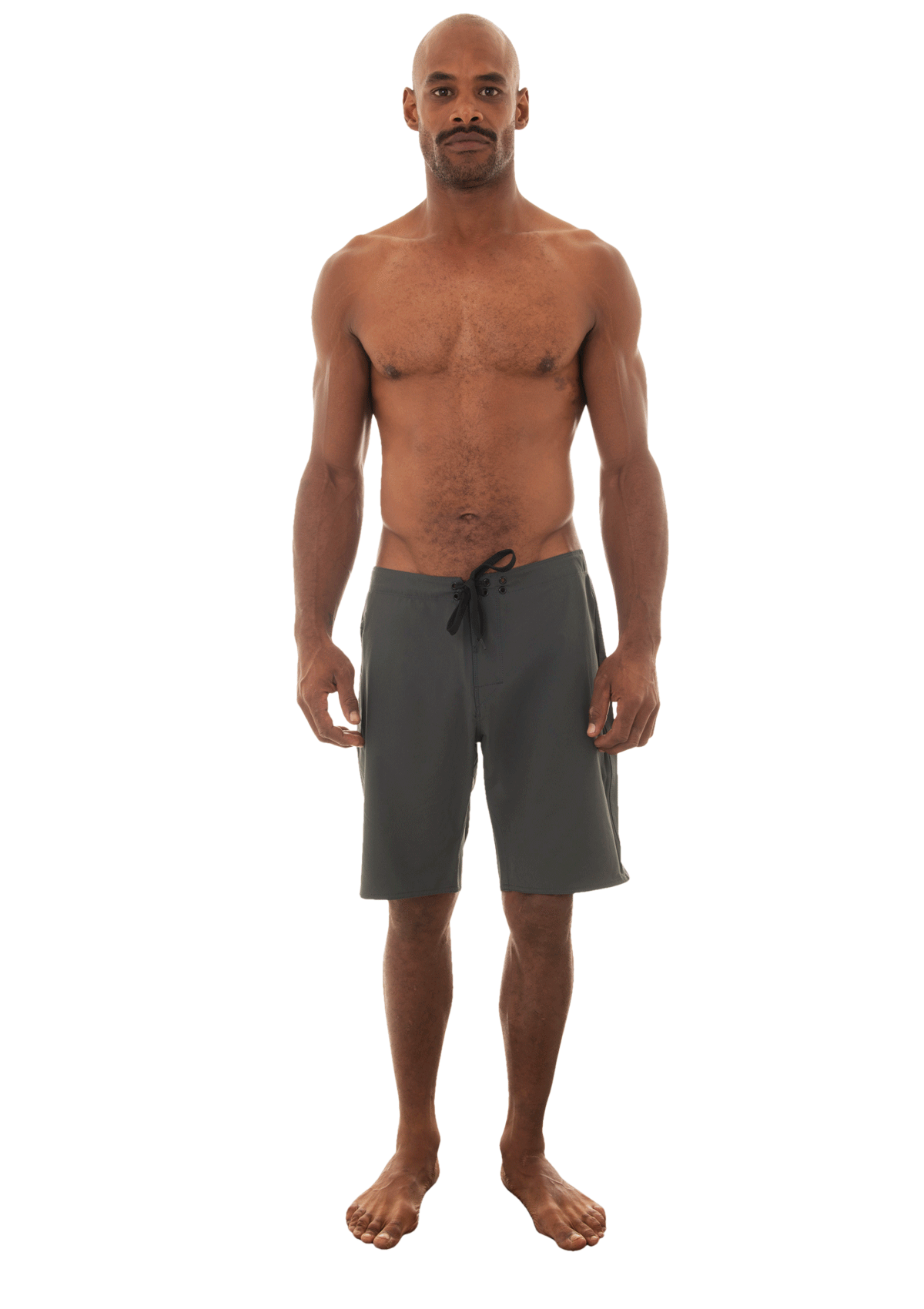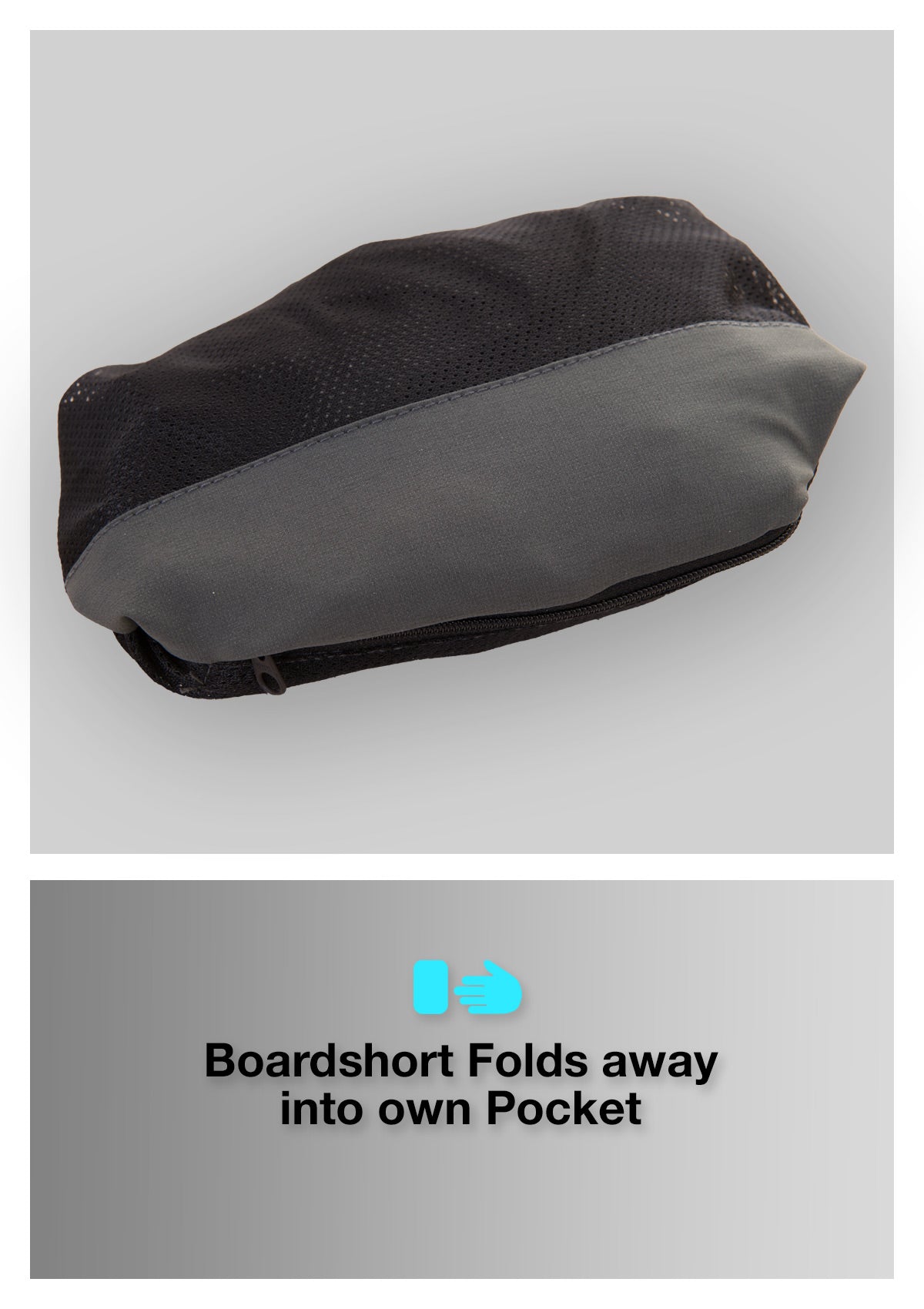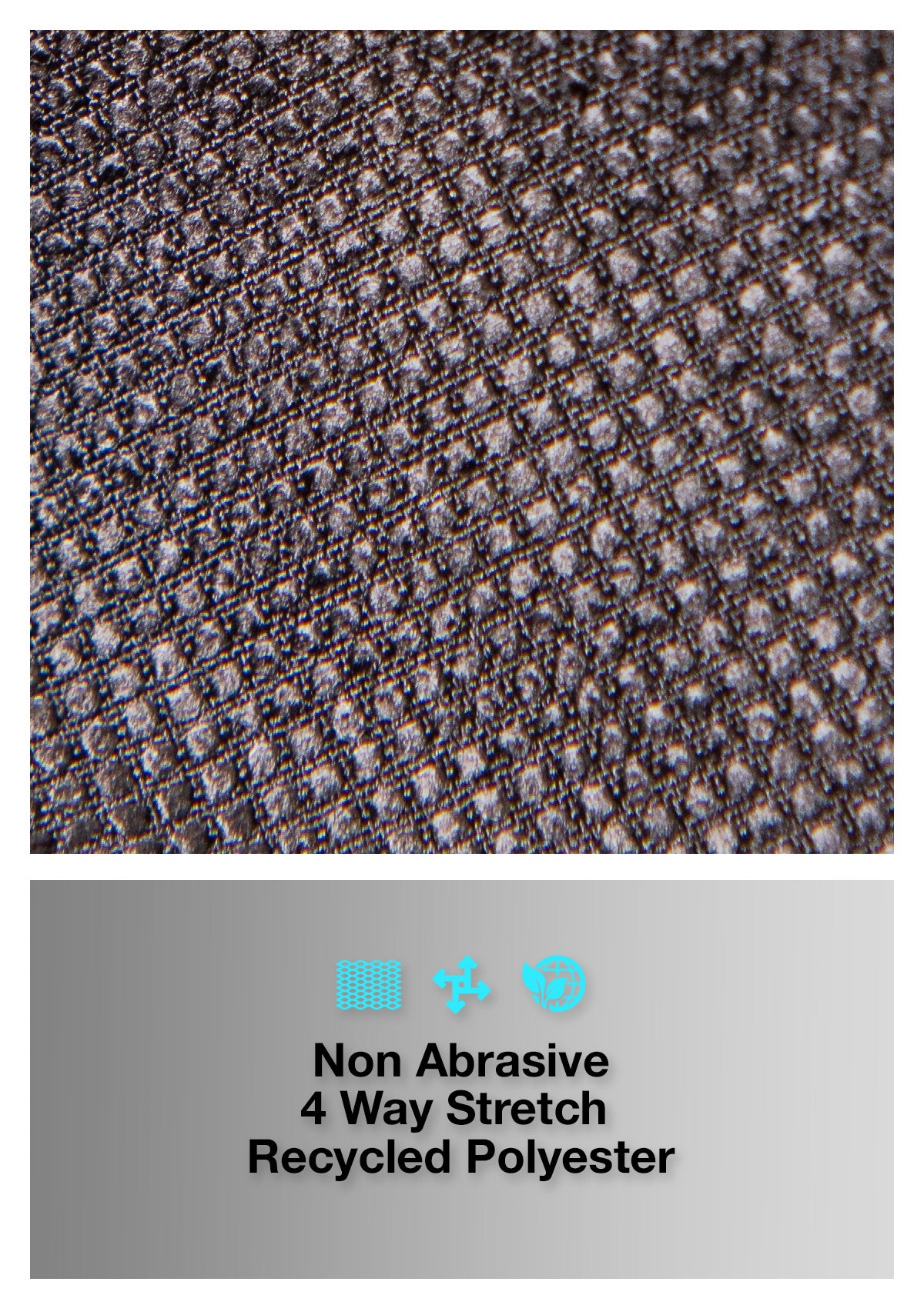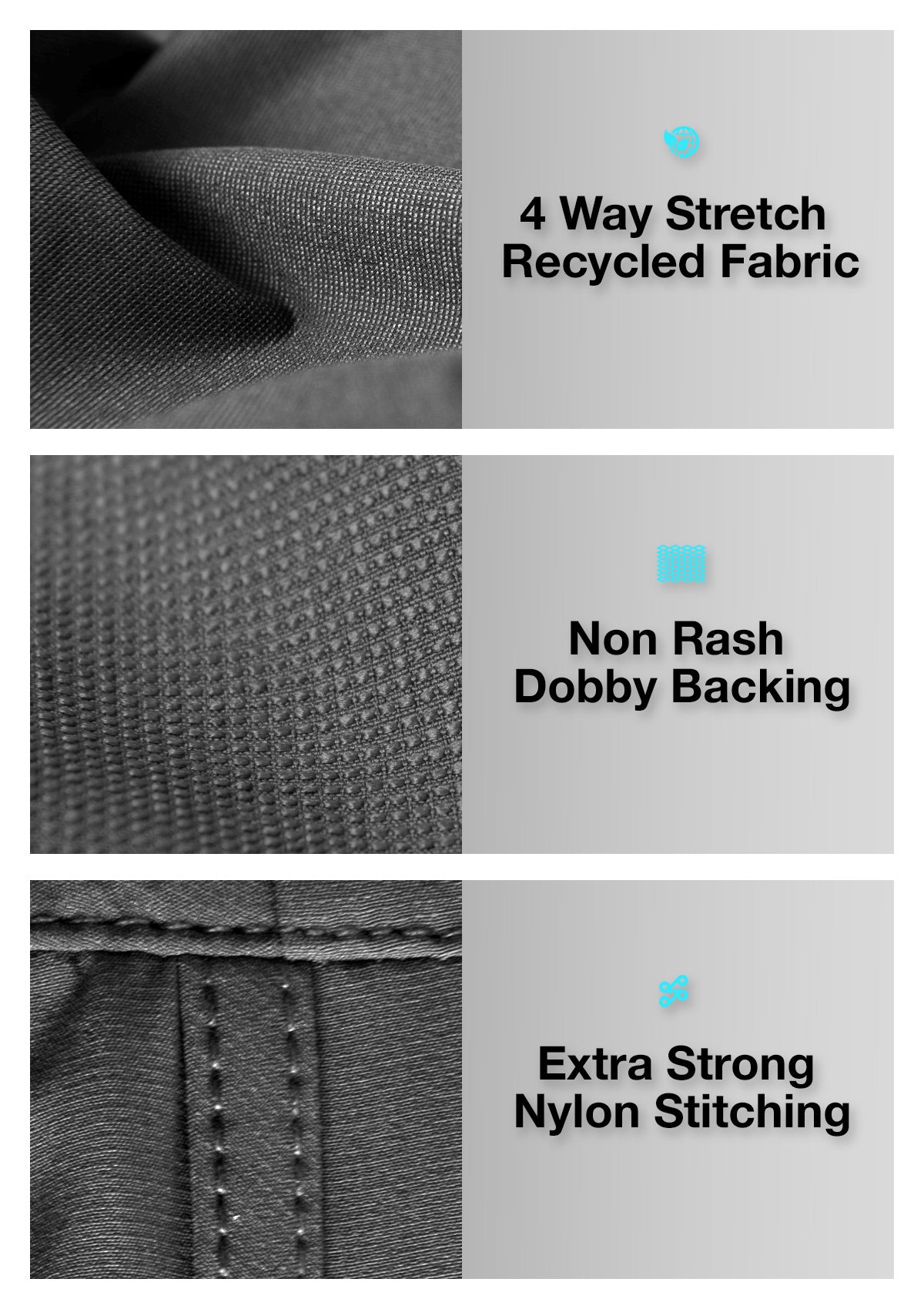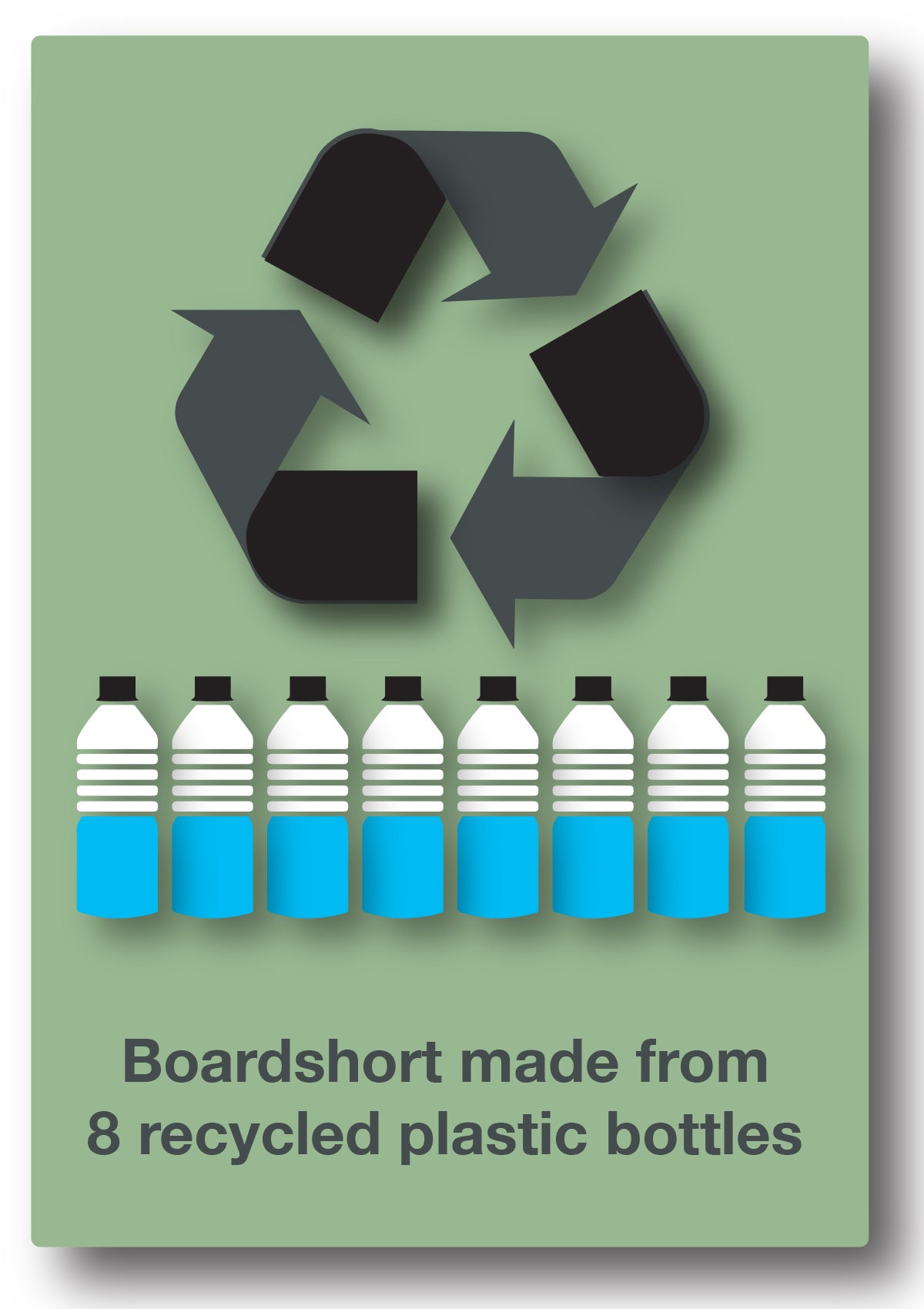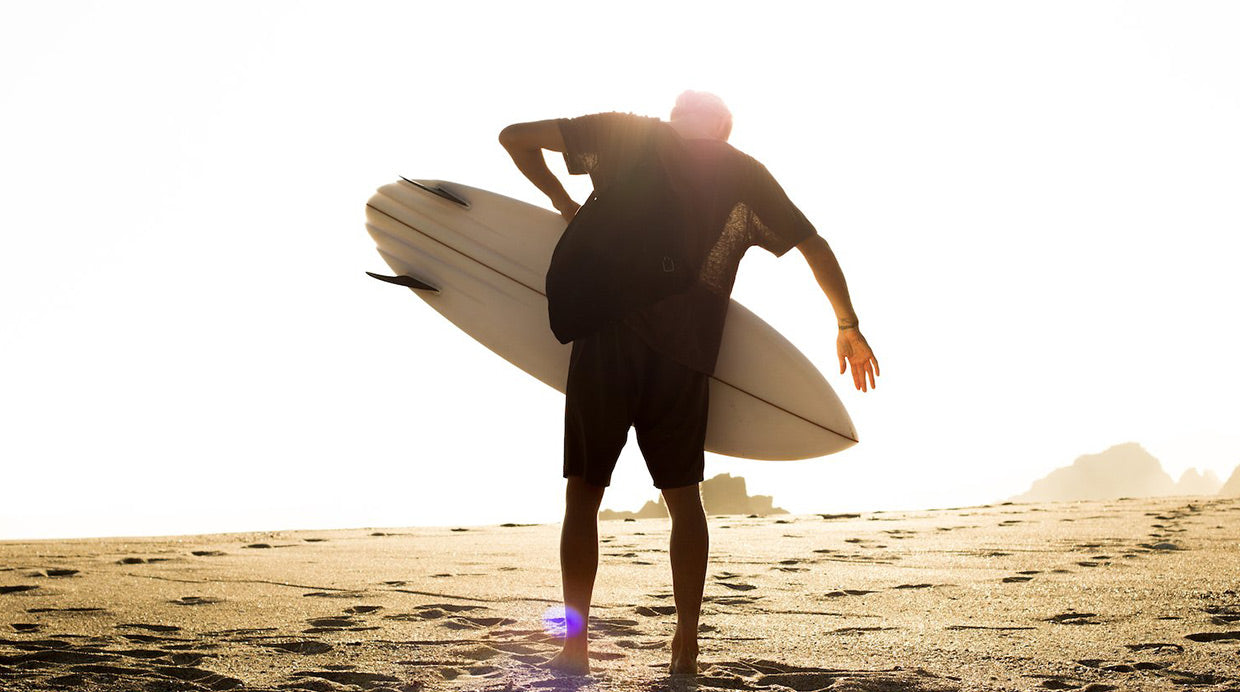 Why are we so affordable?
needessentials is an independent, direct supply company, run by Australian surfers. We value the truth, which is why we are honest about what it costs to create our products.
With no branding, packaging, excessive advertising campaigns or retail mark ups, we are able to invest in what is important, building the highest quality products at the best price. We only use the best materials and manufacturing and we are dedicated to providing you with a world class wetsuit.