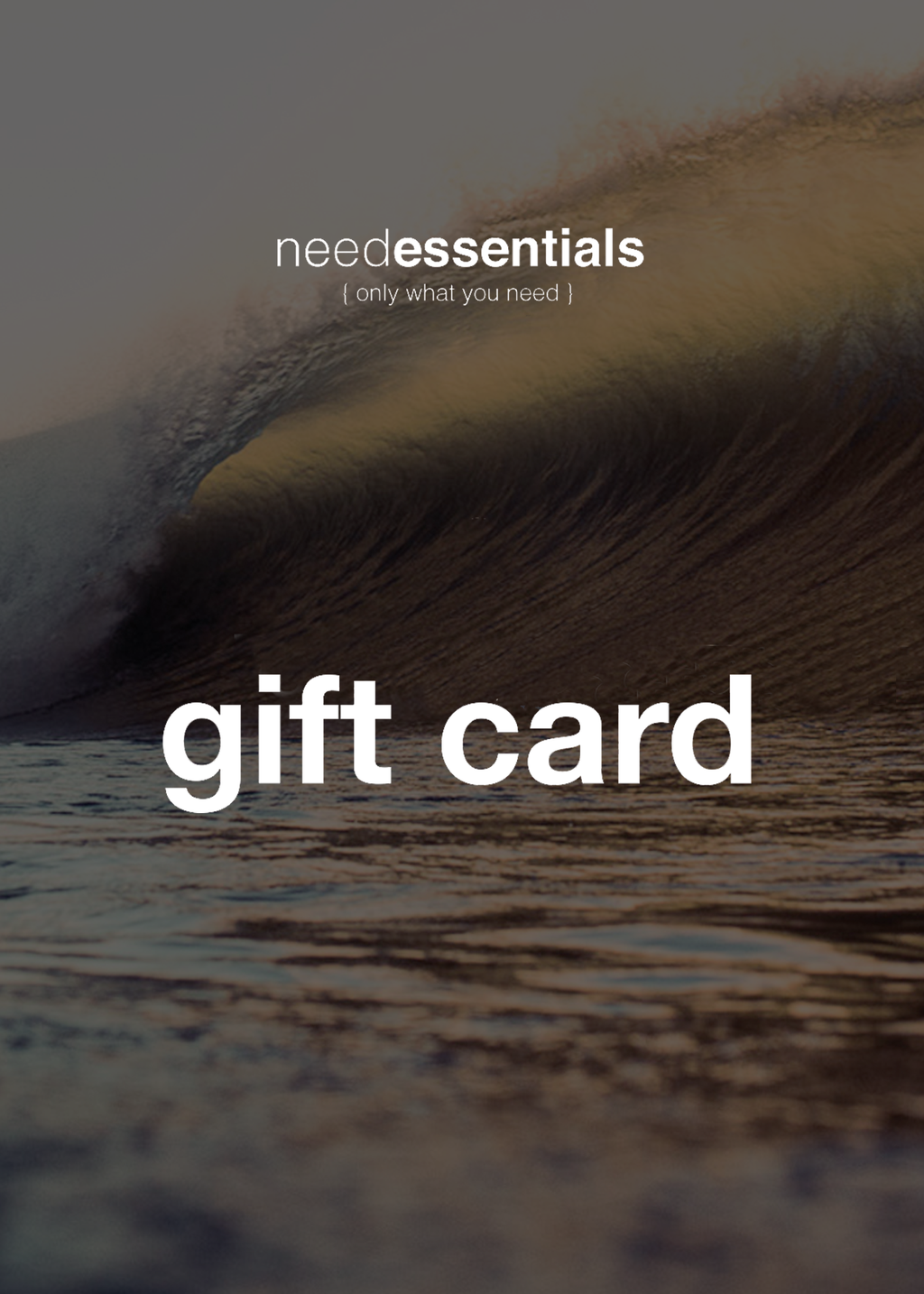 Purchase a needessentials gift card* online and receive an e-card with a unique code to forward by email or print out and hand deliver.
The gift card code can used for purchases on the needessentials website or in the showroom. If the amount of the gift card is more than any total order amount, the balance will remain on the gift card for your friend's next purchase.
If you would prefer a specific amount on the gift card please contact our customer service team and they will process this manually then email you the e-card.
Or, if you'd like a more tangible present, hardcopy gift cards are available in the Torquay warehouse showroom as a single black card, or black card attached to two wrapped blocks of SurfAid Not-For-Profit Wax.
*Terms & Conditions - valid for 3 years from the date of issue for use on needessentials website or at the warehouse retail outlet. No replacement will be given if lost or stolen. Cannot be exchanged for cash. Any unused balance will not be refunded or credited when the card expires.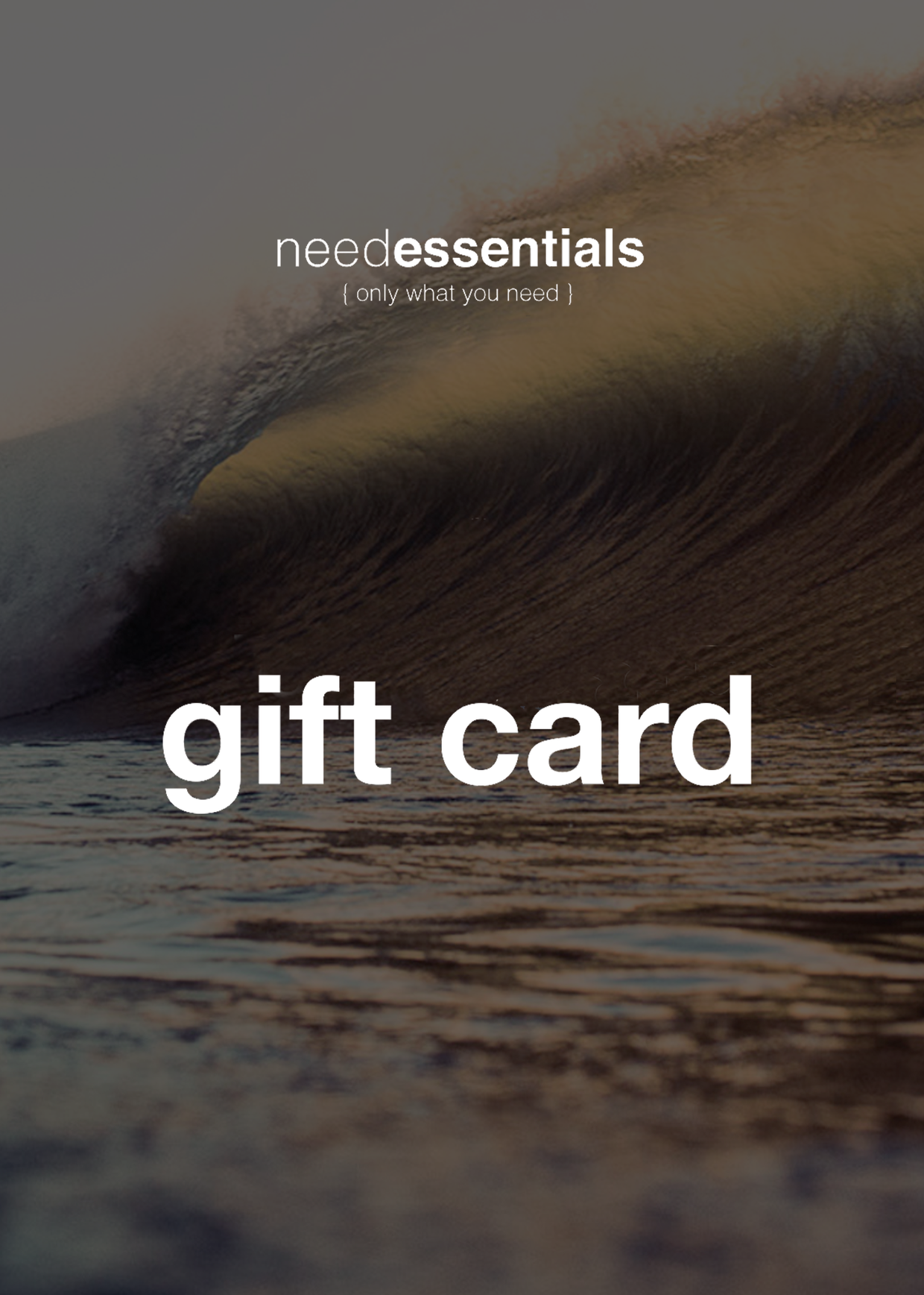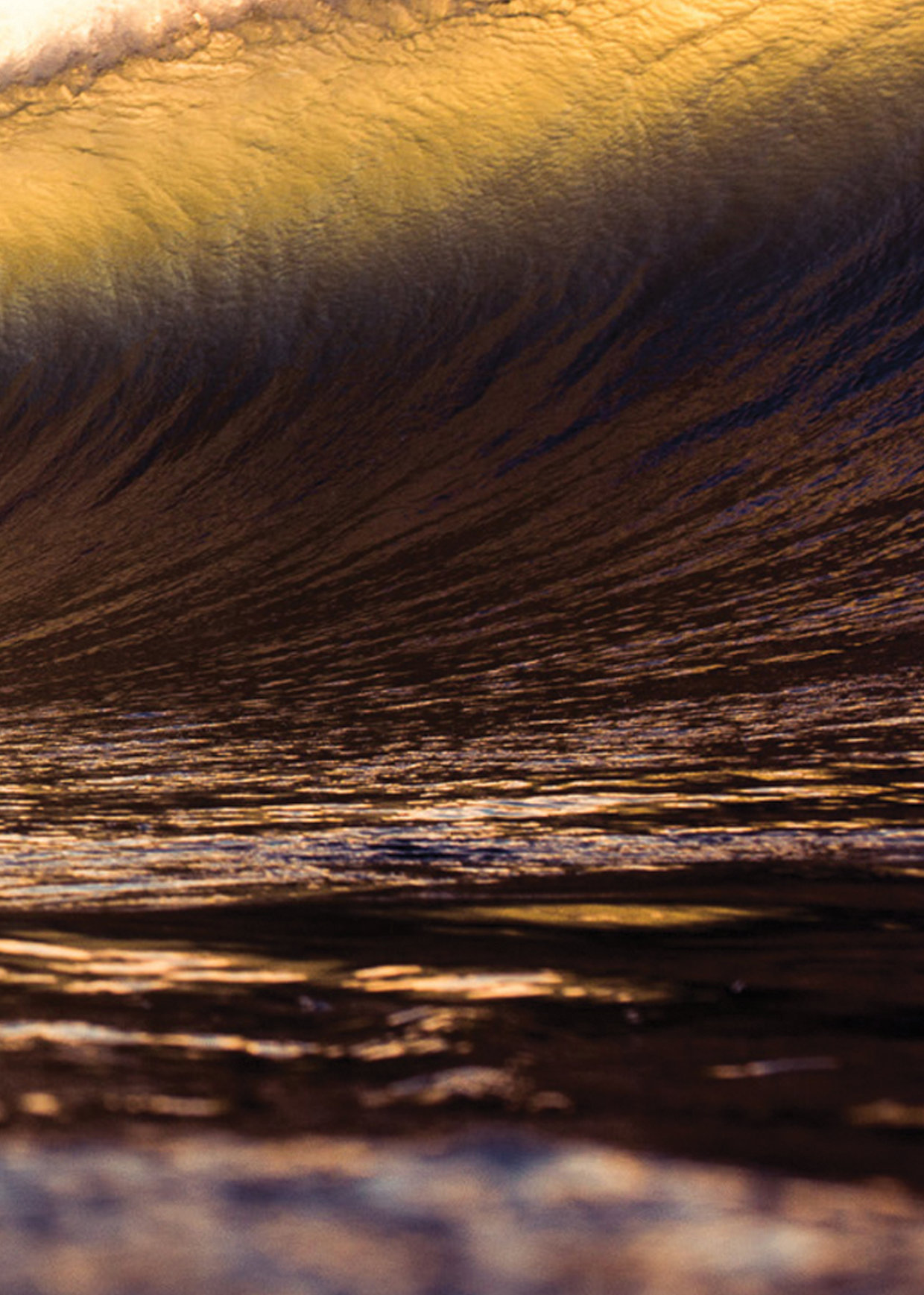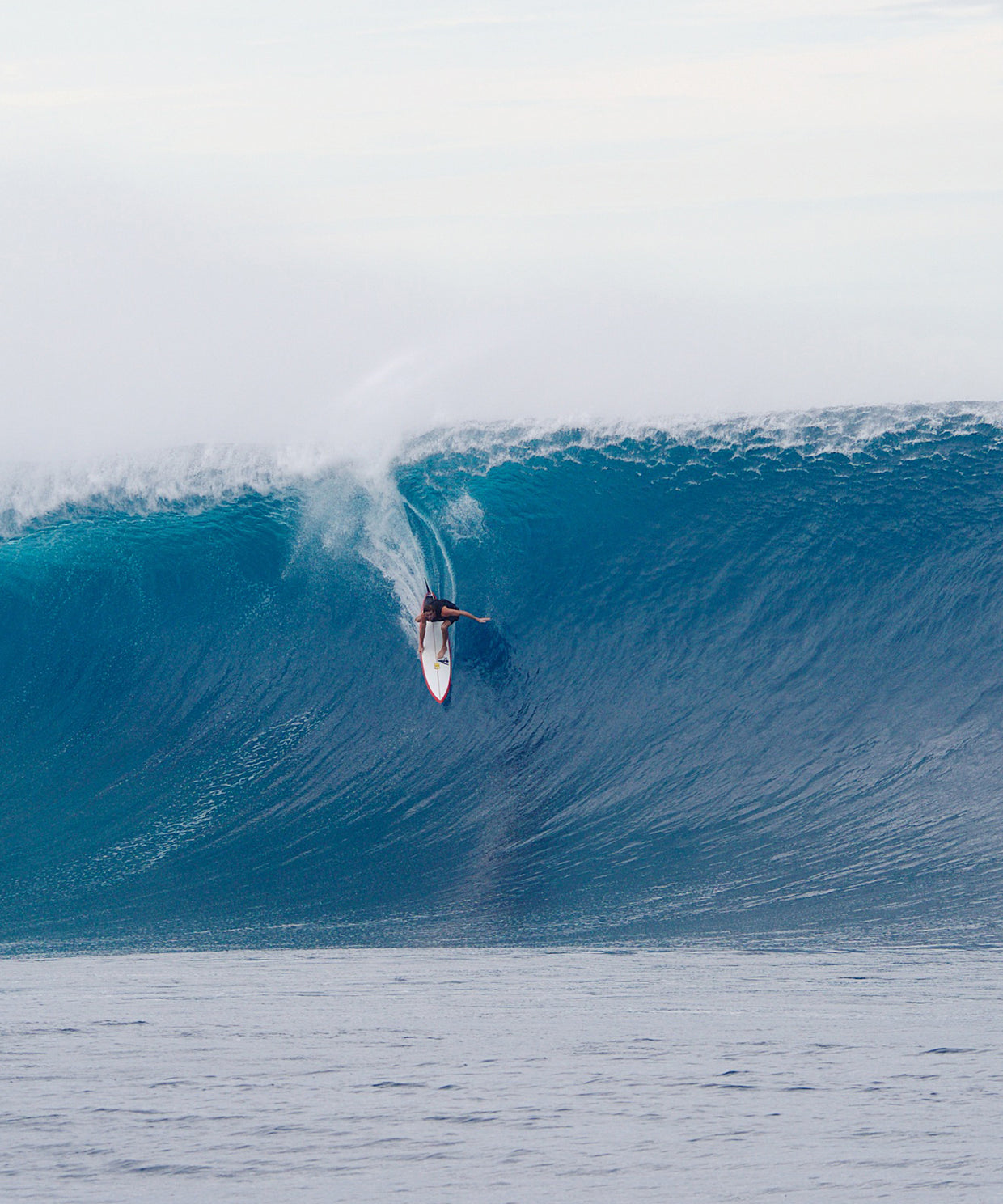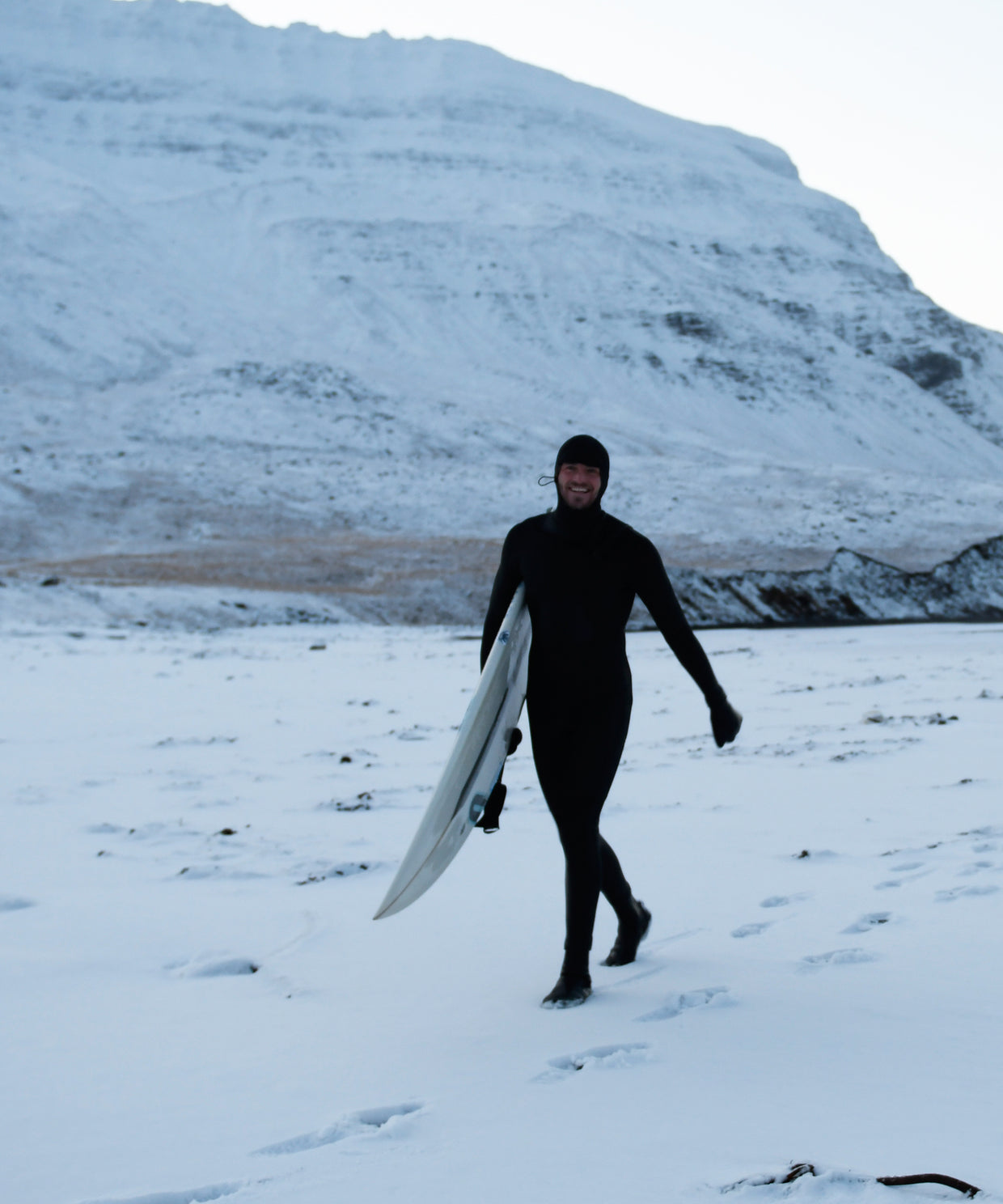 Why are we so affordable?
needessentials is an independent, direct supply company, run by Australian surfers. We value the truth, which is why we are honest about what it costs to create our products.
With no branding, packaging, excessive advertising campaigns or retail mark ups, we are able to invest in what is important, building the highest quality products at the best price. We only use the best materials and manufacturing and we are dedicated to providing you with a world class wetsuit.