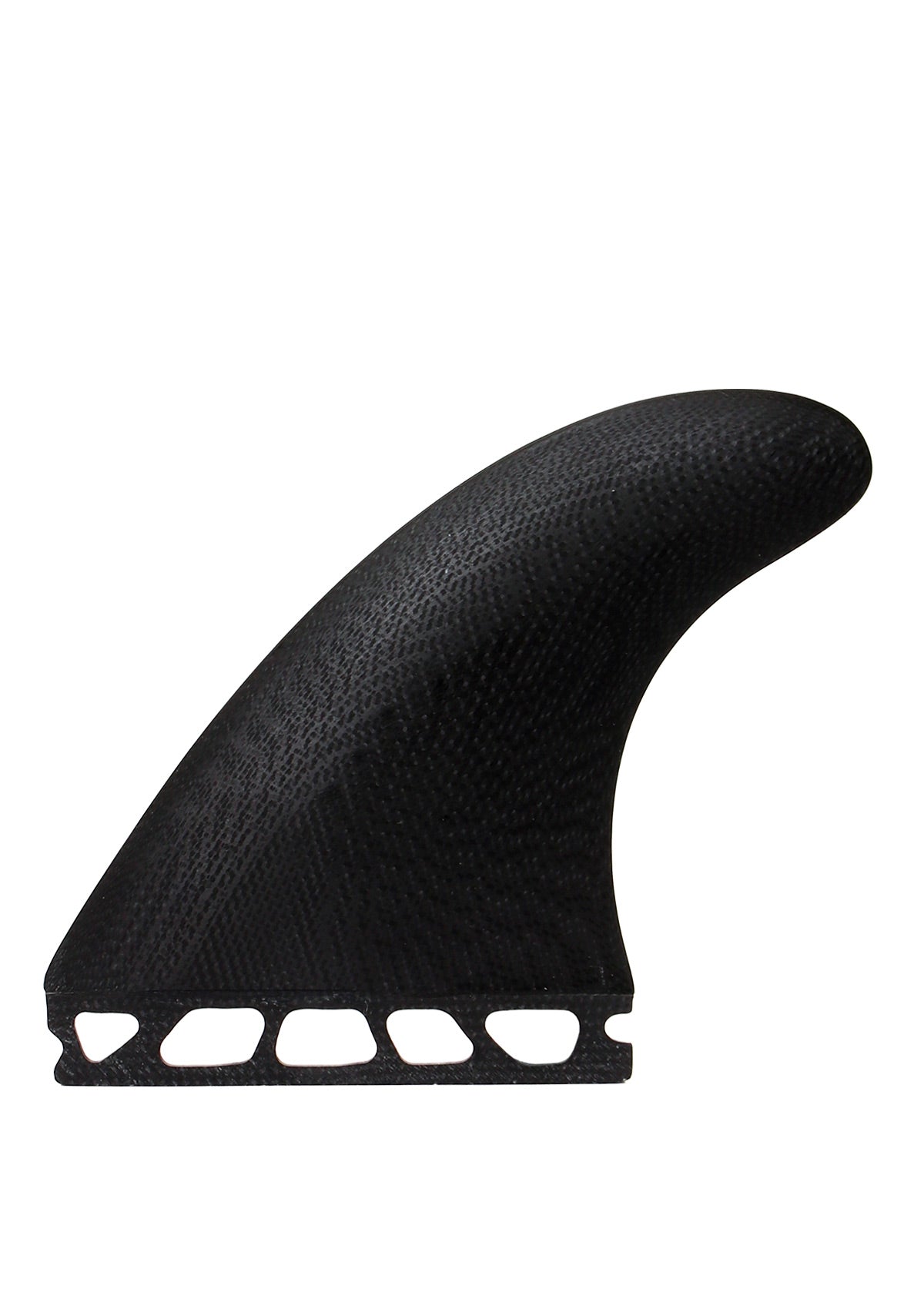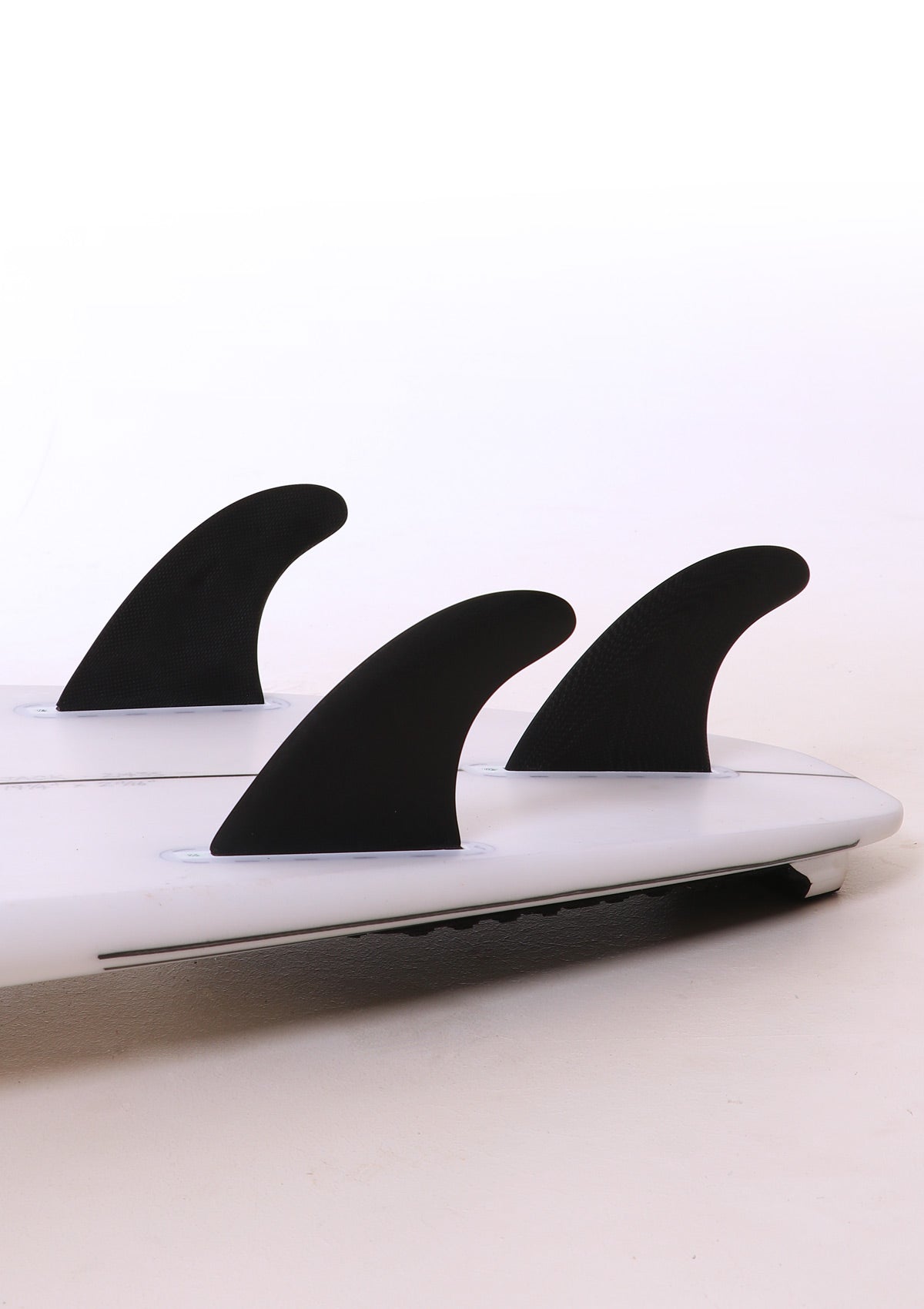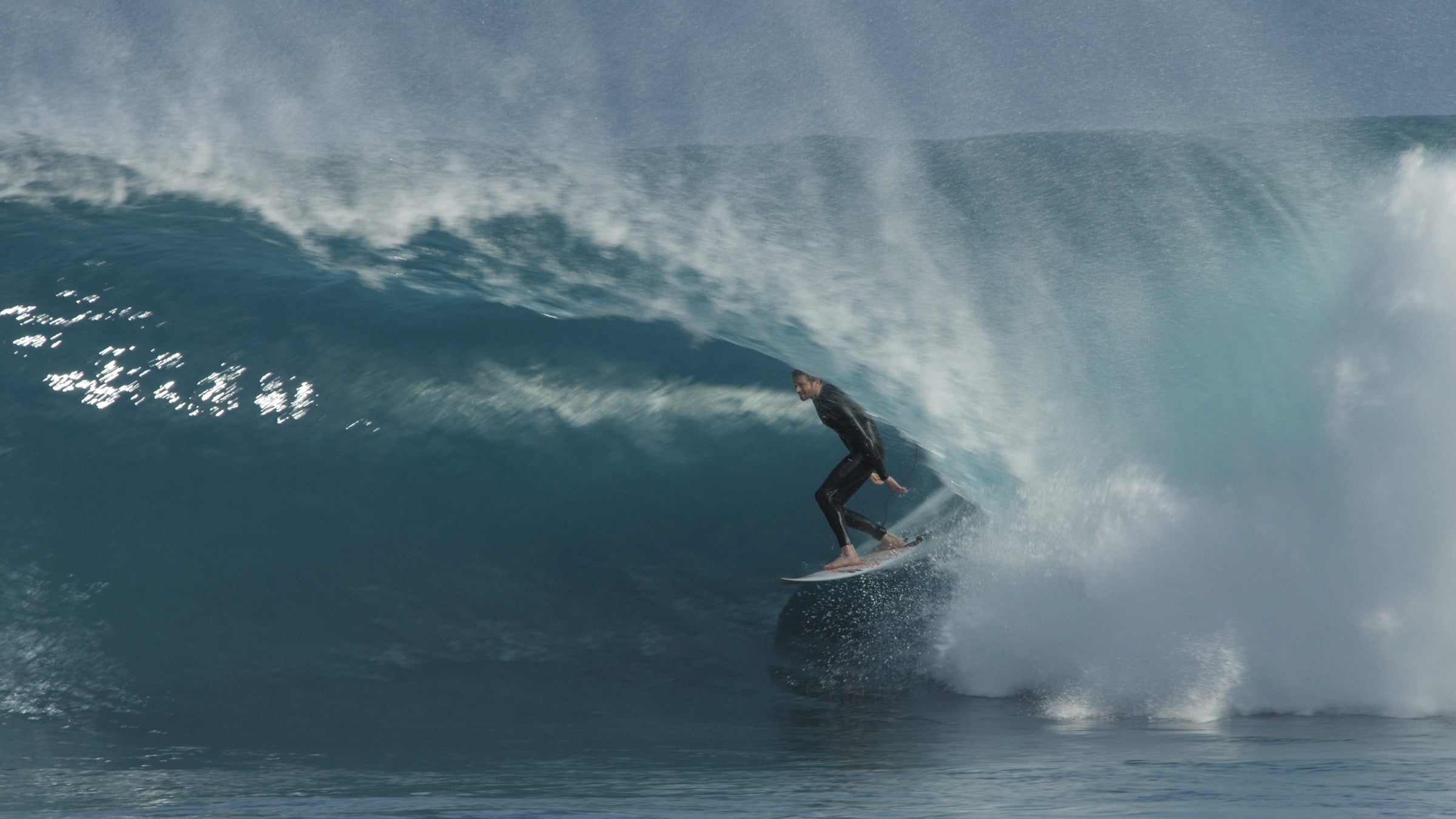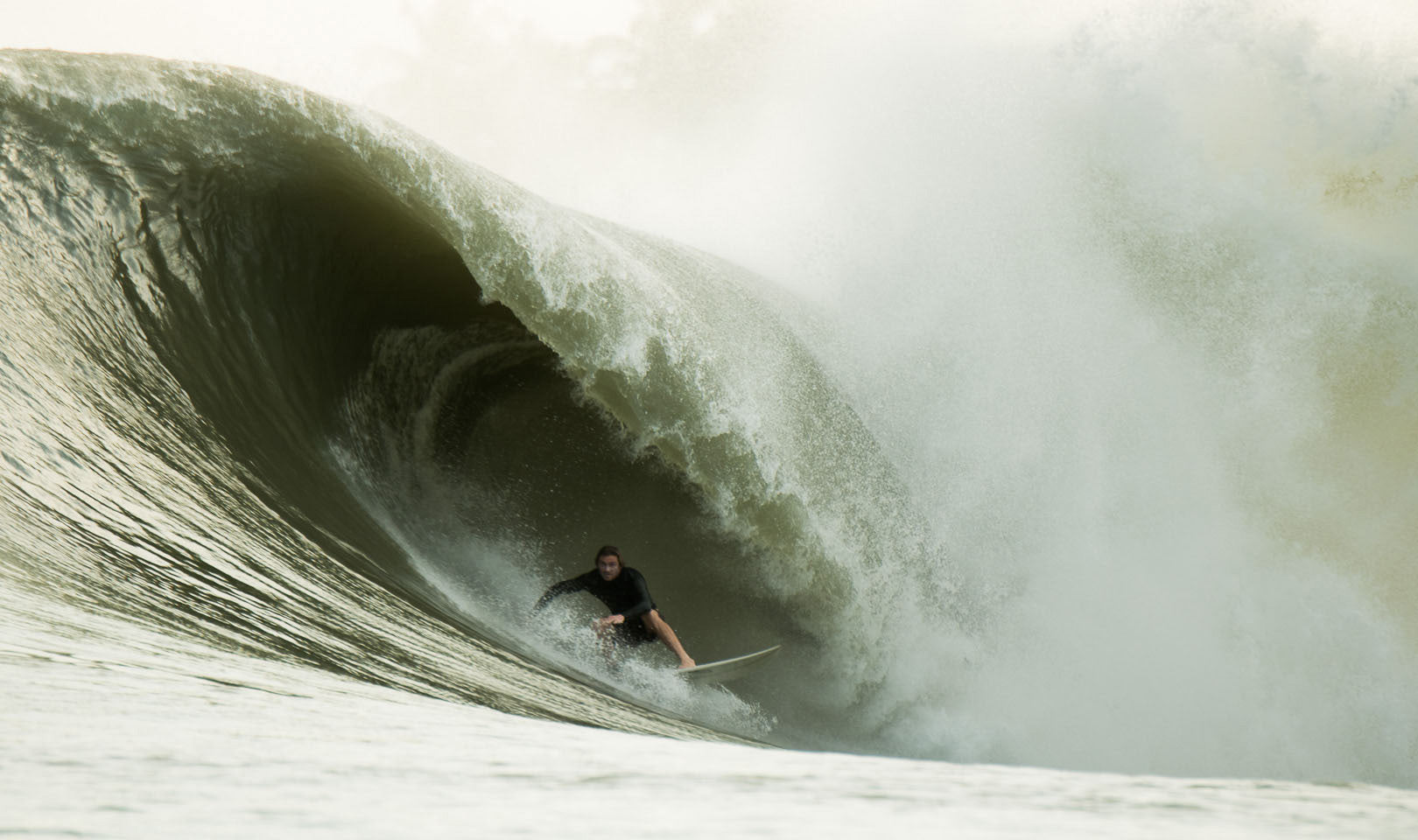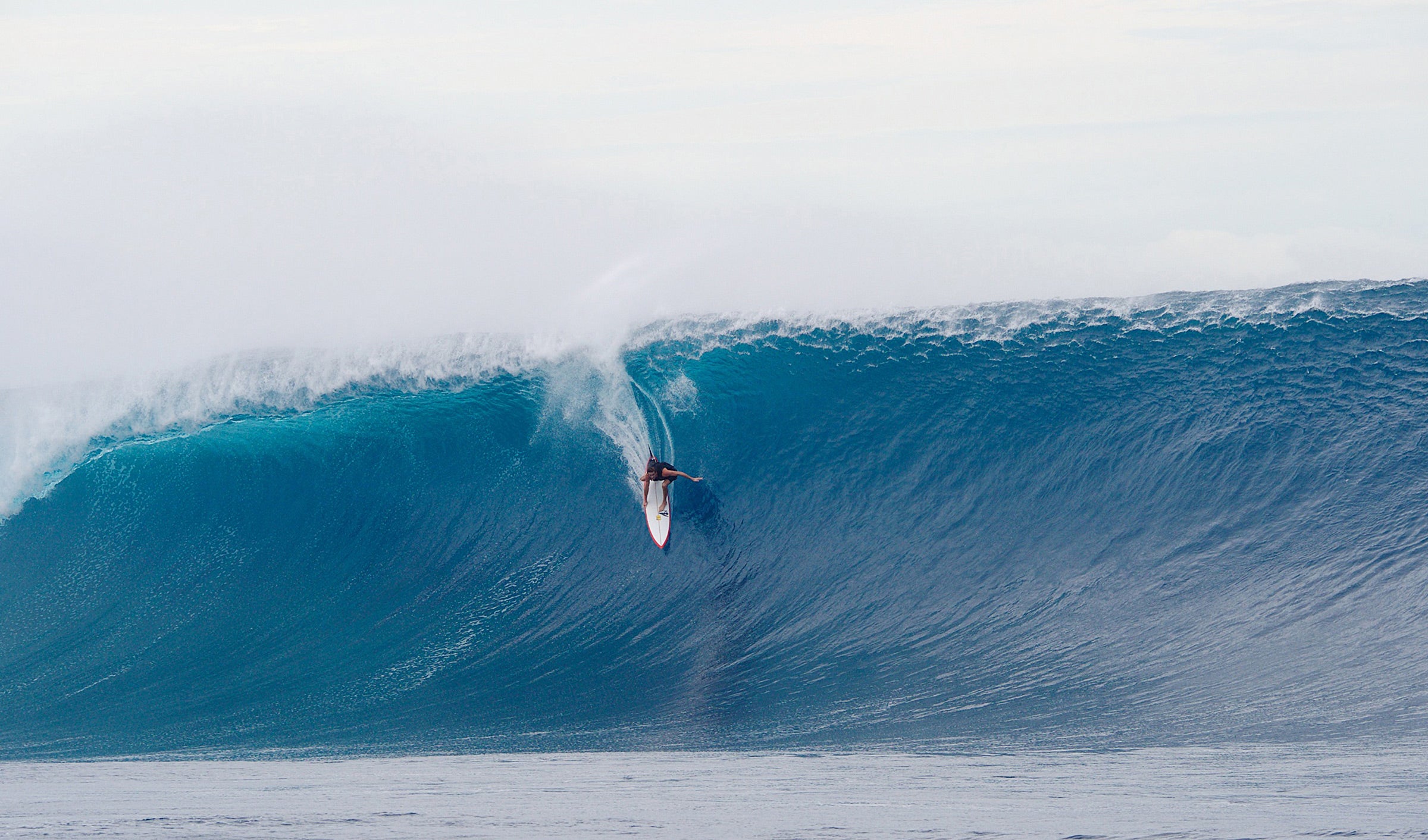 Hand Foiled Thruster Fins - Black
Sale price

$100.00 AUD
Regular price
(/)


Highest quality 6oz fibreglass cloth and resin (32 x fibreglass layers)
Individually hand foiled
Single tab fin base (compatible with Futures fin box)
Available in a Small, Medium or Large template
Blank fins / no branding
Matt black wet rub finish
Reusable recycled EVA fin sleeve 
The needessentials hand foiled fibreglass thruster fins were designed in collaboration with world class freesurfer Laurie Towner to be the best possible all-round thruster fin set up.
The rigid-flex-pattern of these individually hand foiled fibreglass fins provides speed, drive and hold. The hand foiled taper towards each fin tip provides the perfect amount of release and spring. The larger template suits heavier surfers and those charging bigger, more powerful waves.
"I've always loved the drive and flex from hand foiled fibreglass fins. The fibreglass maintains a great flex when drawing out turns but can still release quickly in the pocket. I've designed this set to be the perfect allrounder fin in a variety of conditions from 2ft - 30ft waves. This template is my go-to in all my boards from 5'9" to 10'0" Laurie Towner
needessentials is a collection of Australian surfers who are dedicated to responsibly making the best quality wetsuits and essential surf accessories more affordable.
Choose options