We are committed to reducing our impact on the environment
needessentials was born from a desire to live simply, consume less and stay connected to community and the natural world.
The concept is to have less, but have what is well made and built to last.
We only produce responsibly sourced, environmentally conscious products, with a focus on function and durability. We don't produce things you don't need, like branding, packaging, and single use plastics.
We value the truth and will always speak honestly - no gimmicks, no fads, no green washing, or unwanted advertising.
Ryan Scanlon, Founder and Designer
Only what you need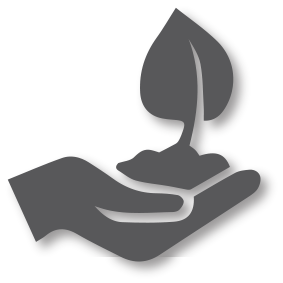 Conscious design
We only use the highest quality materials and manufacturing. We build products that are designed to last longer and are responsibly sourced and ethically produced.
Below are just some of the ways we are working to reduce our impact on the environment, while creating the most functional and durable products possible.
Laurie Towner, Mens Wetsuit Designer and Product Developer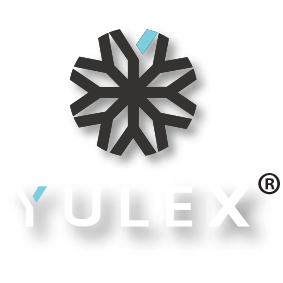 Natural Plant Based Rubber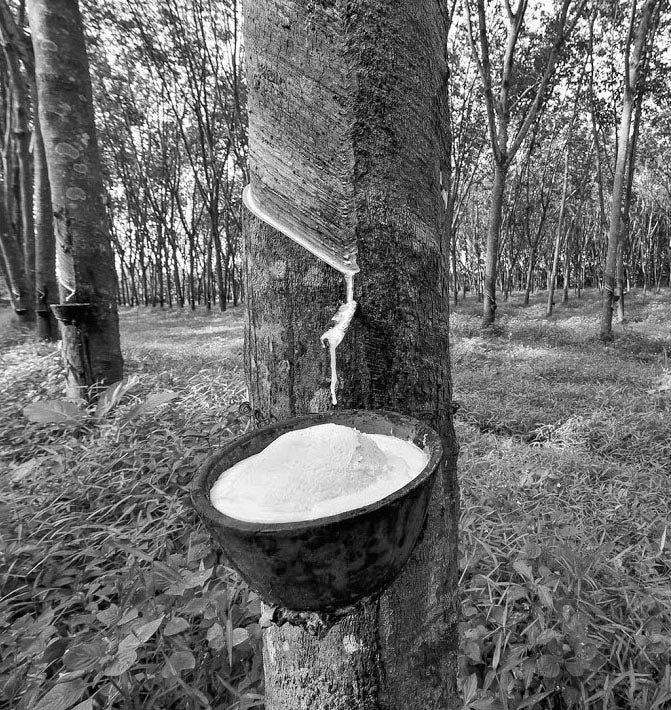 85% Natural plant based rubber
Forest Stewardship Council approved
Rainforest Alliance certified
Yulex® produces the only commercially available Forest Stewardship Council® certified pure natural rubber materials to create high performing and environmentally sustainable product. Learn more
Available in all needessentials Yulex Wetsuits.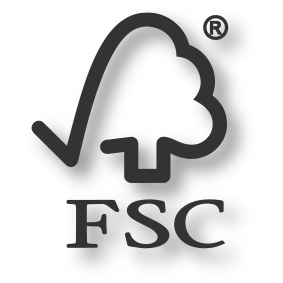 Forest Stewardship Council®
certified by the Rainforest
Alliance sources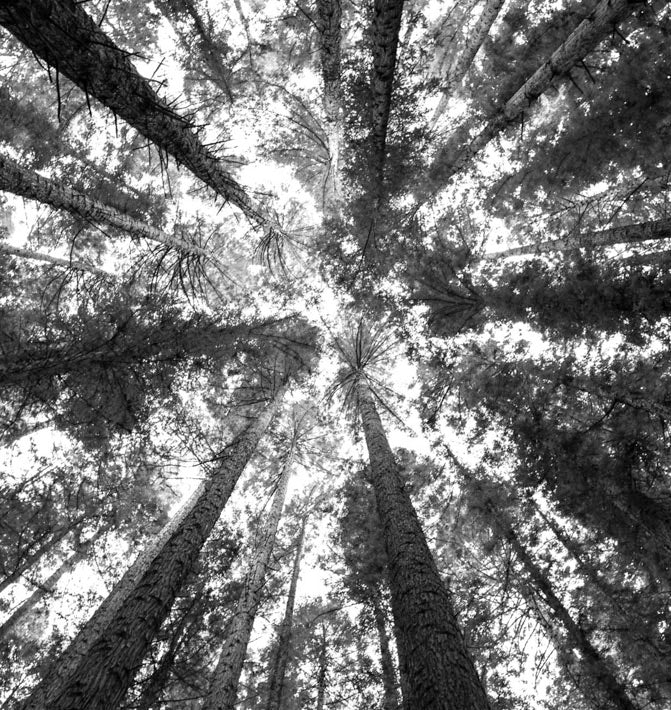 Responsible management of the worlds forests.
Responsible management of the world's forests, bringing together experts from the environmental, economic and social spheres. Learn more
All needessentials Yulex Wetsuits are FSC certified.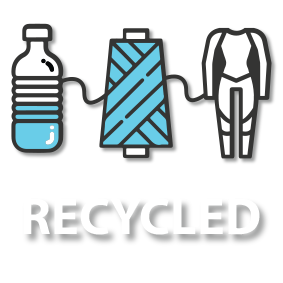 Recycled Polyester Yarns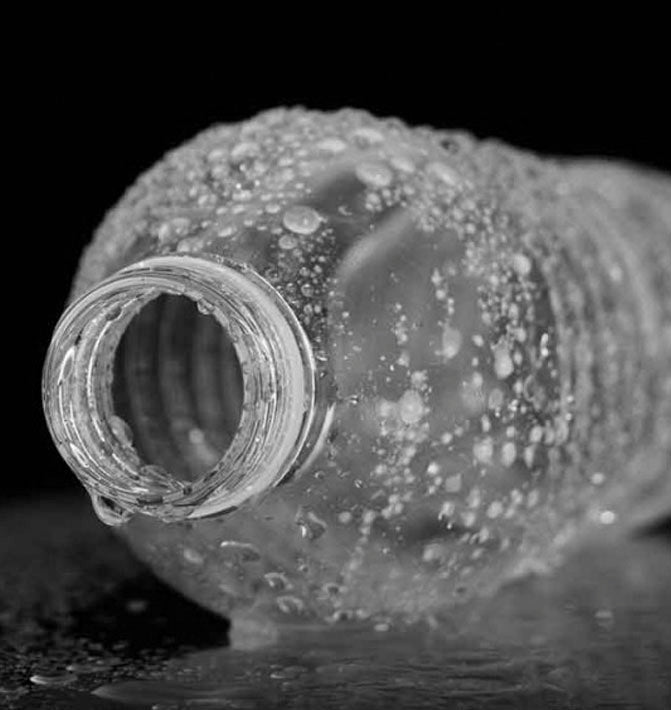 45 Recycled plastic bottles in each wetsuit
8 Recycled plastic bottles in each boardshort
Recycling PET grade plastic into high-quality fabrics reduces pollution, reduces landfill, and reduces the likelihood of plastic incineration which releases toxic gases into the atmosphere.
Used in all needessentials Boardshorts & Yulex® Wetsuits.
Fair Trade Certified™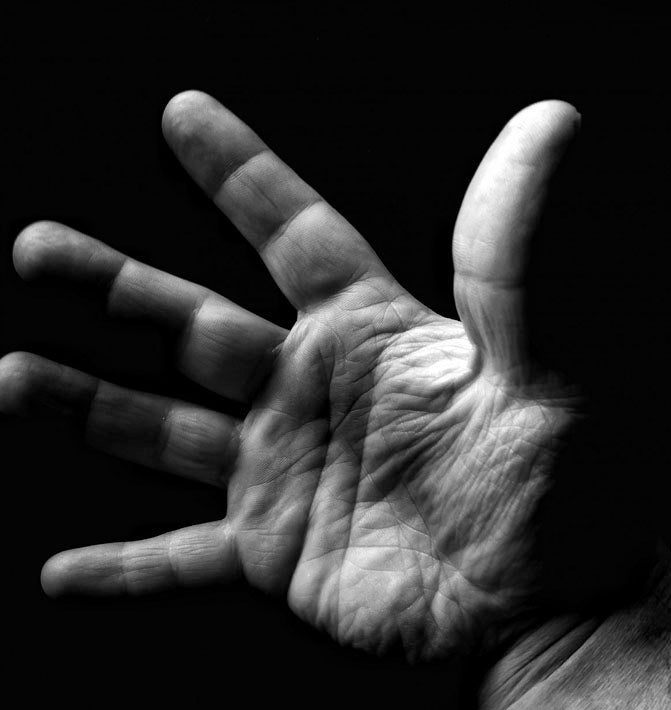 Improving working conditions for farmers and workers
Empowering customers to invest in the lives and future of workers
Fair Trade™ changes lives. Fair Trade Certified™ products transfer wealth back to farmers and workers in developing countries. Learn more
All needessentials Yulex Wetsuits are certified fair trade.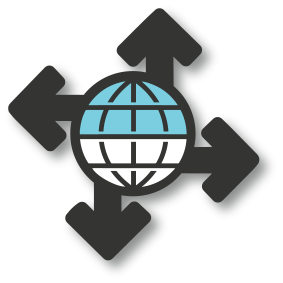 Petroleum Free
Limestone Neoprene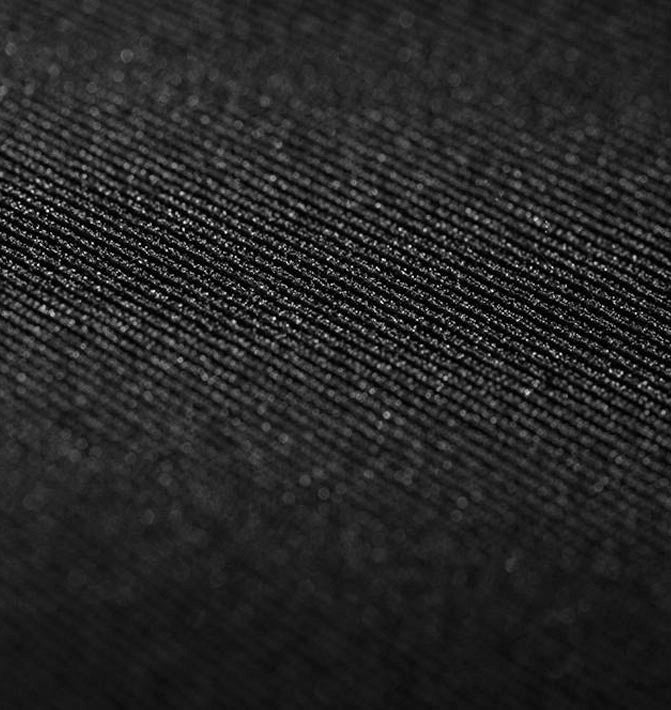 Petroleum free - Limestone insulation
Highest flexibility and warmth
Instead of using harmful petroleum-based chemicals, calcium carbonate from limestone offers a greener alternative than petrochemical based neoprene, also increasing longevity, warmth and flexibility in wetsuit products.
Used in all needessentials limestone wetsuits.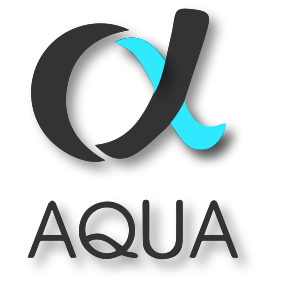 Non Toxic
Water Based Lamination Glue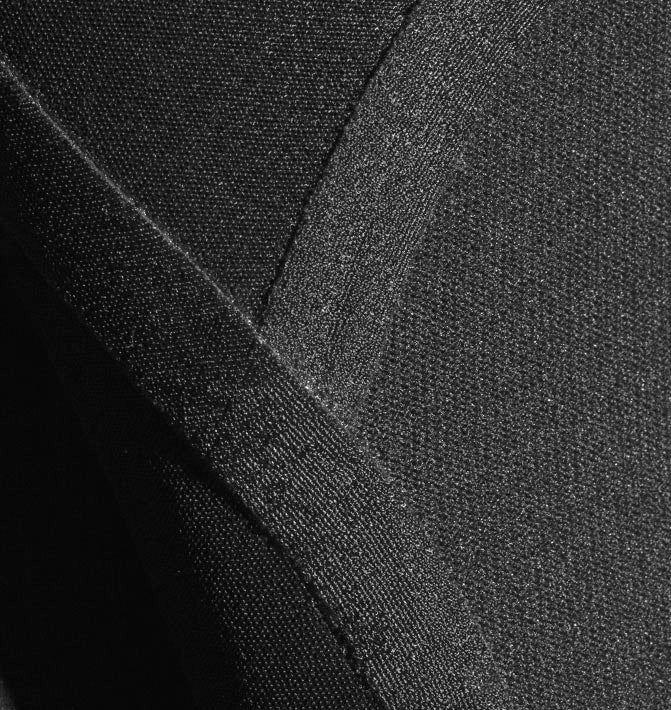 Free from harmful chemicals
Replaces traditional solvent based glues
Aqua-A™ lamination glue is water based and completely solvent free with no harmful chemicals. Aqua-A™ replaces traditional solvent based glues in the lamination process.
All needessentials Wetsuits are manufactured in a Bluesign facility.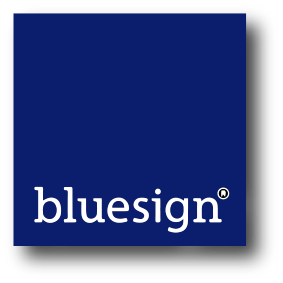 Manufacturing with the lowest impact on people and environment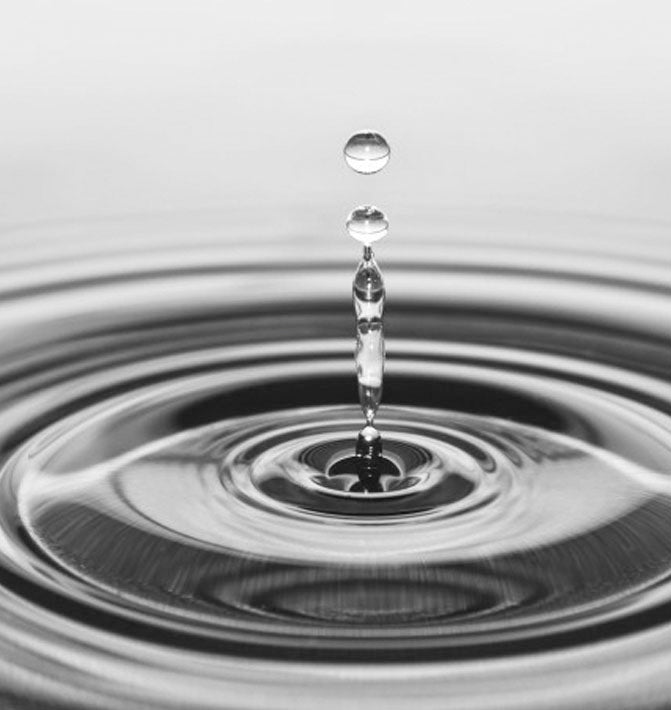 Responsible & sustainable manufacturing of textiles
Safe & responsible environments for textile workers
THE BLUE WAY by BLUESIGN represents the vision and mindset of responsible and sustainable manufacturing of textile consumer products. BLUESIGN is a system that provides safer and more sustainable environments for people to work in and everyone to live in. Learn more
All needessentials Wetsuits are manufactured in a Bluesign facility.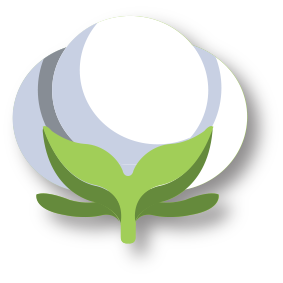 Certified 100% Organic Cotton
No pesticides, insecticides or herbicides used in the production of our cotton
No harmful toxins for farmers, workers and customers
No toxins in the ecosystem
No toxic chemicals are used in the growing of organic cotton. It doesn't damage the soil, pollute the air, and uses 88% less water and 62% less energy. Conventional non organic cotton uses about 16% of the world's insecticides and 7% of pesticides.
Used in all needessentials cotton clothing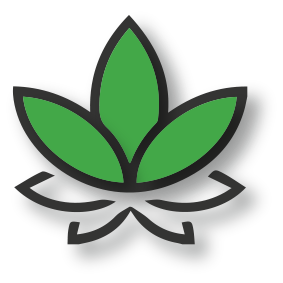 Natural Hemp Fabric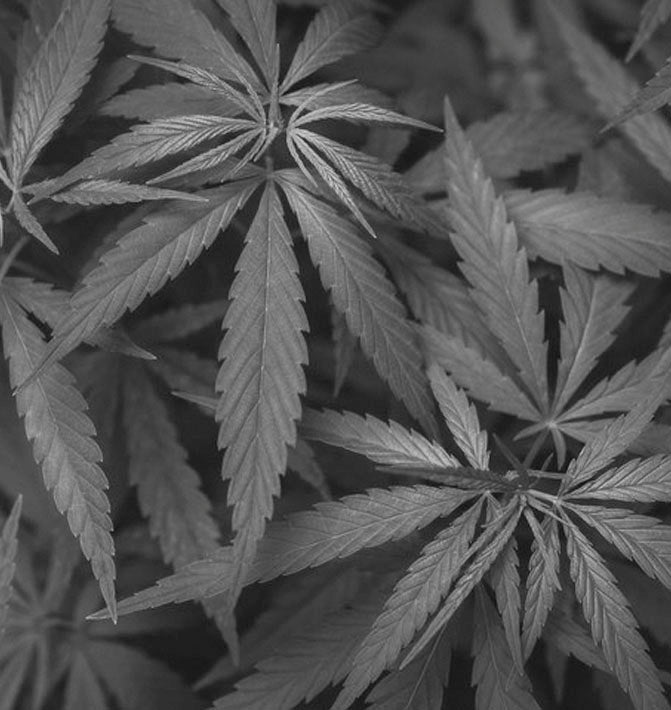 Natural fabric free of micro plastics
Four times strength of cotton
UV and mold resistant
Hemp has four times the strength of cotton, which greatly increases the lifespan of the product. Hemp requires less than half of the water used to grow conventional cotton making it a more environmentally friendly fabric choice.
Featured in all needessentials Hemp clothing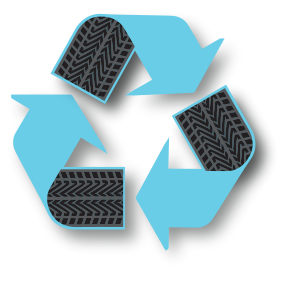 Colorants made from recycled car tyres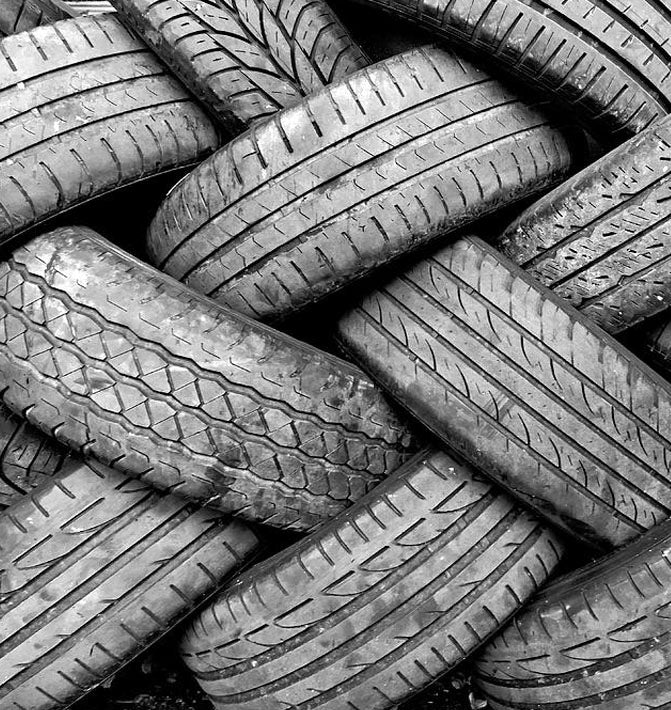 Recycled rubber colorants from used car tyres
Reduces energy consumption and Co2 emissions
Reduces landfill waste
Colorants made from recycled car tyres reduces landfill waste and significantly reduces energy consumption and Co2 emissions.
Featured in all needessentials wetsuits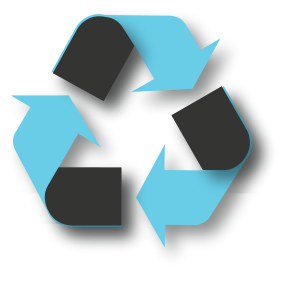 Repair & end of life recycling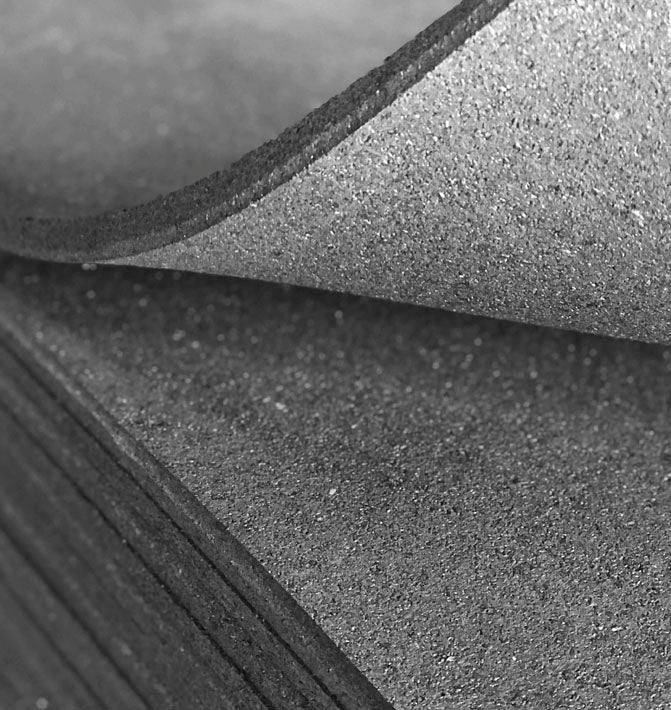 We repair old wetsuits to help extend the product's life
We recycle wetsuits at the end of their life
We can recycle your wetsuit at the end of its natural life. We donate it to be recycled into rubber floor matting, the kind used in children's play areas, gym floors and exercise mats.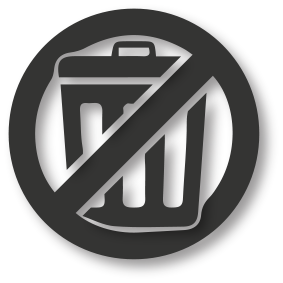 Only what you need
No fads, no gimmicks, no sales pitches, no single use plastic packaging, no hang tags, no advertising materials, no paid promotions and no stickers.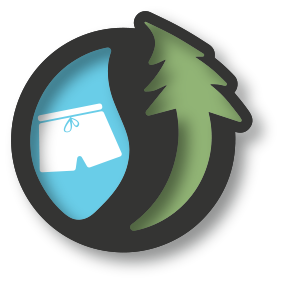 100% Compostable Mail Bag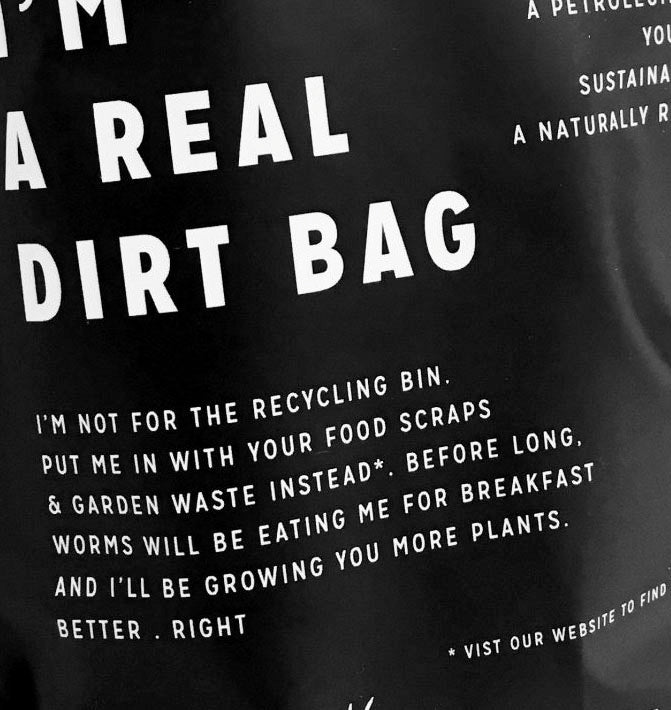 Plant based 100% compostable mail bag
We are single use plastic free
Can be composted at home, when you've finished using the bag, just put it in with your food scraps and garden waste, and before you know it, worms will be eating the mailbag for breakfast. Better for the environment, better for our oceans.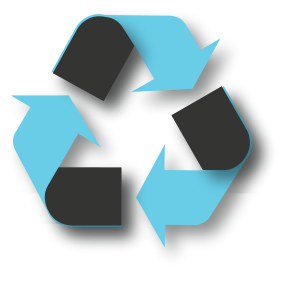 Cardboard Recycling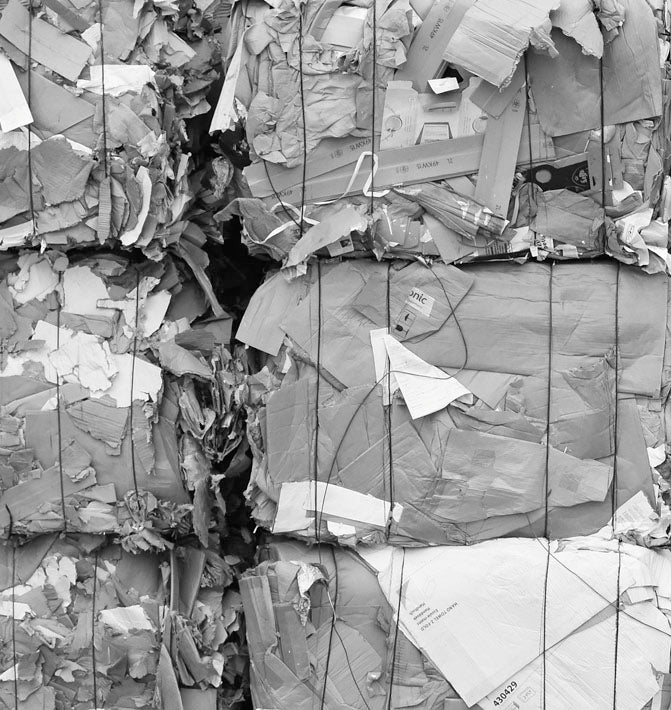 100% of our cardboard and paper used in shipping is recycled post warehouse use
We recycle 100% of the cardboard and paper that is used in our warehouse. Making the pulp used in cardboard creates sulfur dioxide, a gas that causes acid rain. Recycling cardboard cuts that pollution in half.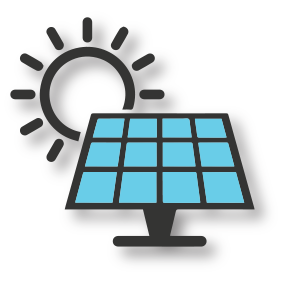 Solar Power Manufacturing
Manufactured in a solar powered facility
All needessentials wetsuits are manufactured in a facility powered by solar energy.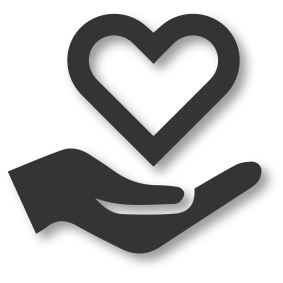 Community
We are committed to working with community and environmental groups.
To help protect the natural world and support vulnerable people we have designed a range of products dedicated to giving back, and 100% of profits from these products are donated to charity. We also donate a percentage of the sales from our entire Yulex wetsuit range.
Below are some of the social and environmental charities we are working with to help create a better future for people and planet.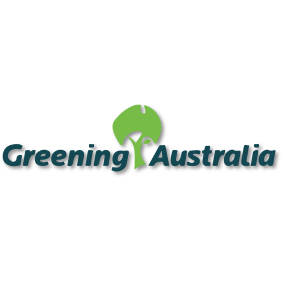 Greening Australia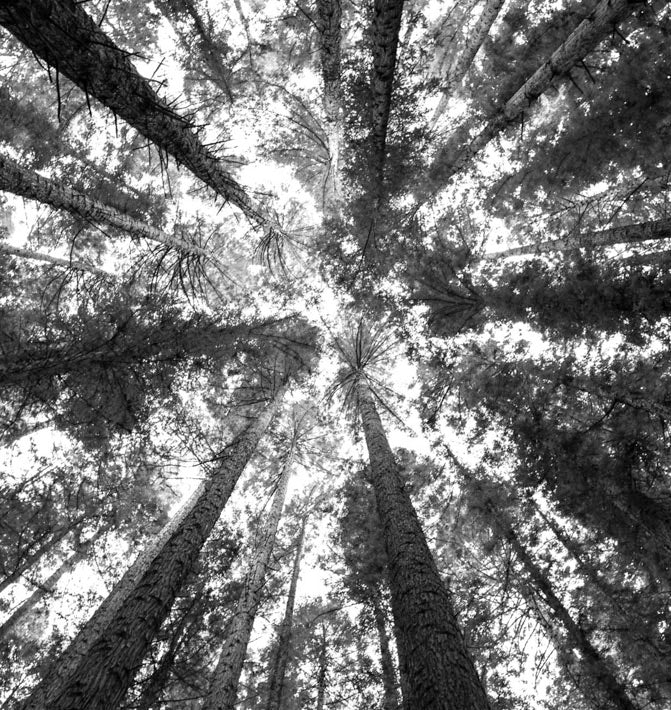 A percentage of sales from our Yulex range of wetsuits is donated to Greening Australia
Restoring native plants and trees to sequester carbon
Working to develop practical solutions to some of Australia's biggest environment challenges so that people and nature can thrive.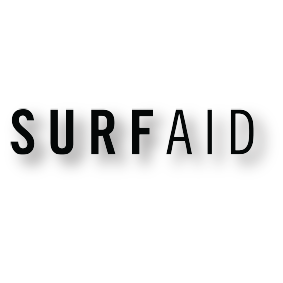 Surf Aid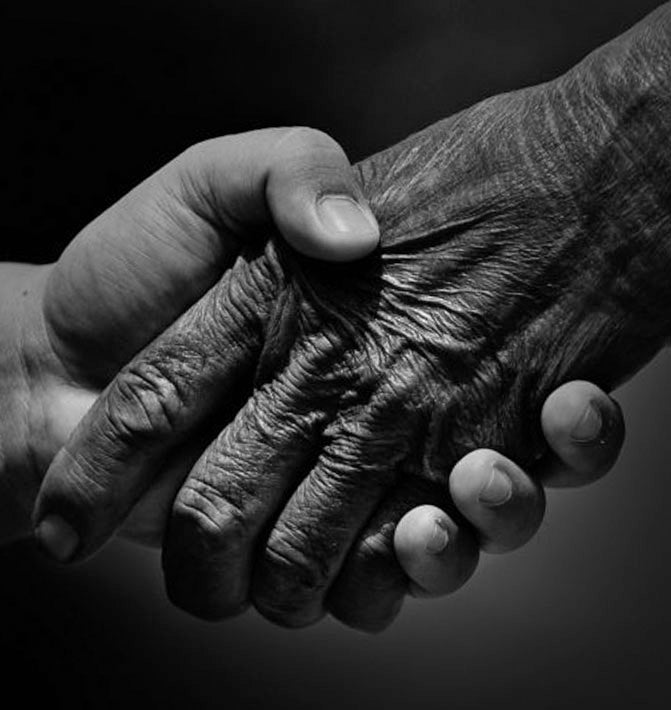 All profits from the sale of our Surf Wax are donated to Surfaid
Empowering and supporting remote local communities
SURFAID empowers and supports remote communities for lasting improvement in the health, wellbeing and resilience. Implementing community-led development programs that are clear in their goals, effective in their implementation and subject to continuous monitoring and evaluation.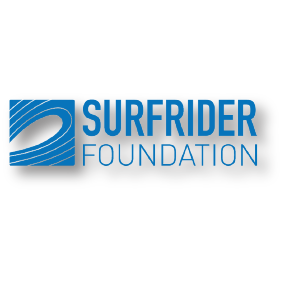 Surfrider Foundation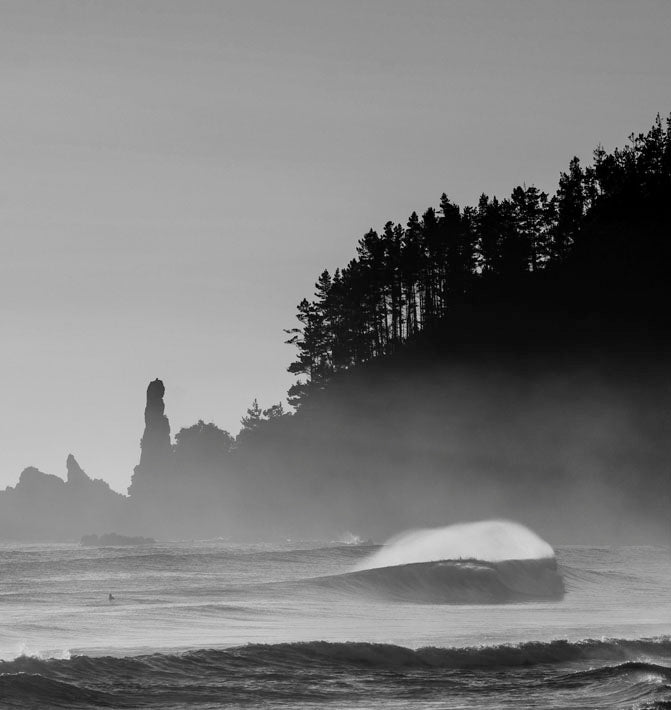 100% of profits from the sale of our Surf Hat are donated to the Surfrider Foundation
Helping to protect oceans from pollution
Helping to protect waves from development
Providing education about ocean plastics
To help inspire an engaged surfing and coastal community who are passionate about protecting oceans, waves and beaches.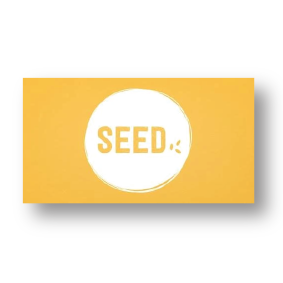 SEED mob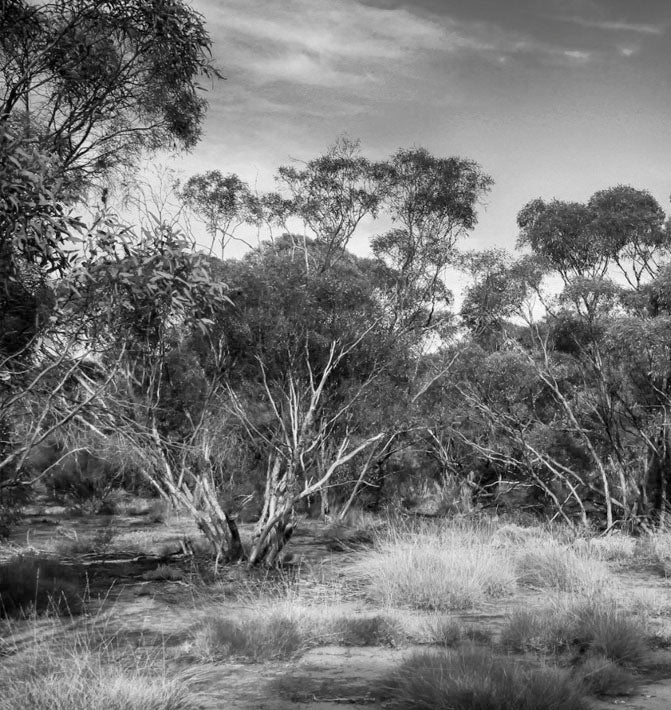 100% of profits from the sales of our Beanies are donated to Seed Mob
Seedmob are an Aboriginal and Torres Strait Islander youth group working for climate justice. Seedmob is committed to working towards a more sustainable and connected future, with strong cultures and communities, powered by renewable energy.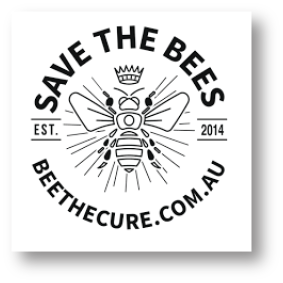 Save The Bees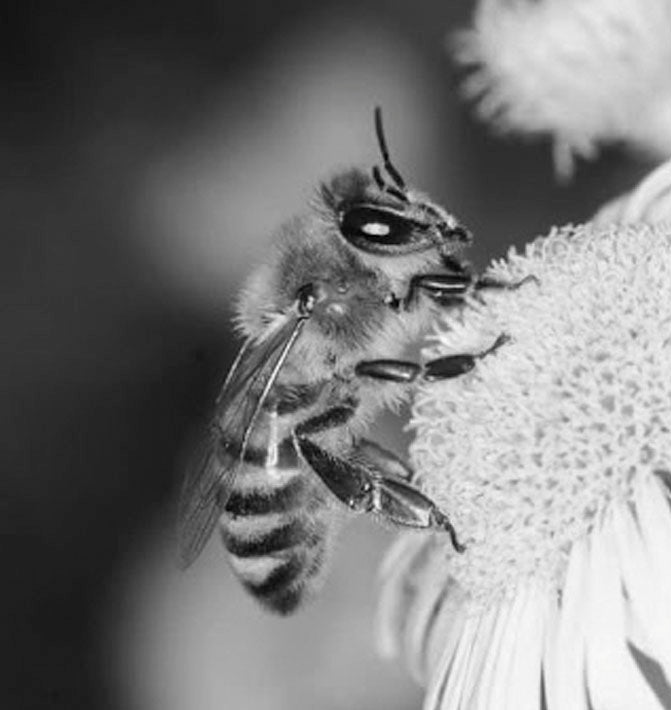 100% of profits from the sales of our Natural Zinc is donated to Save The bees
Save the Bees Australia is a not for profit social enterprise focused on community education and advocacy for Australian native bees and European honeybees.