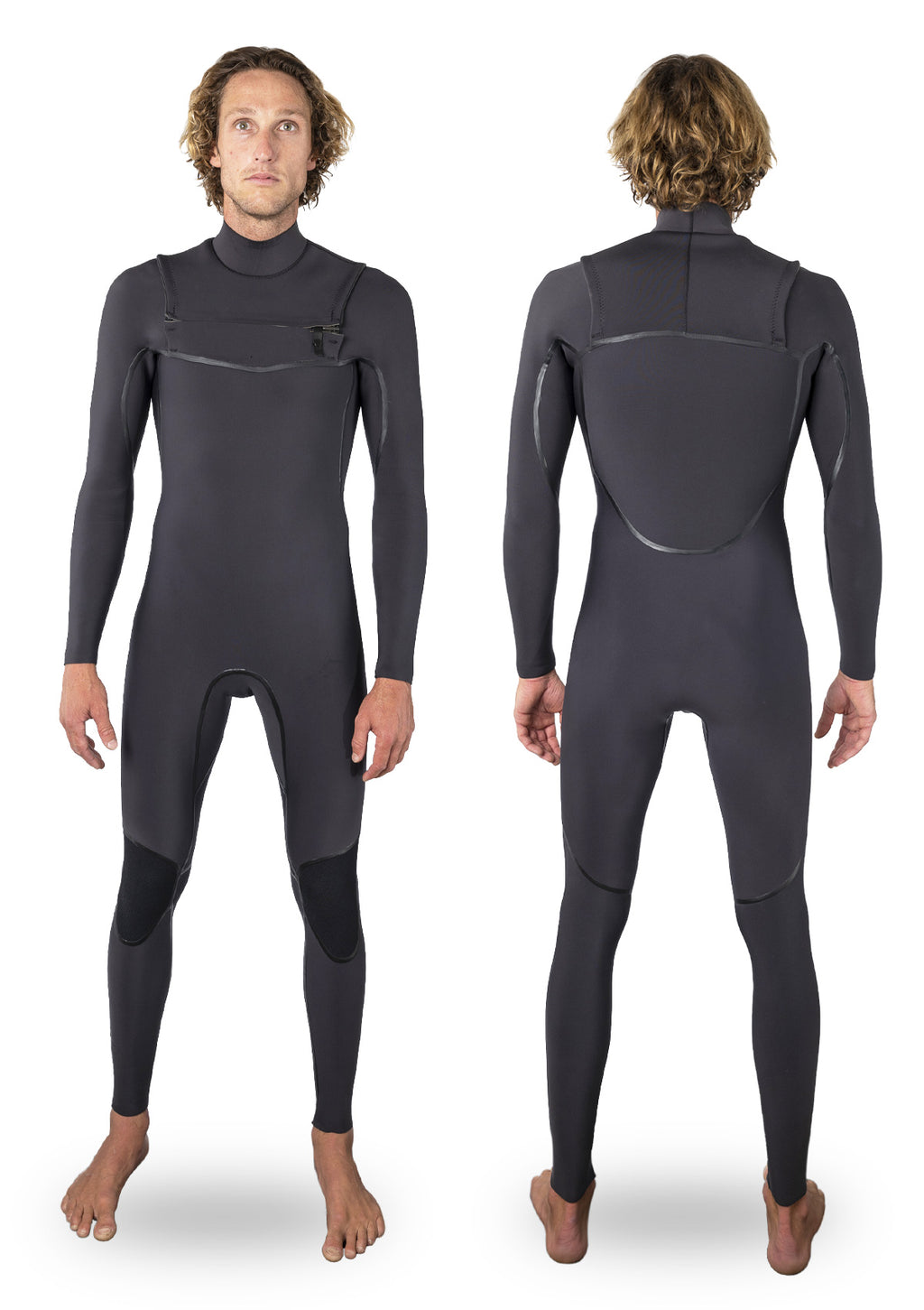 Yulex® Liquid Taped Easy Entry Chest Zip Wetsuit
 Fair Trade Certified™ 
YULEX® natural rubber (neoprene-free)

Forest Stewardship Council® certified

Fair Trade Certified™ Factory

Recycled polyester outer and inner fabric from 45 used plastic bottles.

External liquid sealed seams

100% rapid-dry thermal lining

100% glued, blind stitched and internally taped seams

Chest bib-zip entry with internal water barrier

No single use plastics, hang tags or advertising materials

Non-toxic water based lamination glues

Extra durable 4-way stretch kneepads

Sealed cuffs

Internal key stash

Blank wetsuit / no external branding

Colour black

Designed in Australia, manufactured in Thailand
Designed and tested in cold water conditions, the 3mm/2mm needessentials YULEX® natural rubber easy entry chest-zip wetsuit has been developed for cold water temperatures ranging from 14° to 20° Celsius (57° to 68° Fahrenheit). Featuring the highest quality, rapid-dry thermal lined YULEX® natural rubber that is Forest Stewardship Council® certified, combined with the strongest level of seam construction, this is a high performance extra warm wetsuit that is made with the strictest level of environmental sustainability. This wetsuit has been made in a Fair Trade Certified™ factory to the highest standards and is designed to keep you comfortable in cold water conditions.
needessentials is a collective of Australian surfers who are dedicated to responsibly making the best possible wetsuits, essential surf accessories and clothing more affordable.
Bryce is  188cm ( 6'2"") / 75 kg and wears a size LT ( * provided as a guide - check our size chart or contact customer service for more information).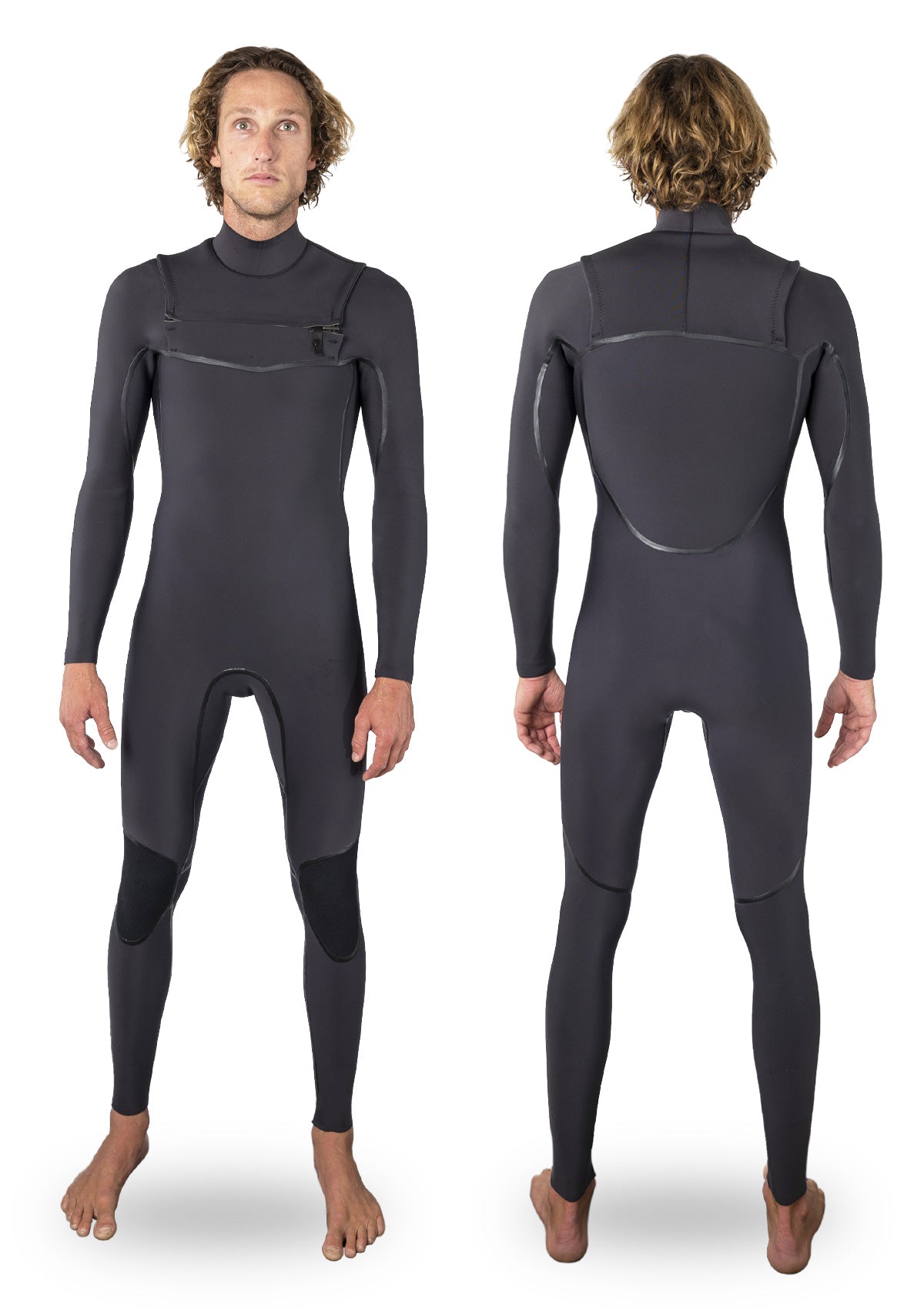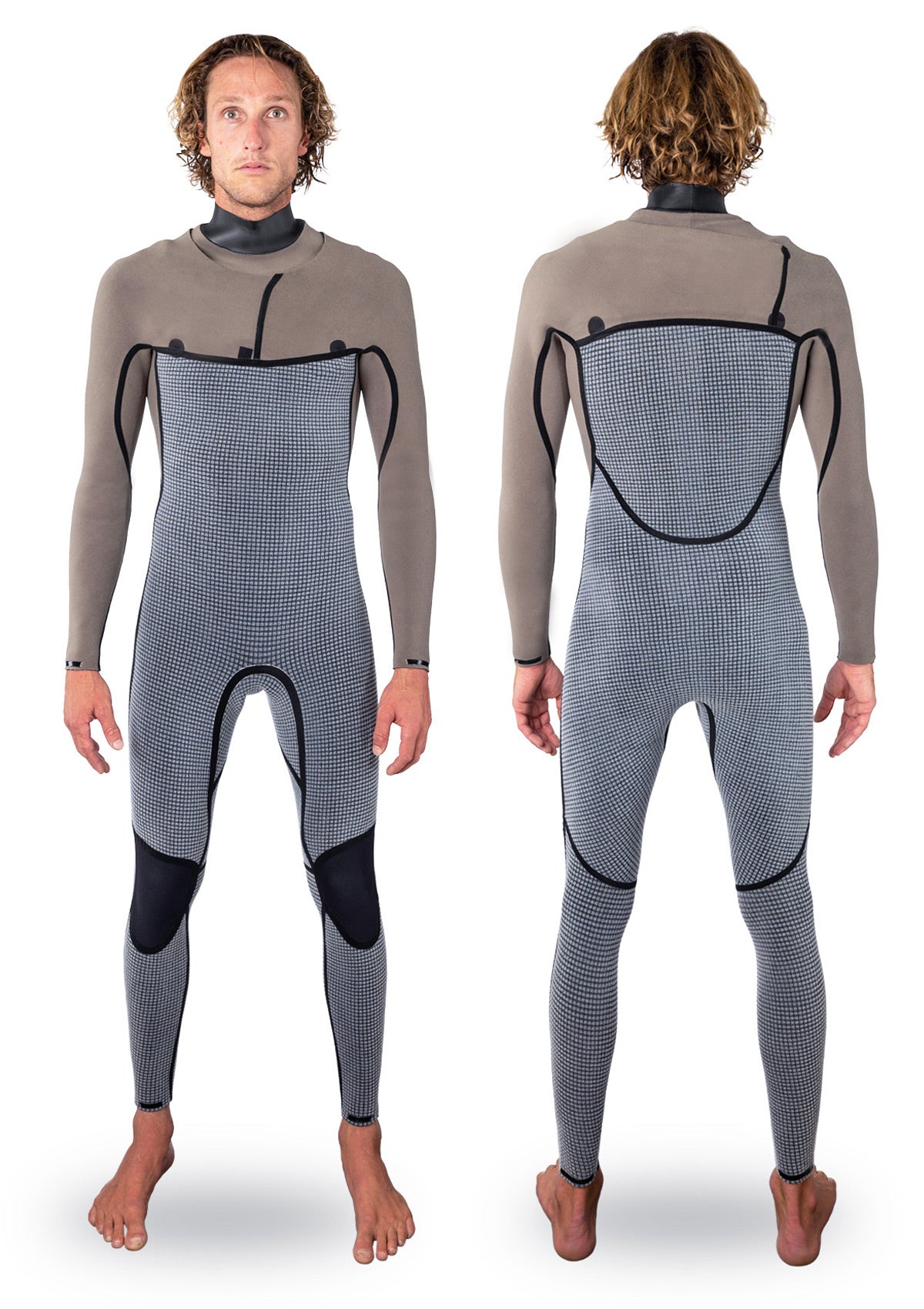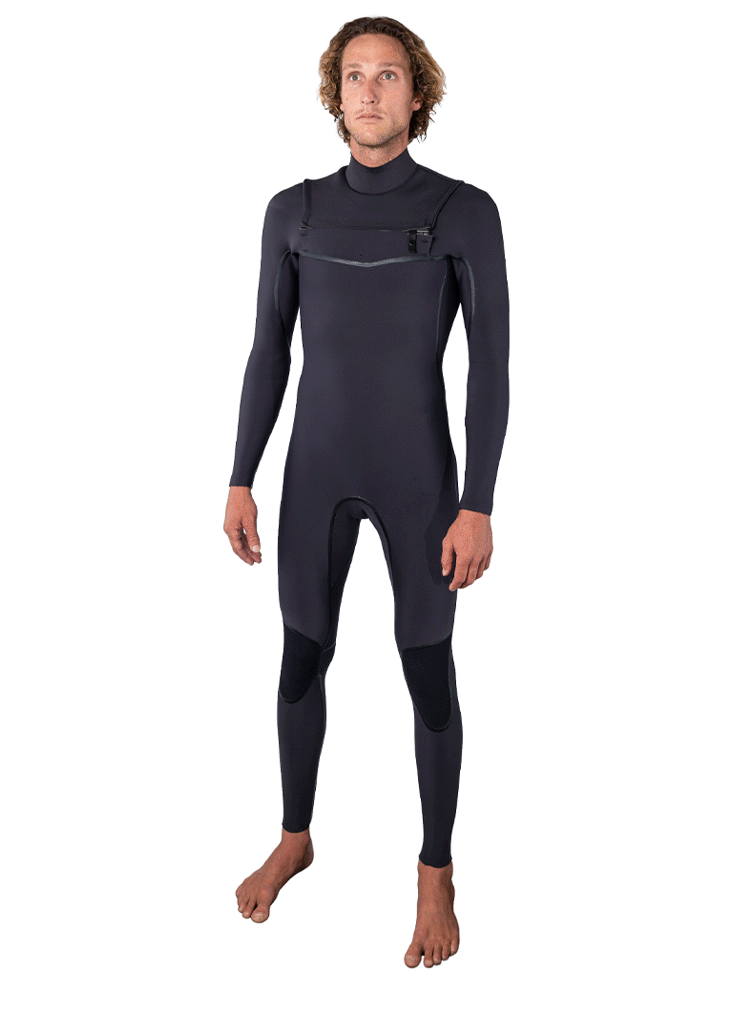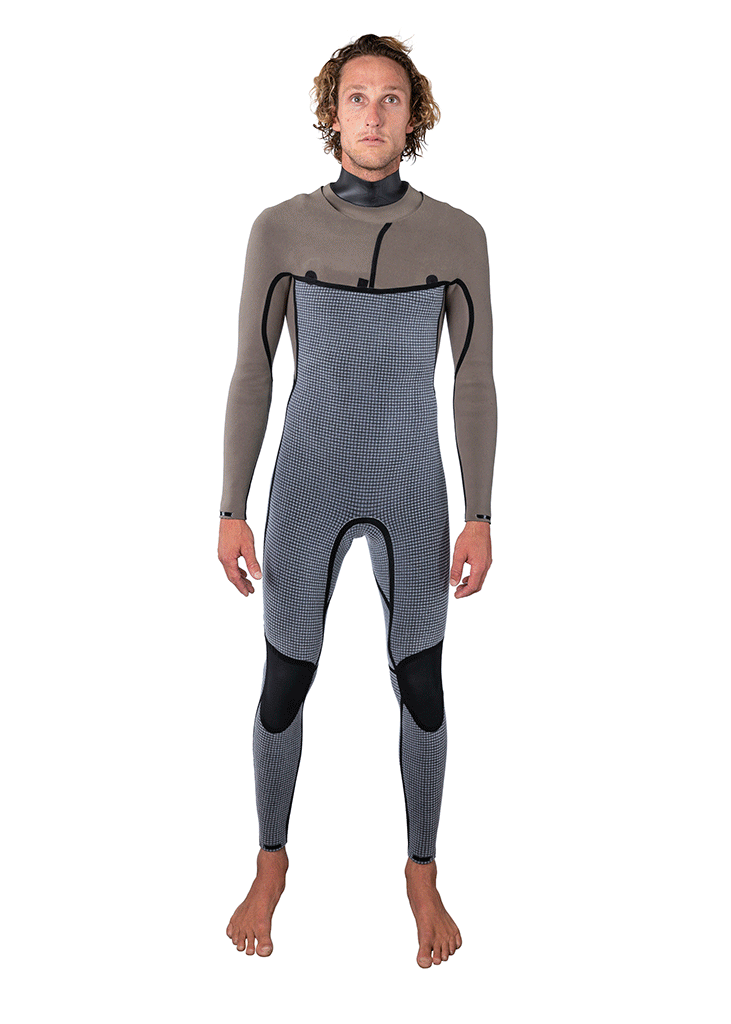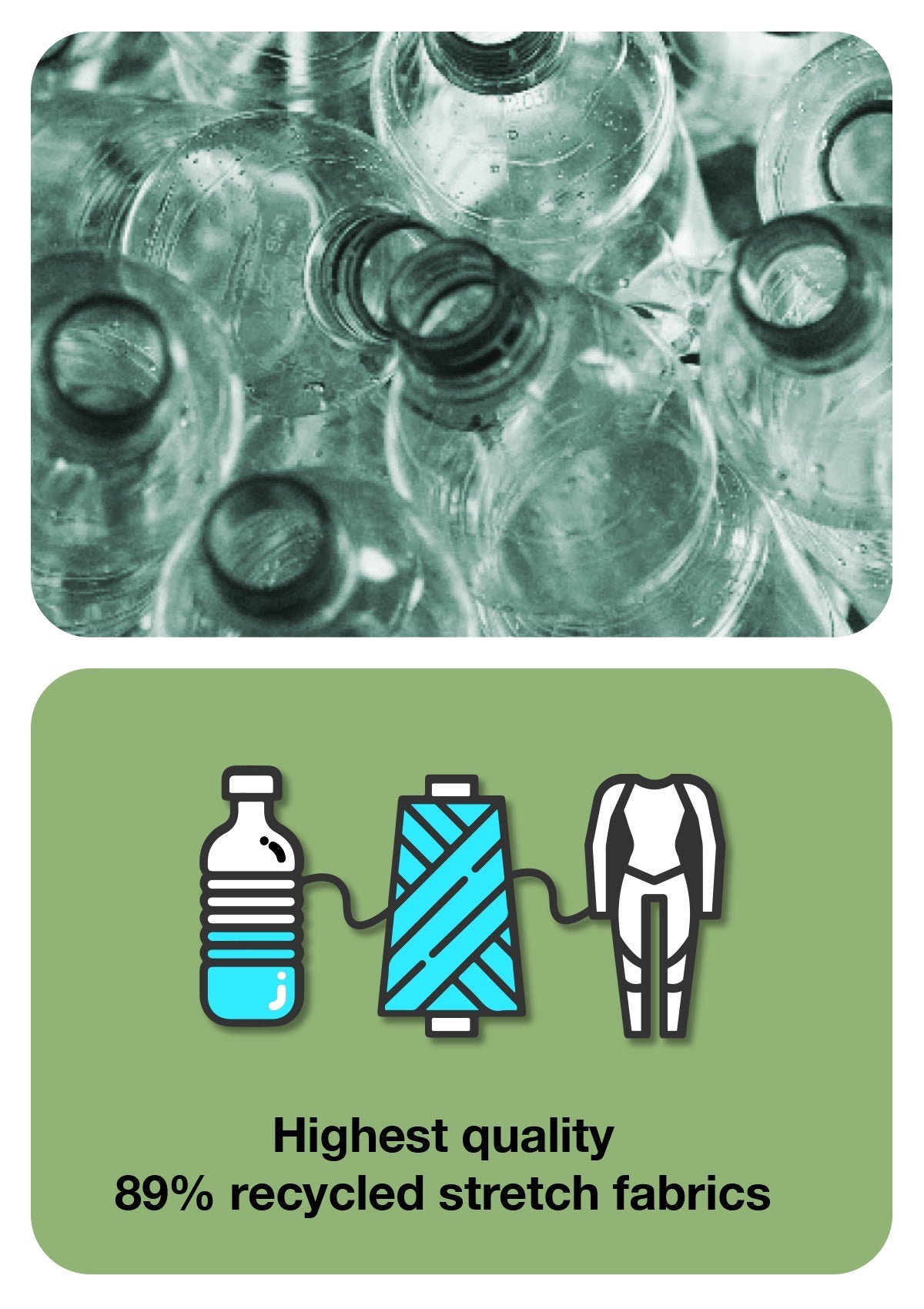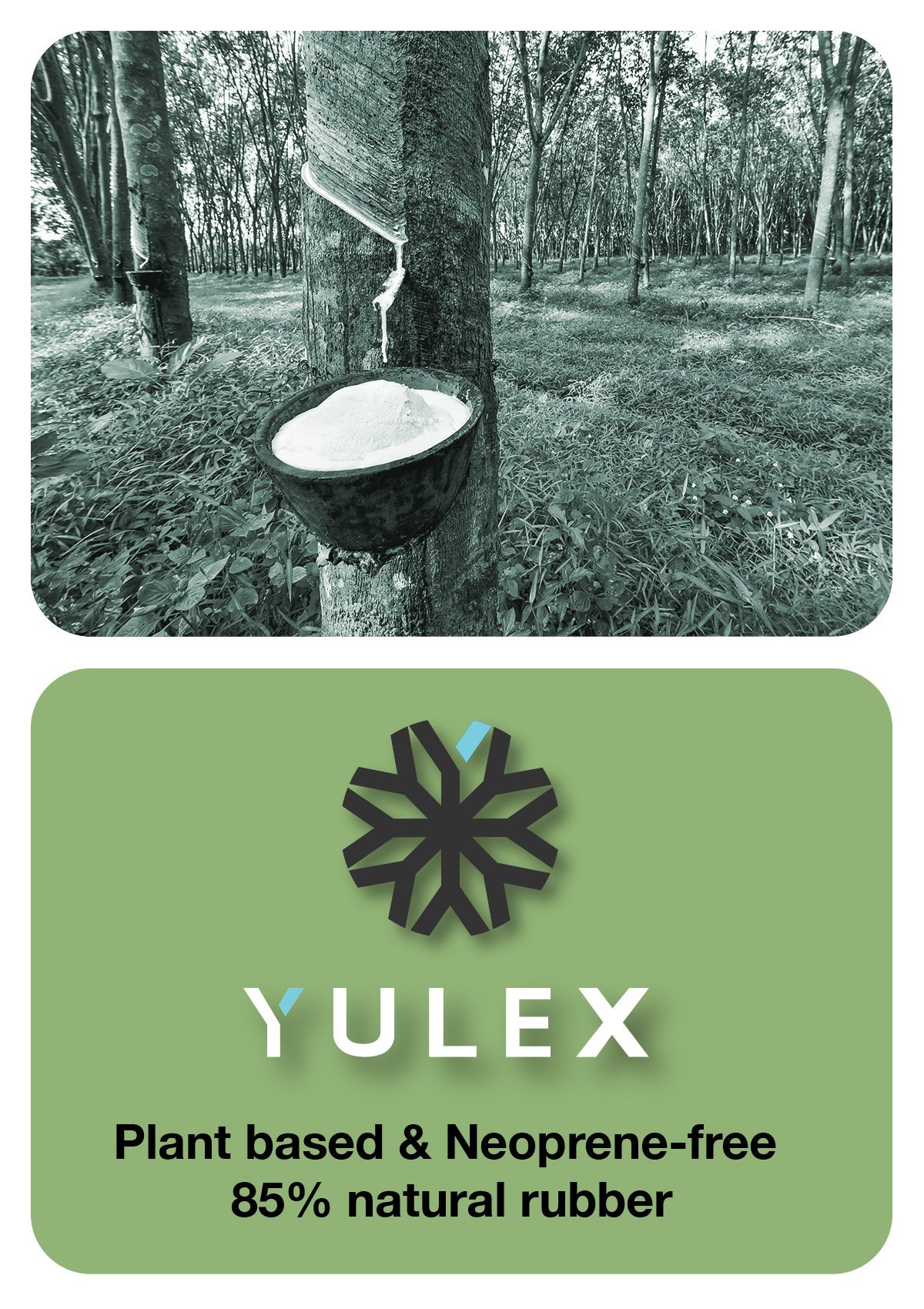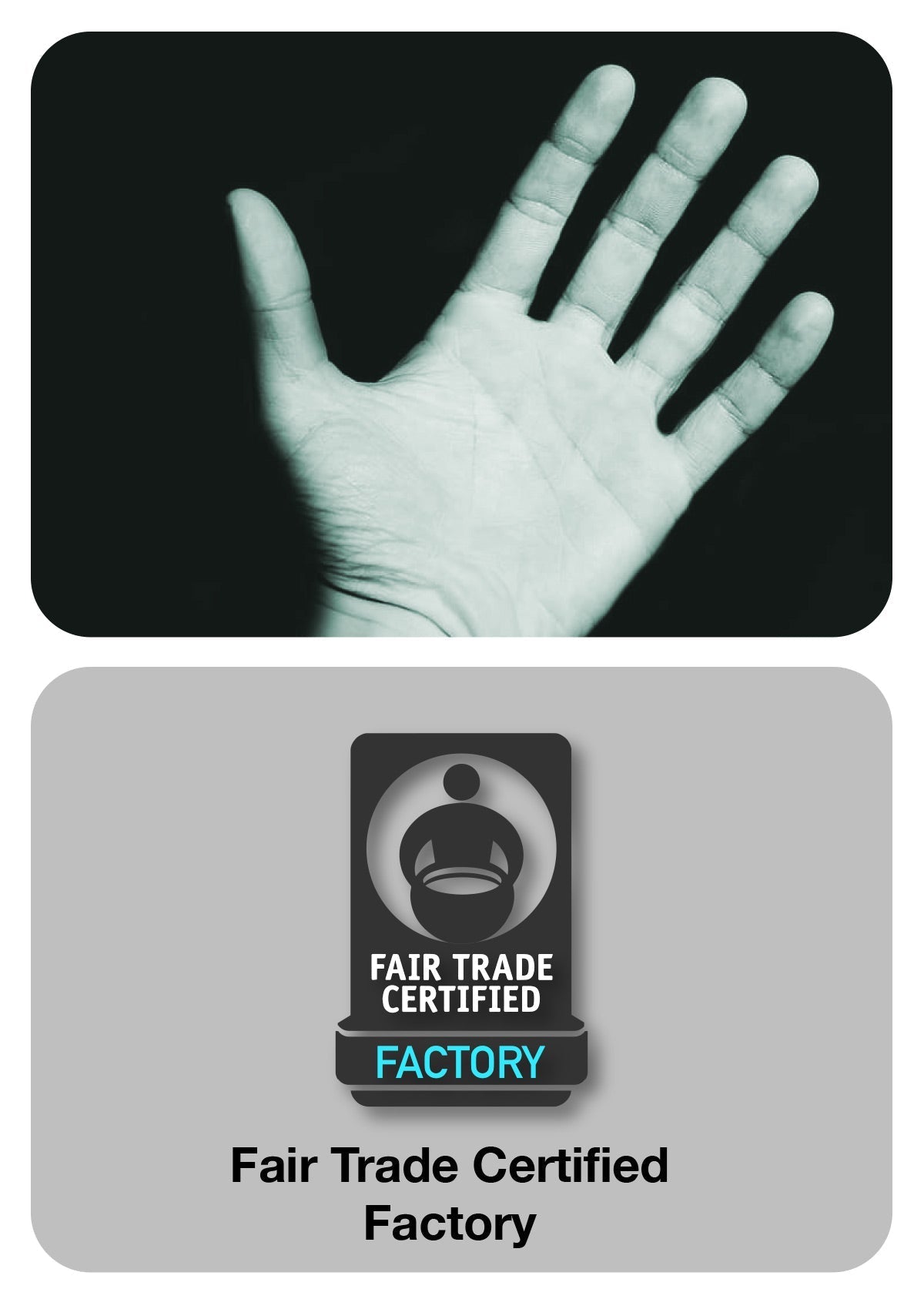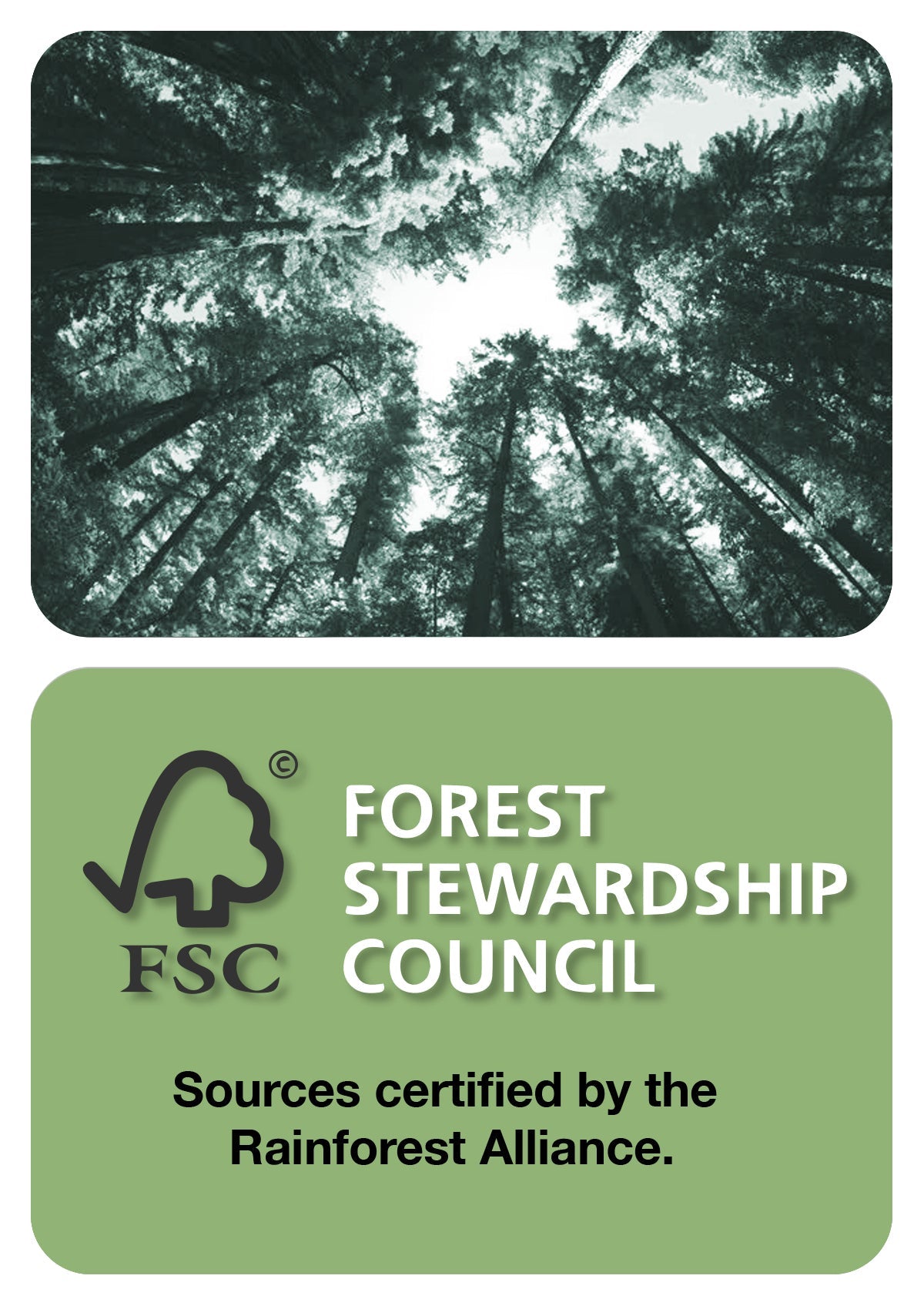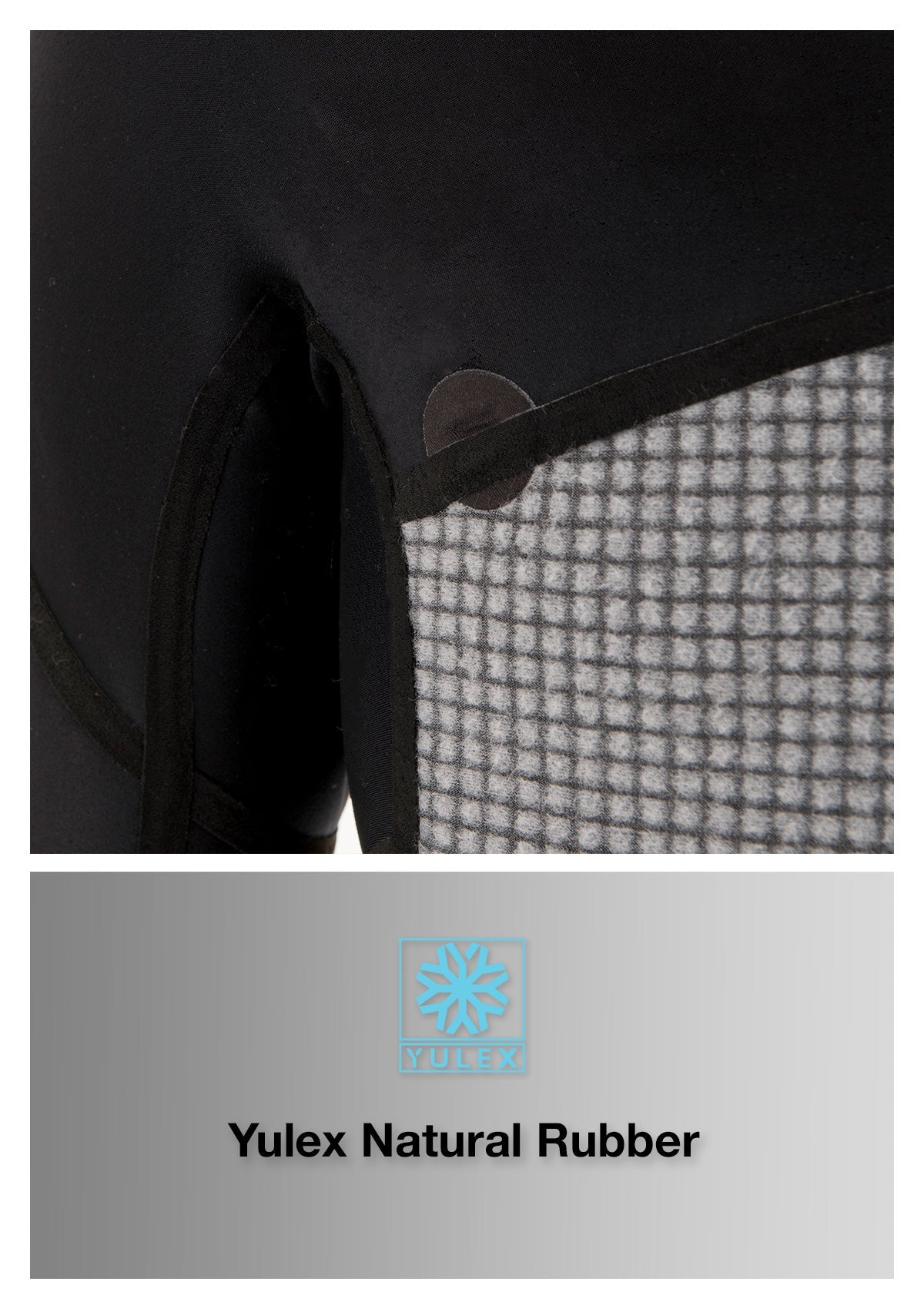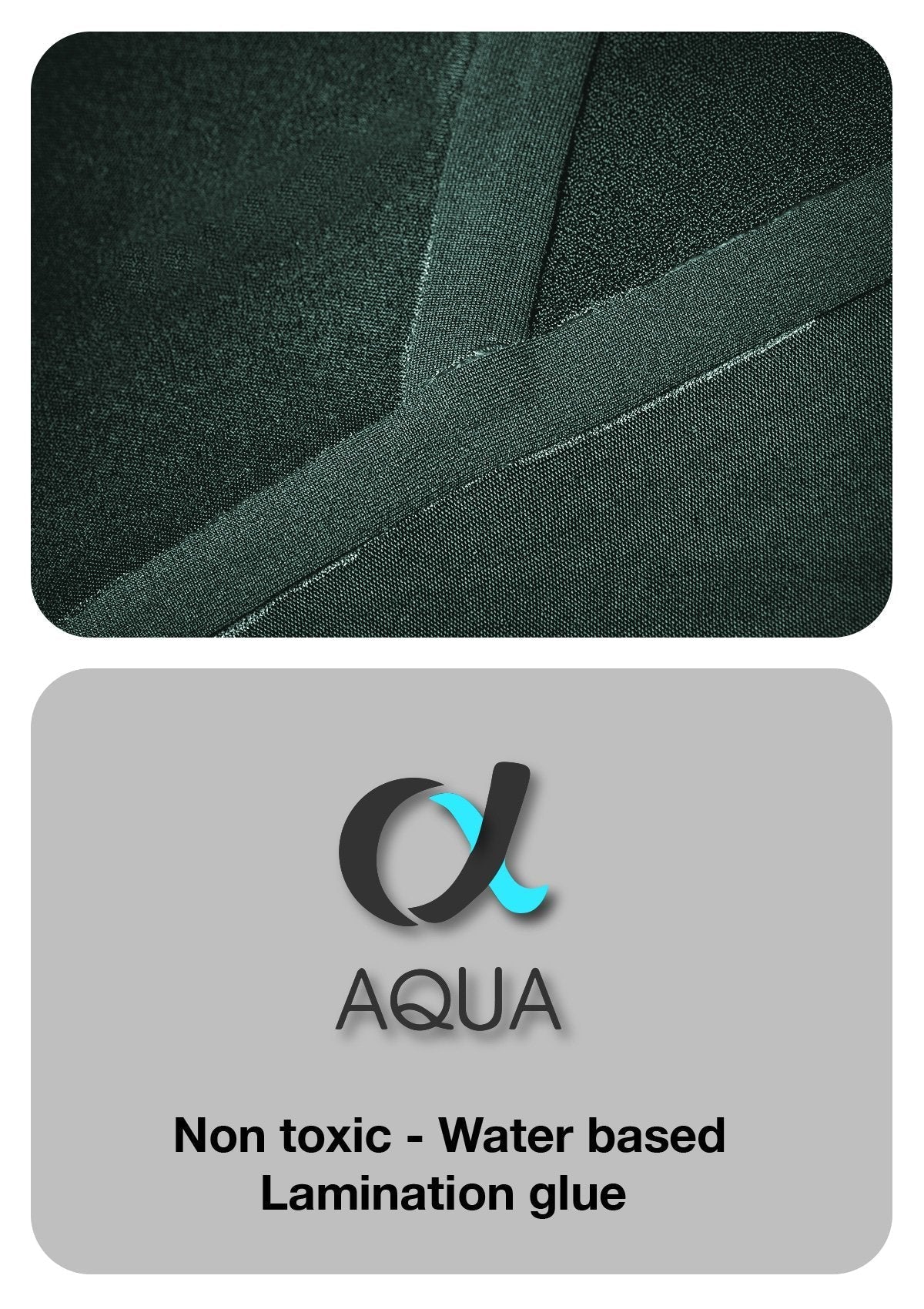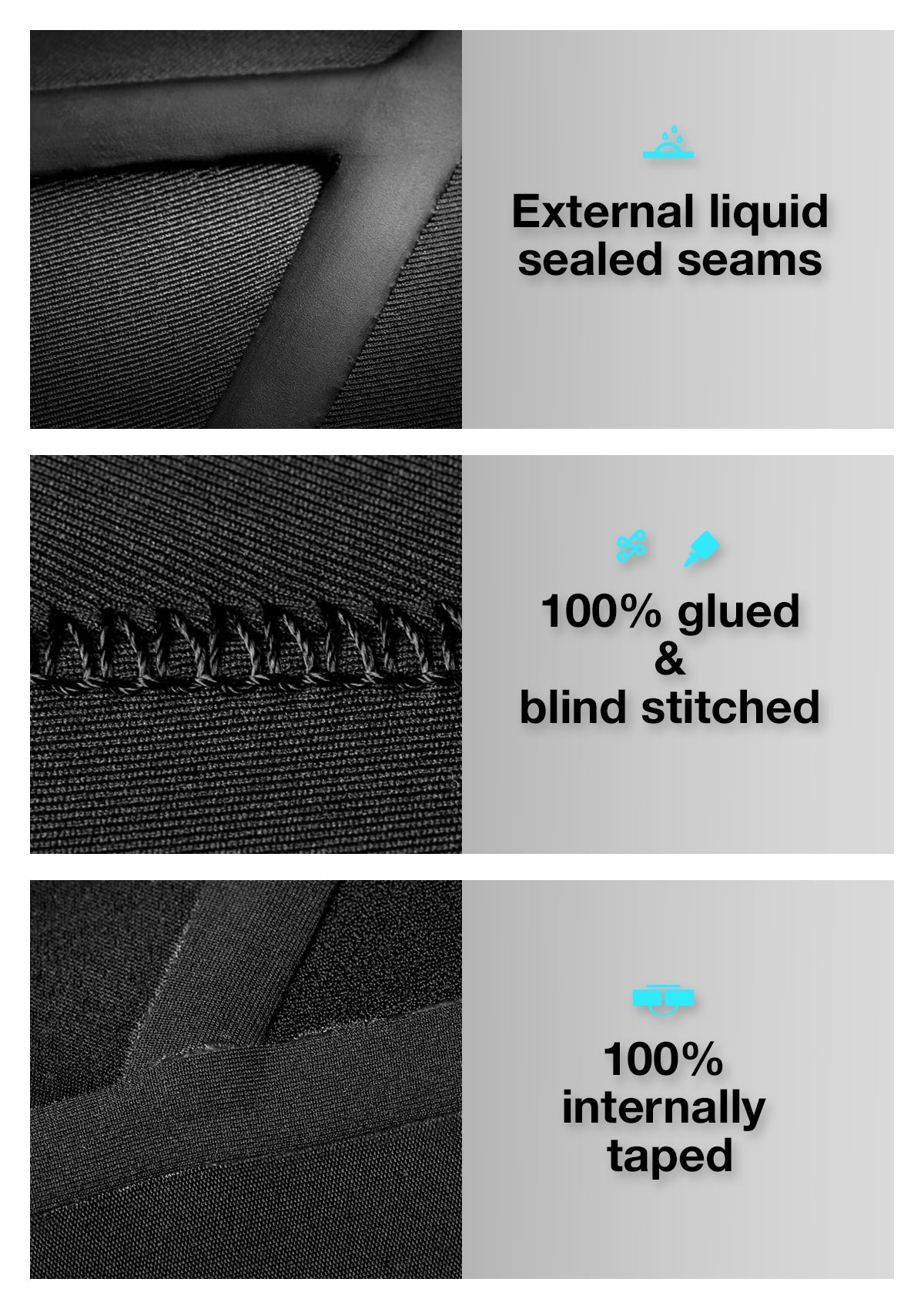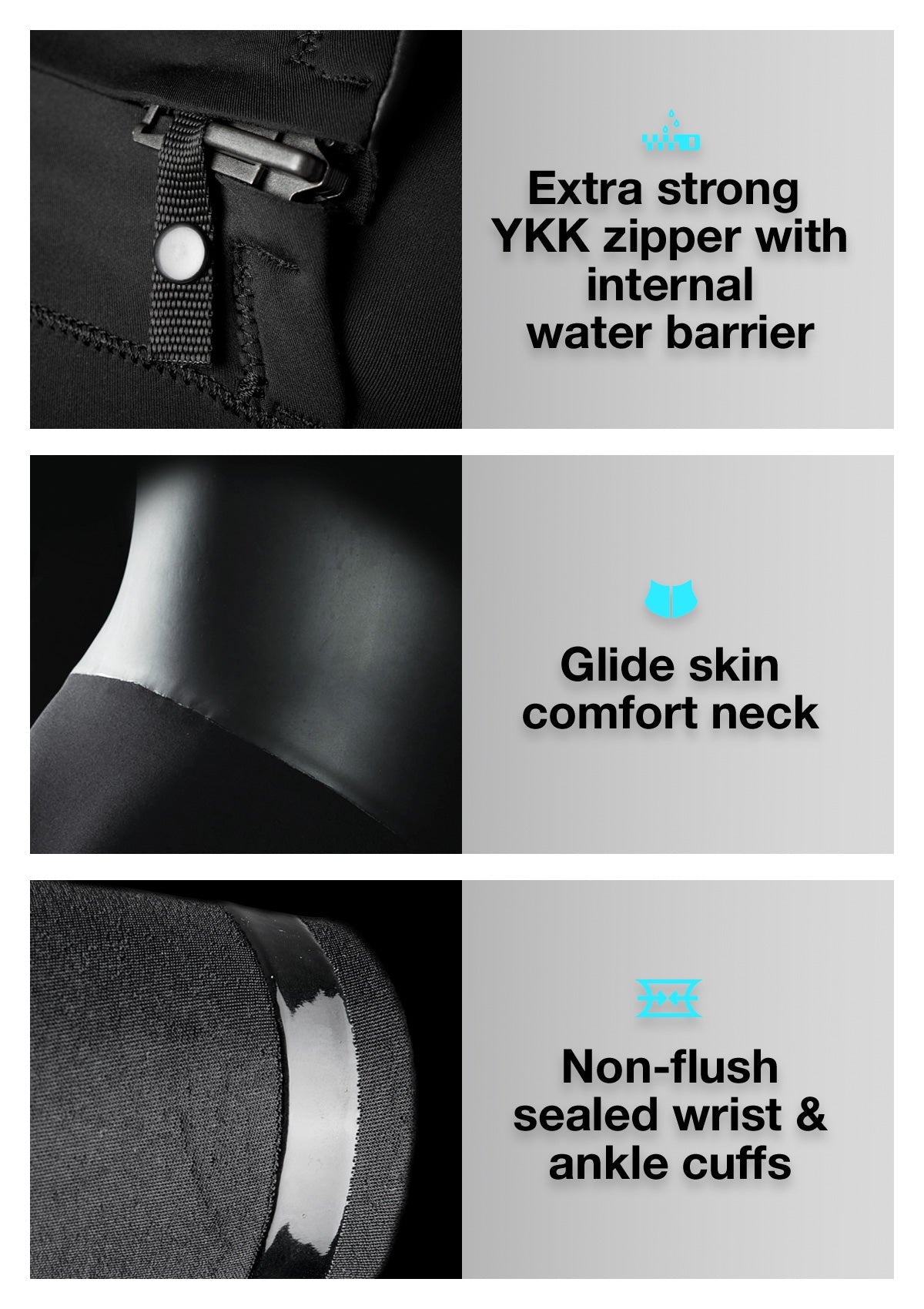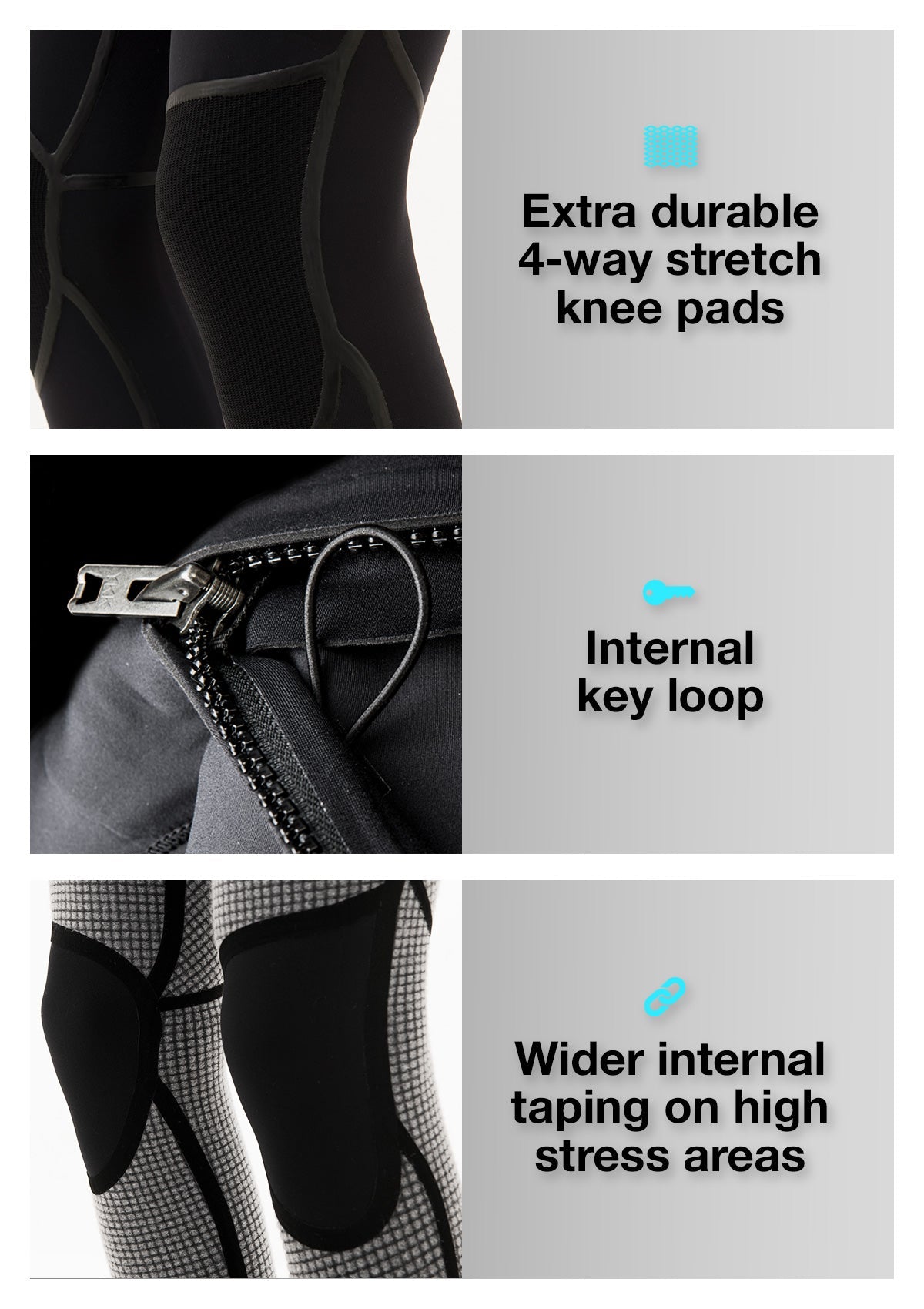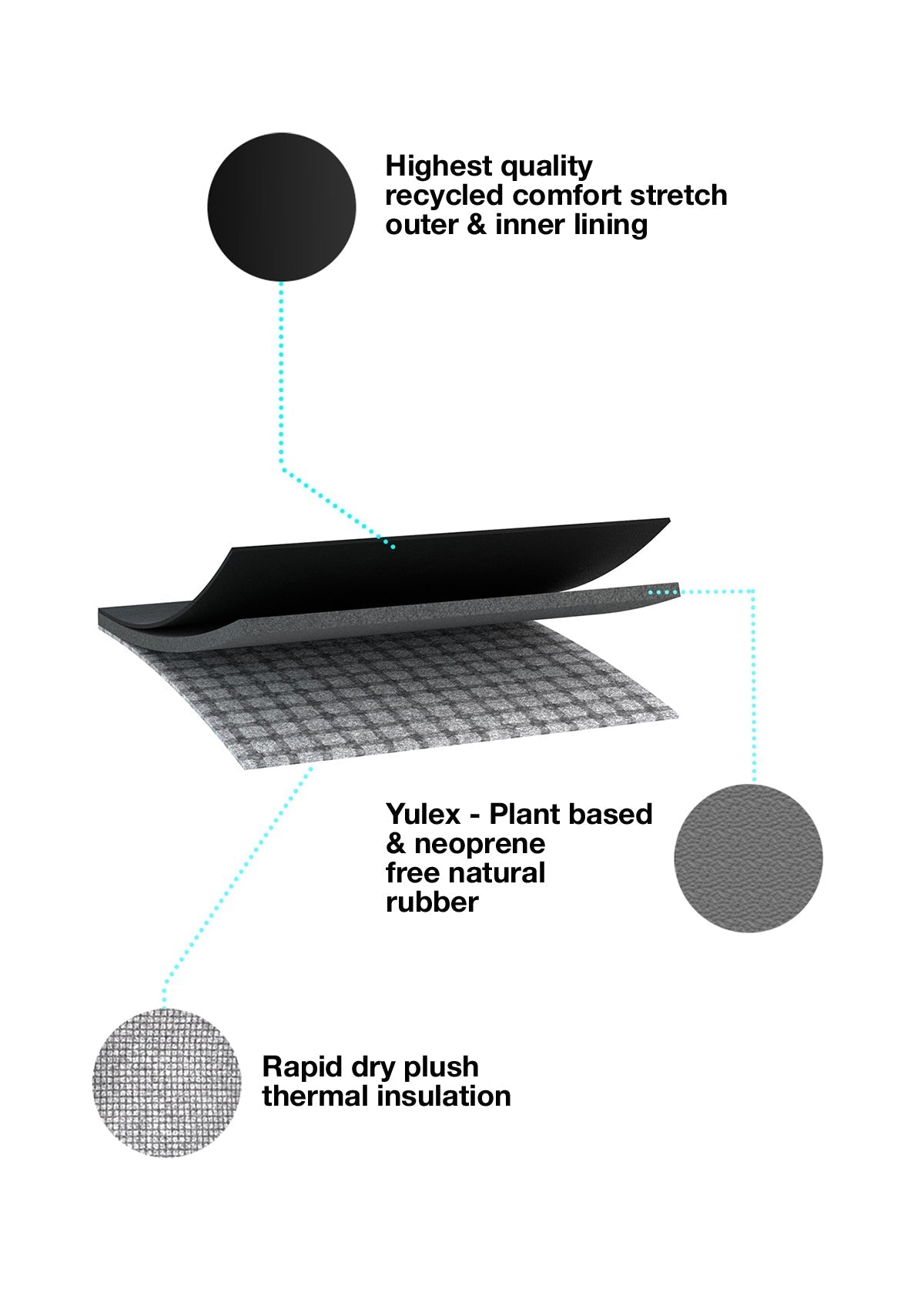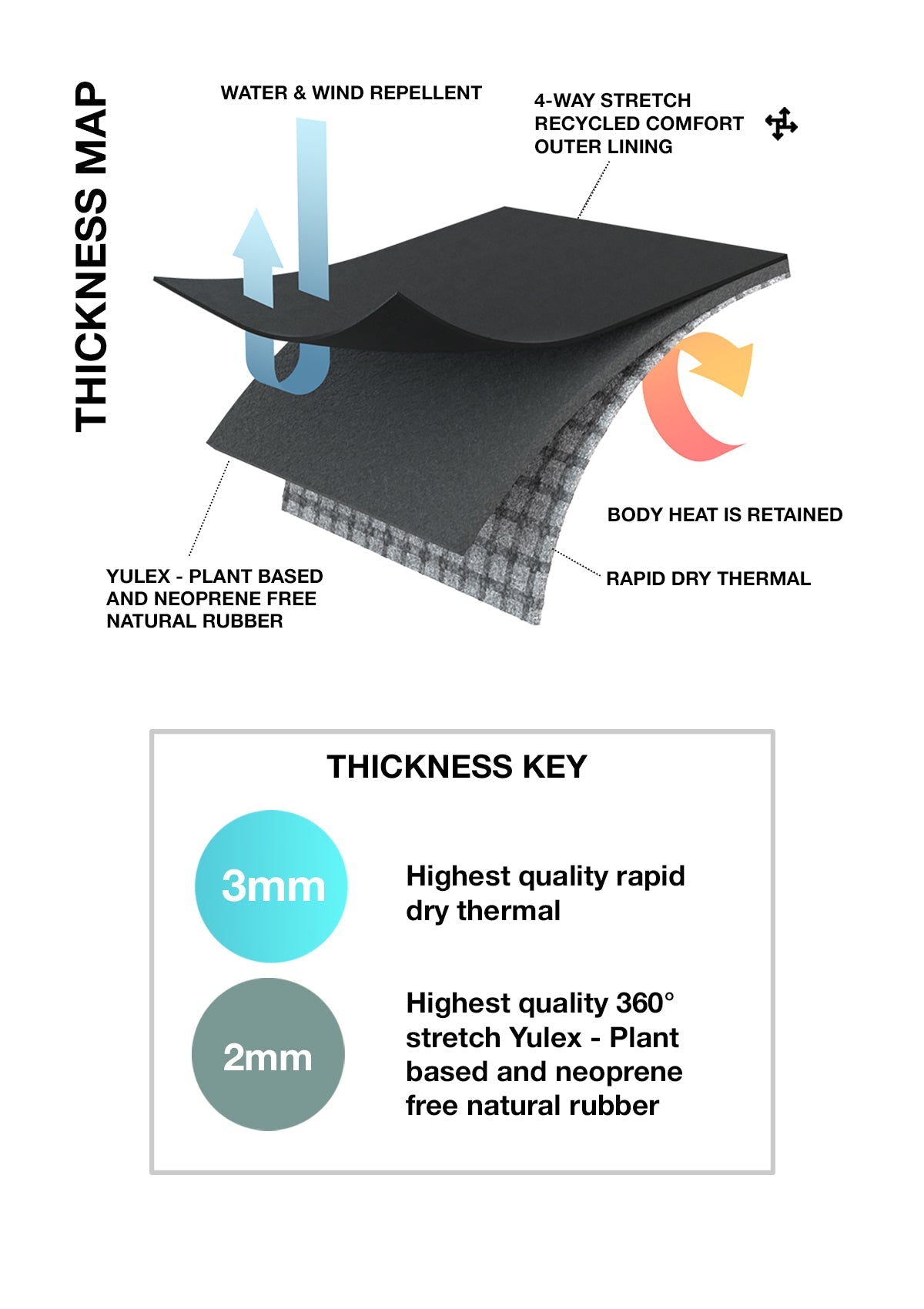 Why are we so affordable?
needessentials is an independent, direct supply company, run by Australian surfers. We value the truth, which is why we are honest about what it costs to create our products.
With no branding, packaging, excessive advertising campaigns or retail mark ups, we are able to invest in what is important, building the highest quality products at the best price. We only use the best materials and manufacturing and we are dedicated to providing you with a world class wetsuit.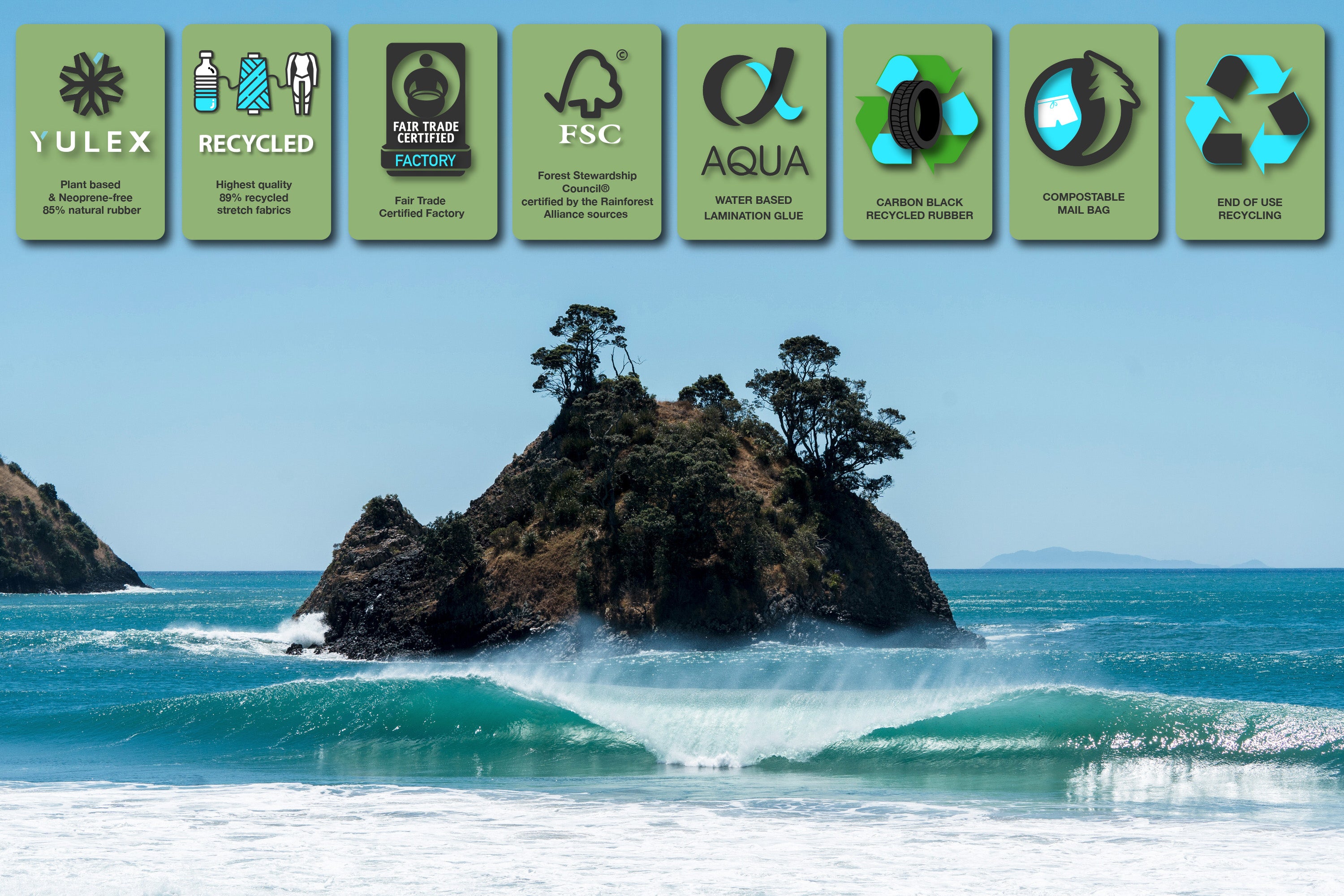 Responsible design - Minimal waste
We are committed to reducing our impact on the environment, we produce ethically made and environmentally responsible products. We don't produce single use plastics, branding or advertising materials.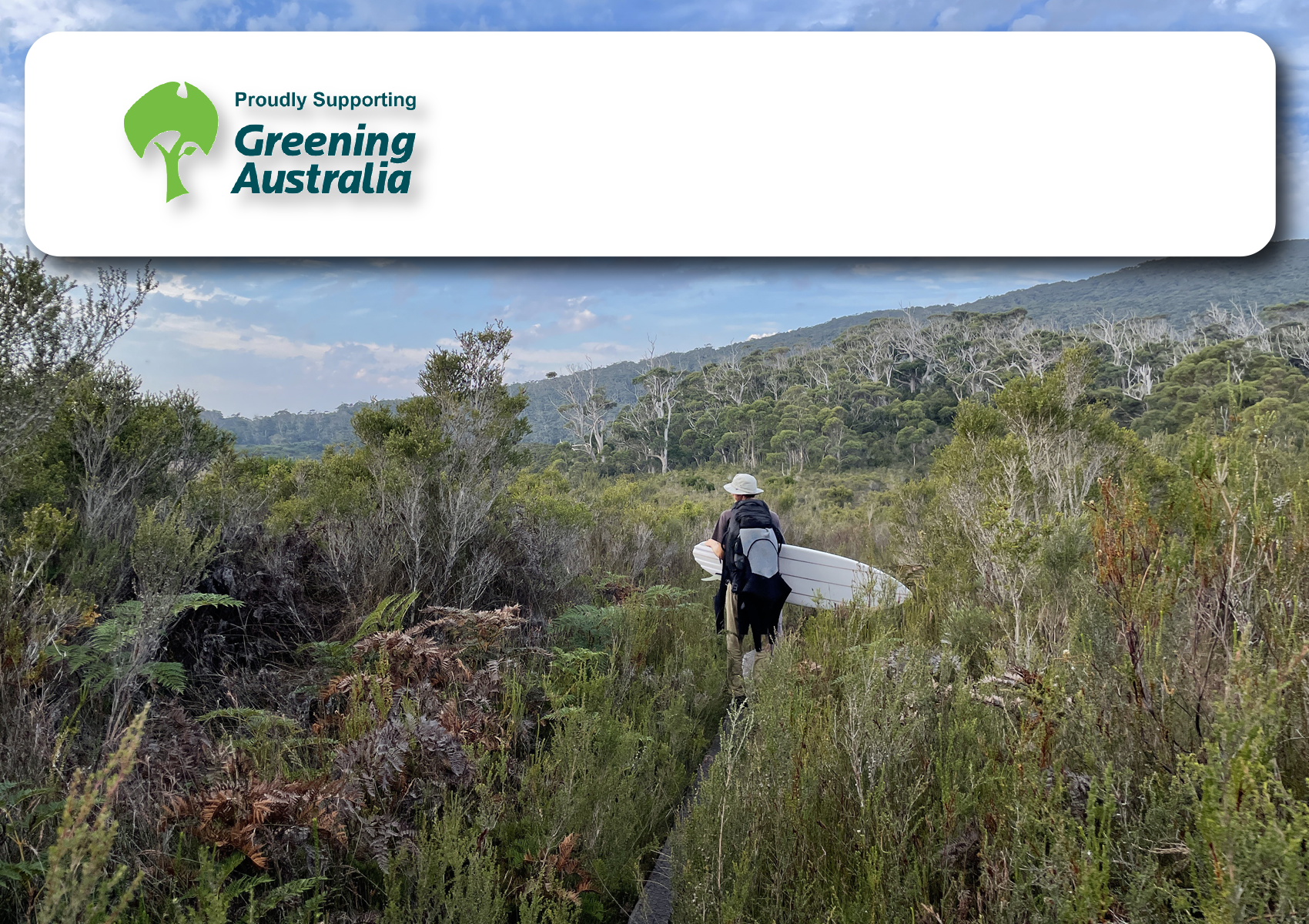 needessentials donates a percentage of sales from each Yulex wetsuit to Greening Australia.
Greening Australia has been restoring Australia's unique landscapes and protecting biodiversity at scale through collaborative, science-based programs for over 38 years.
Greening Australia is committed to tackling Australia's greatest environmental challenges in ways that work for communities, economies and nature; planting millions of native trees and plants, protecting hundreds of native species, and supporting Traditional Owners' aspirations for restoring country.
For more information visit greeningaustralia.org.au