Hemp Lightweight Shirt - Dune Grass
100% natural hemp
light weight high-grade fabric
dune grass colour 
UV protective
button through
tailored slim fit
The needessentials natural HEMP lightweight shirt is made from a natural hemp woven fabric. Hemp has a three times the tensile strength of cotton and has a more natural non-ironed look. Hemp is the perfect fabric for hotter climates when needing sun protection, plus it is better for the environment, lightweight, stronger and more breathable. Responsible dyes are used to create a garment which will fade over time and develop a great natural worn-in look.  
This shirt is designed to be an essential item for the beach, travel or more formal occasions.
needessentials is a collective of Australian surfers who are dedicated to responsibly making the best possible wetsuits, surf accessories and expedition wear more affordable.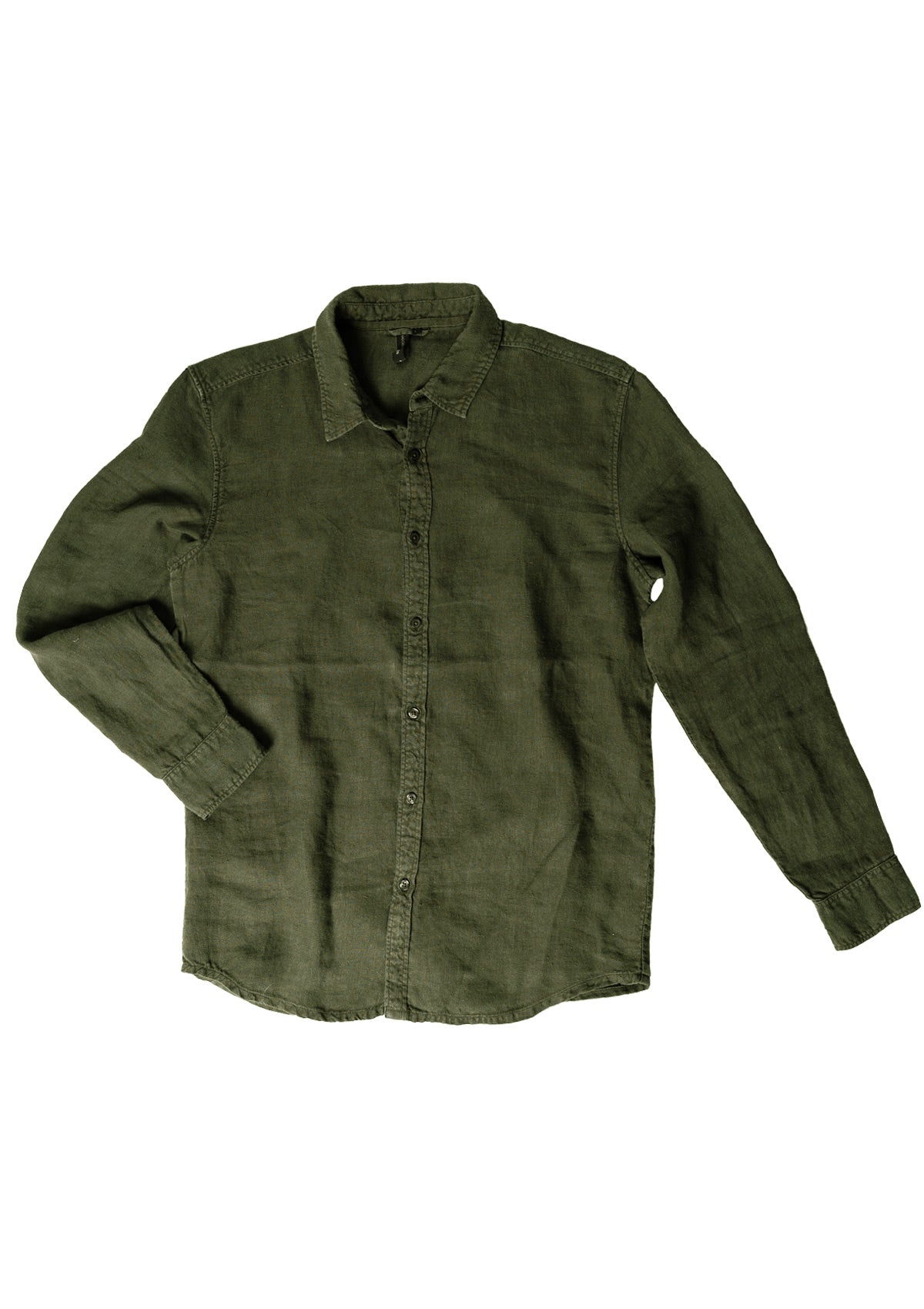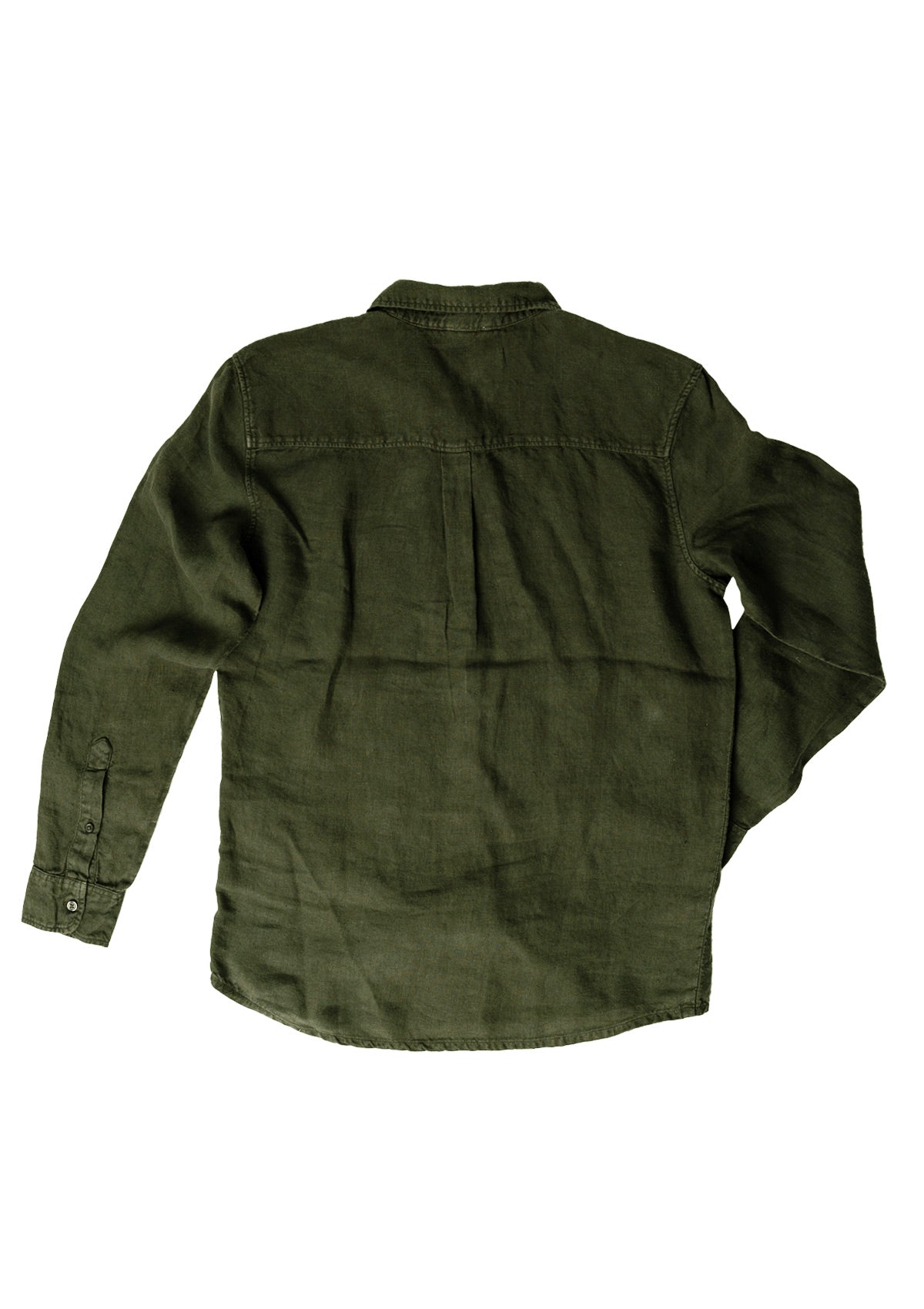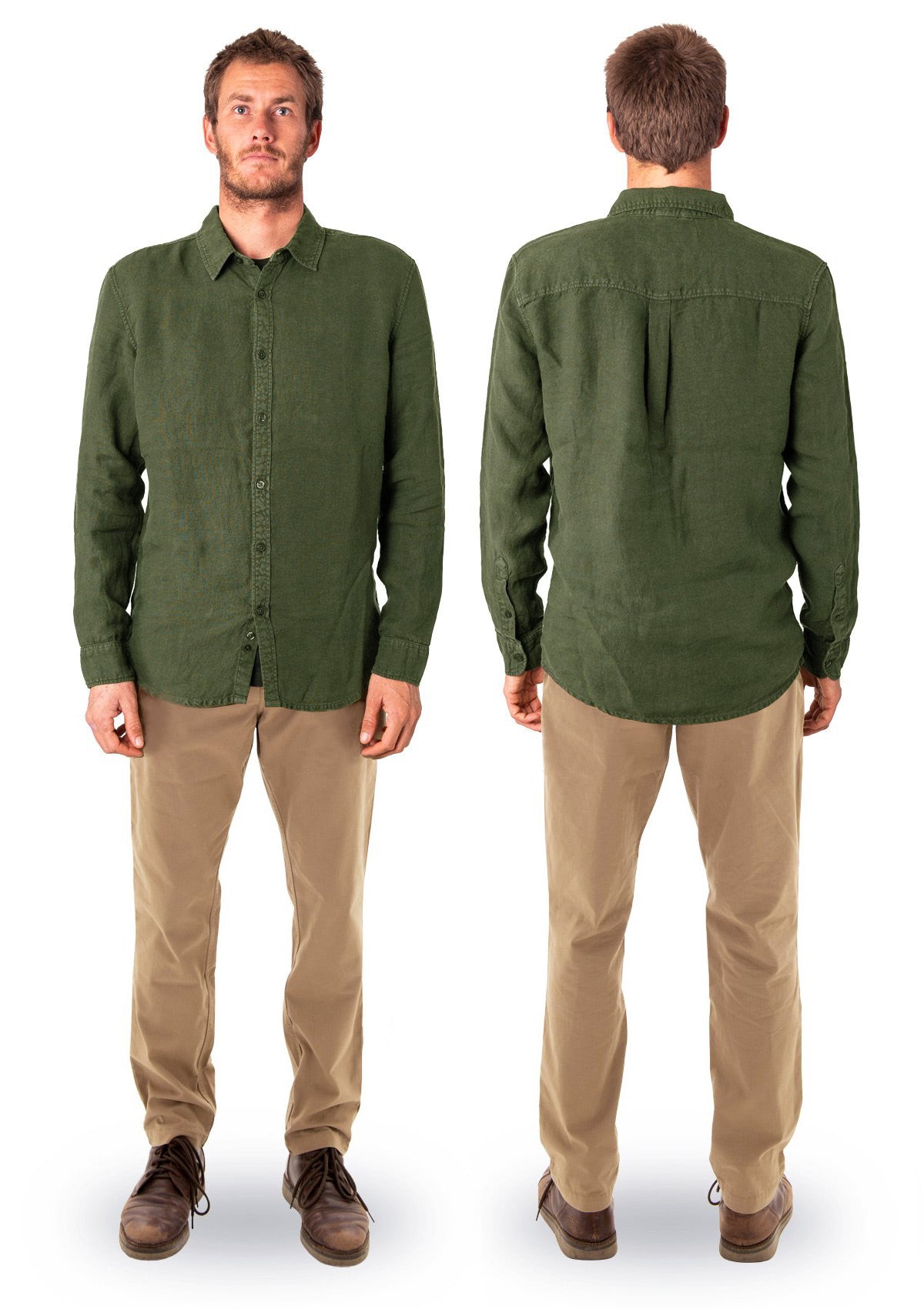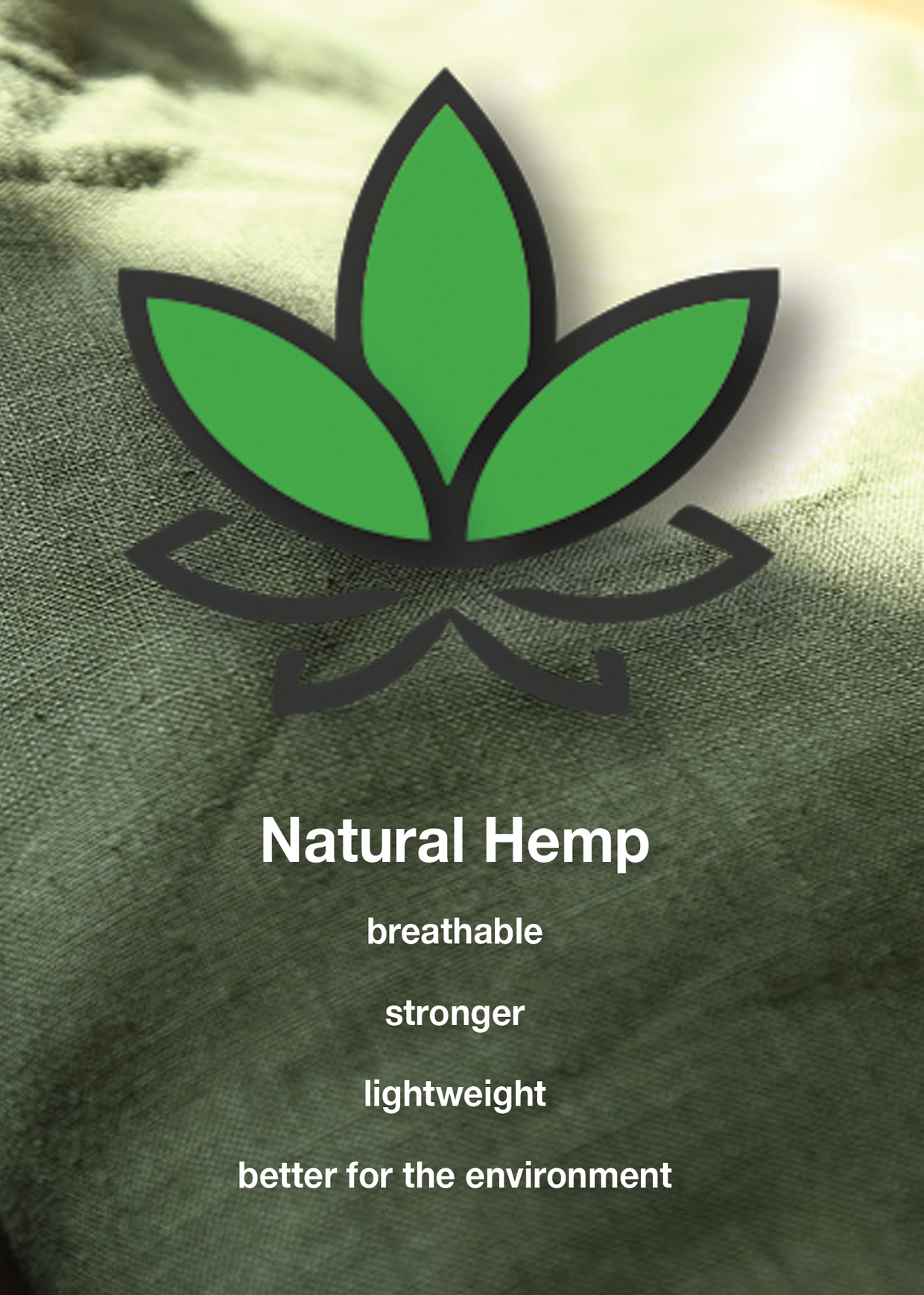 Why are we so affordable?
needessentials is an independent, direct supply company, run by Australian surfers. We value the truth, which is why we are honest about what it costs to create our products.
With no branding, packaging, excessive advertising campaigns or retail mark ups, we are able to invest in what is important, building the highest quality products at the best price. We only use the best materials and manufacturing and we are dedicated to providing you with a world class wetsuit.