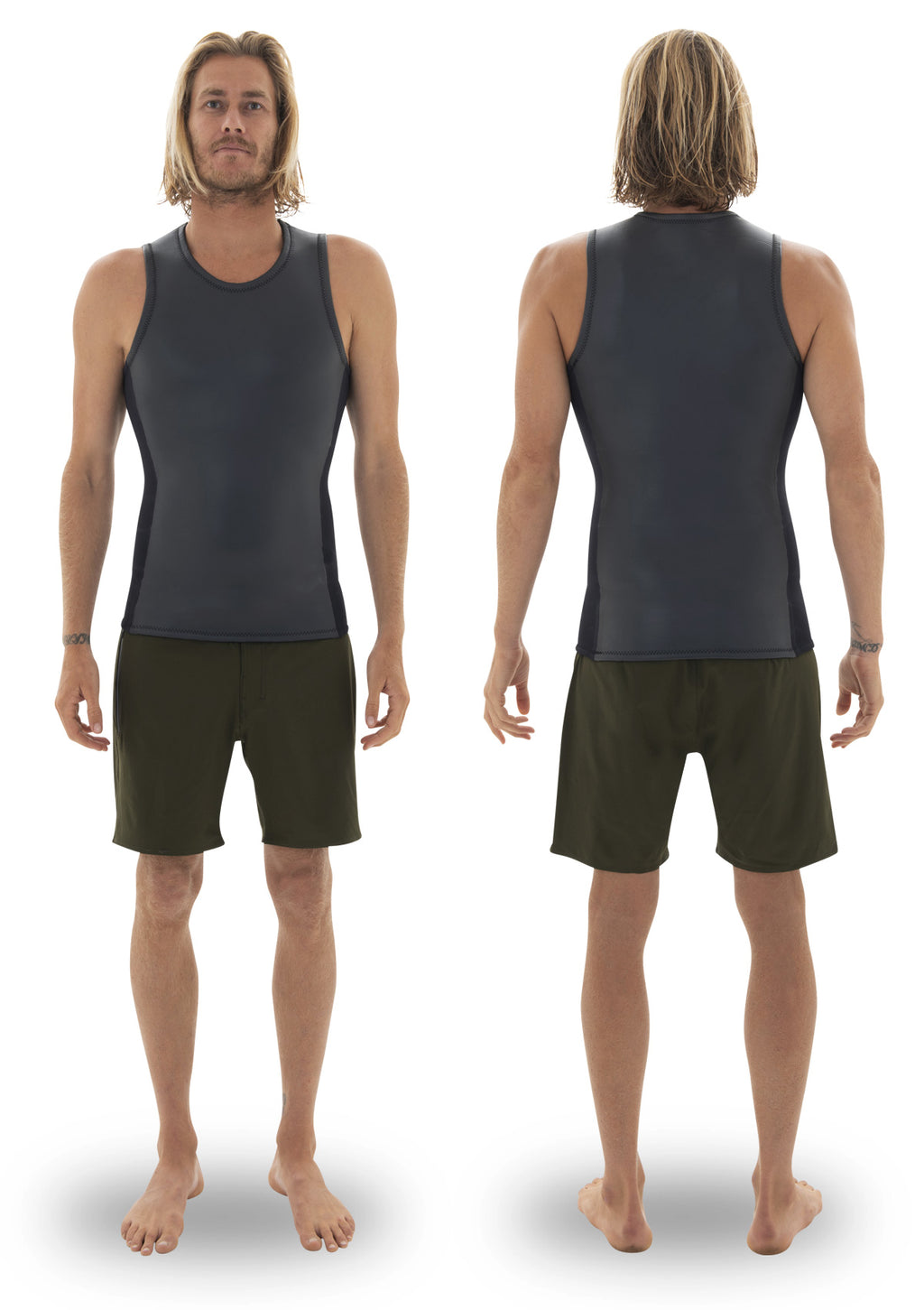 Highest quality windstopping smoothskin limestone neoprene
Adjustable waist hem
Blank smoothskin wetsuit vest / no external branding
Colour black
Designed and tested in cool conditions, this smoothskin wetsuit vest has been developed for warm to cool water temperatures ranging from 20° to 26°celsius (68° to 78° Fahrenheit). Featuring highest quality, smoothskin limestone neoprene, combined with the best level of seam construction this is a high-performance warm water wetsuit vest designed to be paired with boardshorts to cut wind chill and provide chest and back protection in warm to cool water conditions.
needessentials is a collective of Australian surfers who are dedicated to responsibly making the best possible wetsuits and surf accessories more affordable.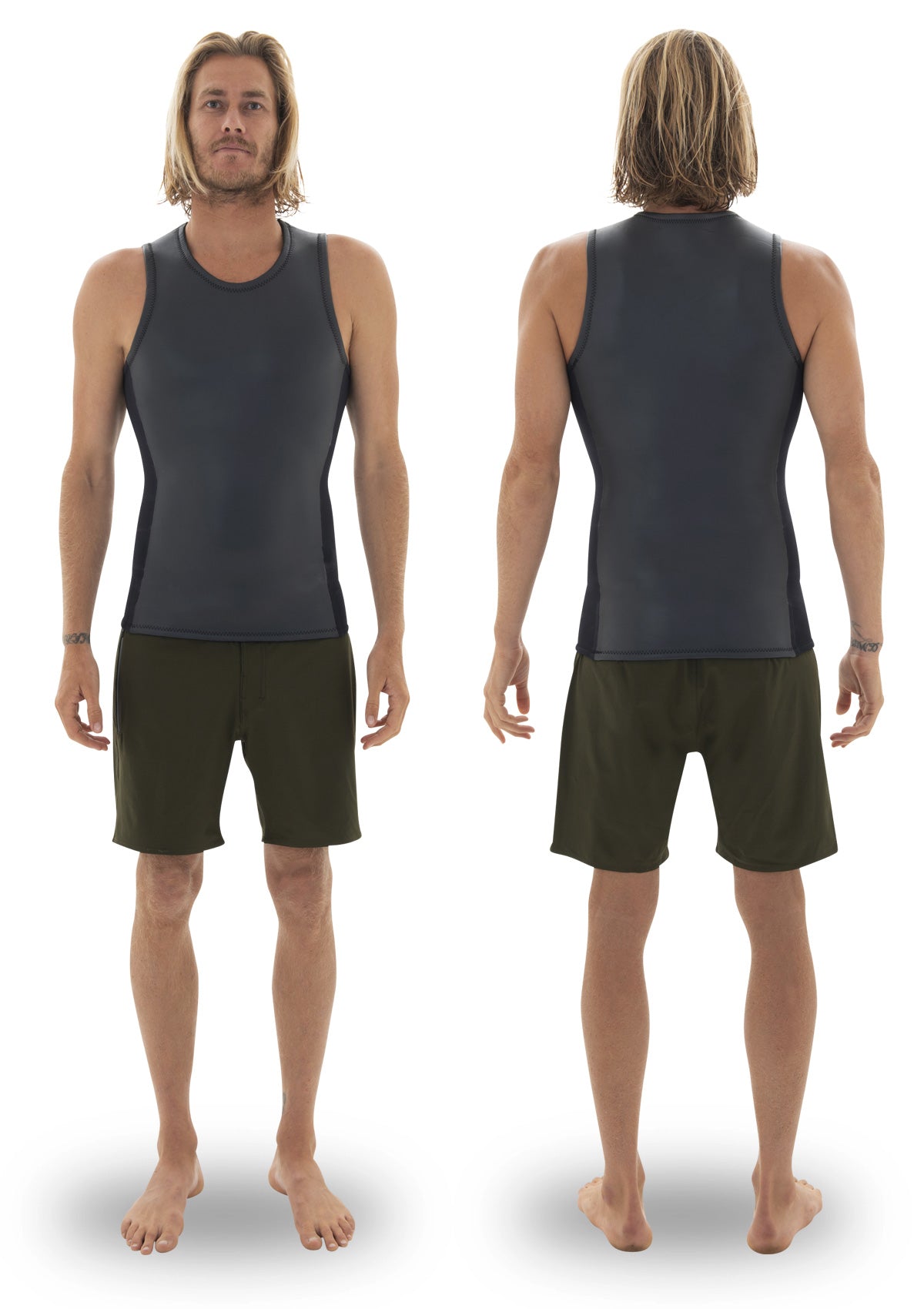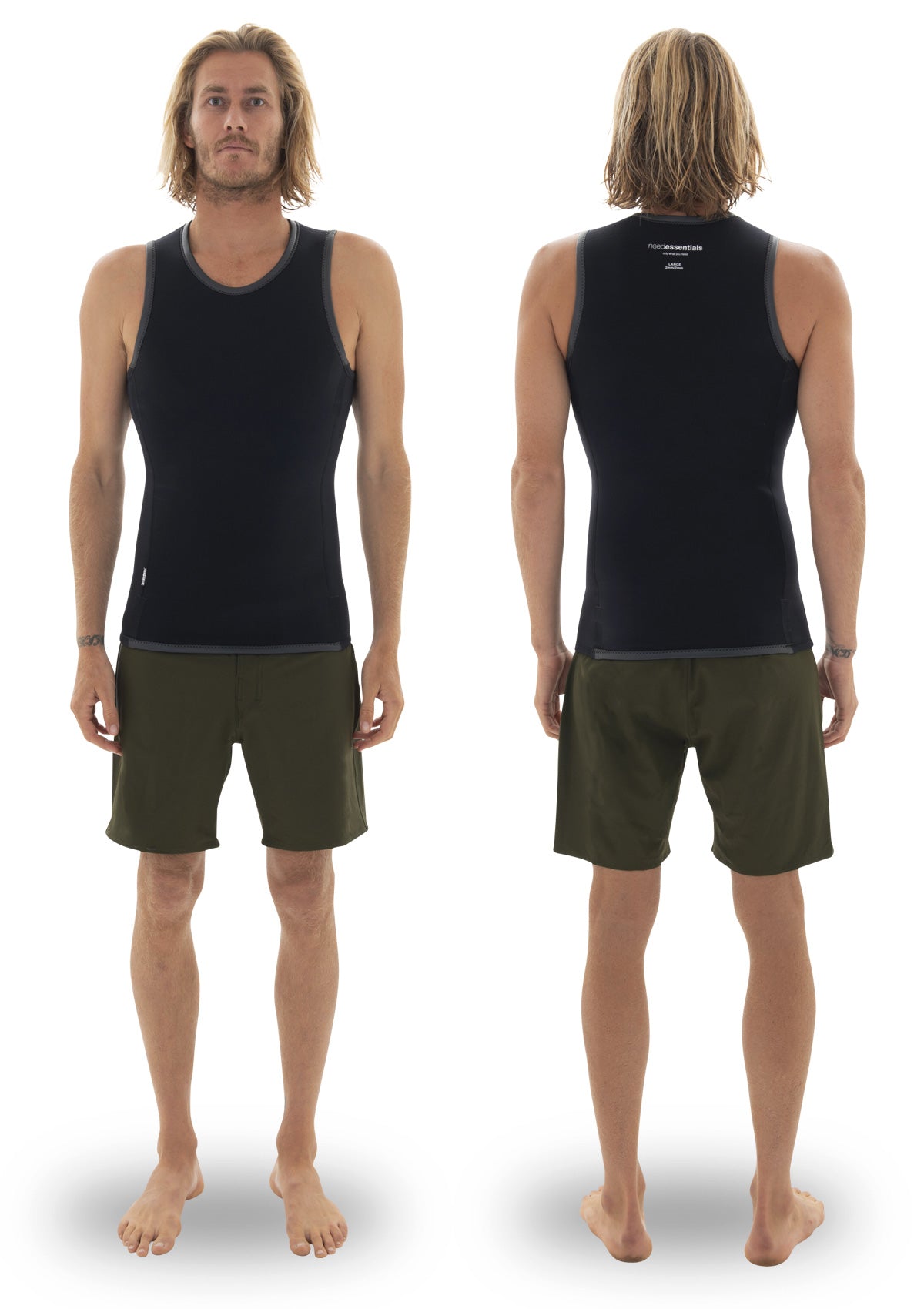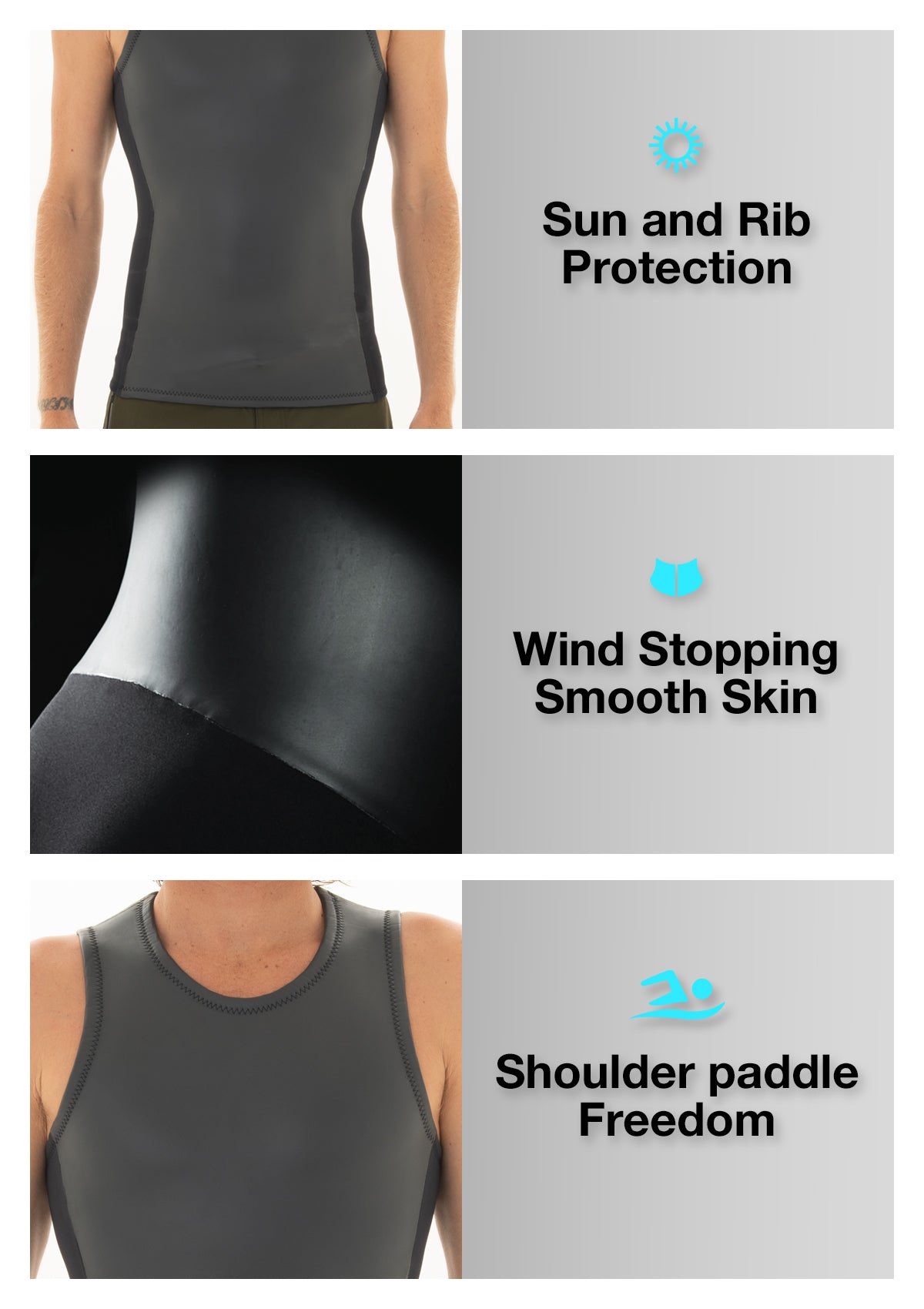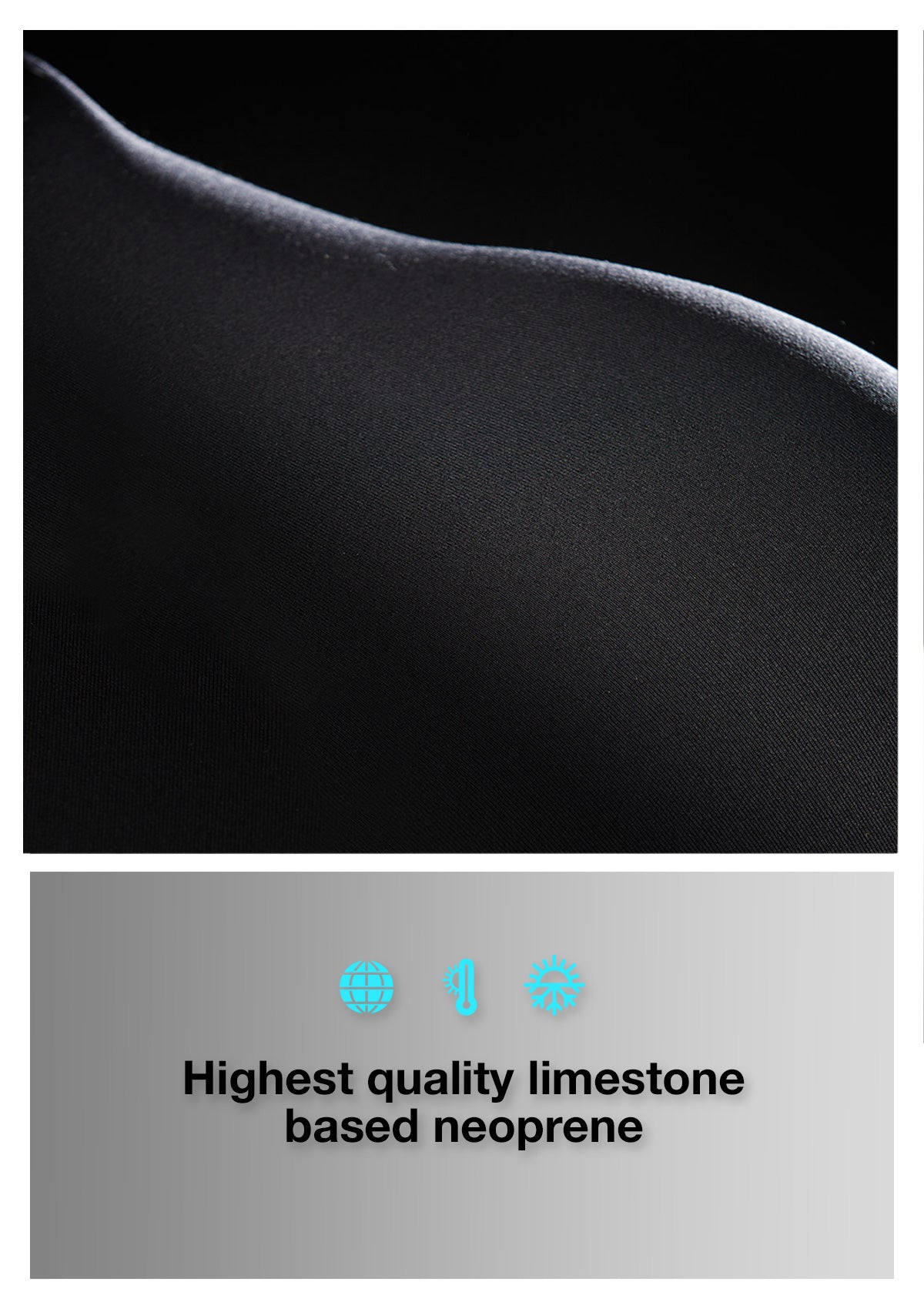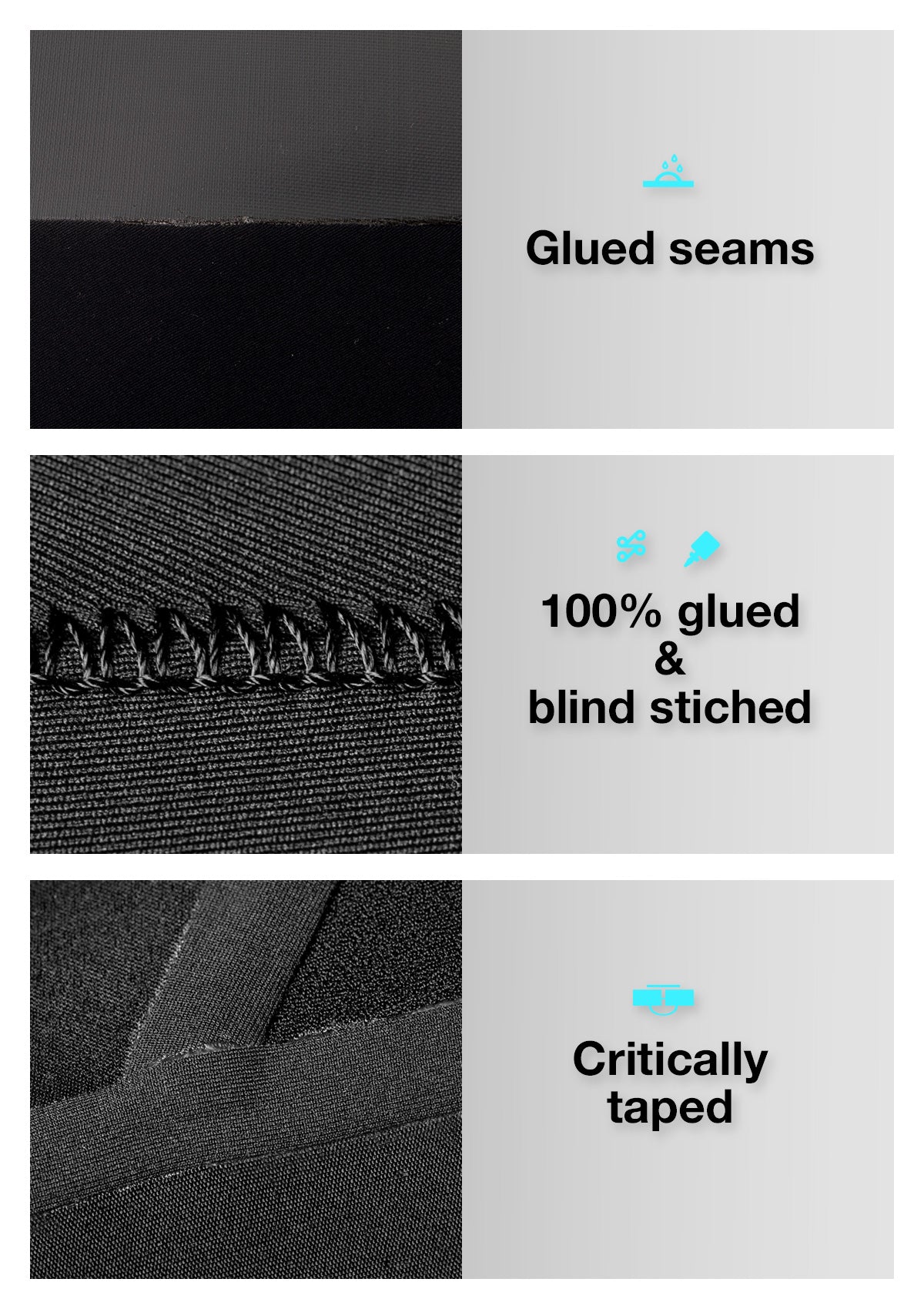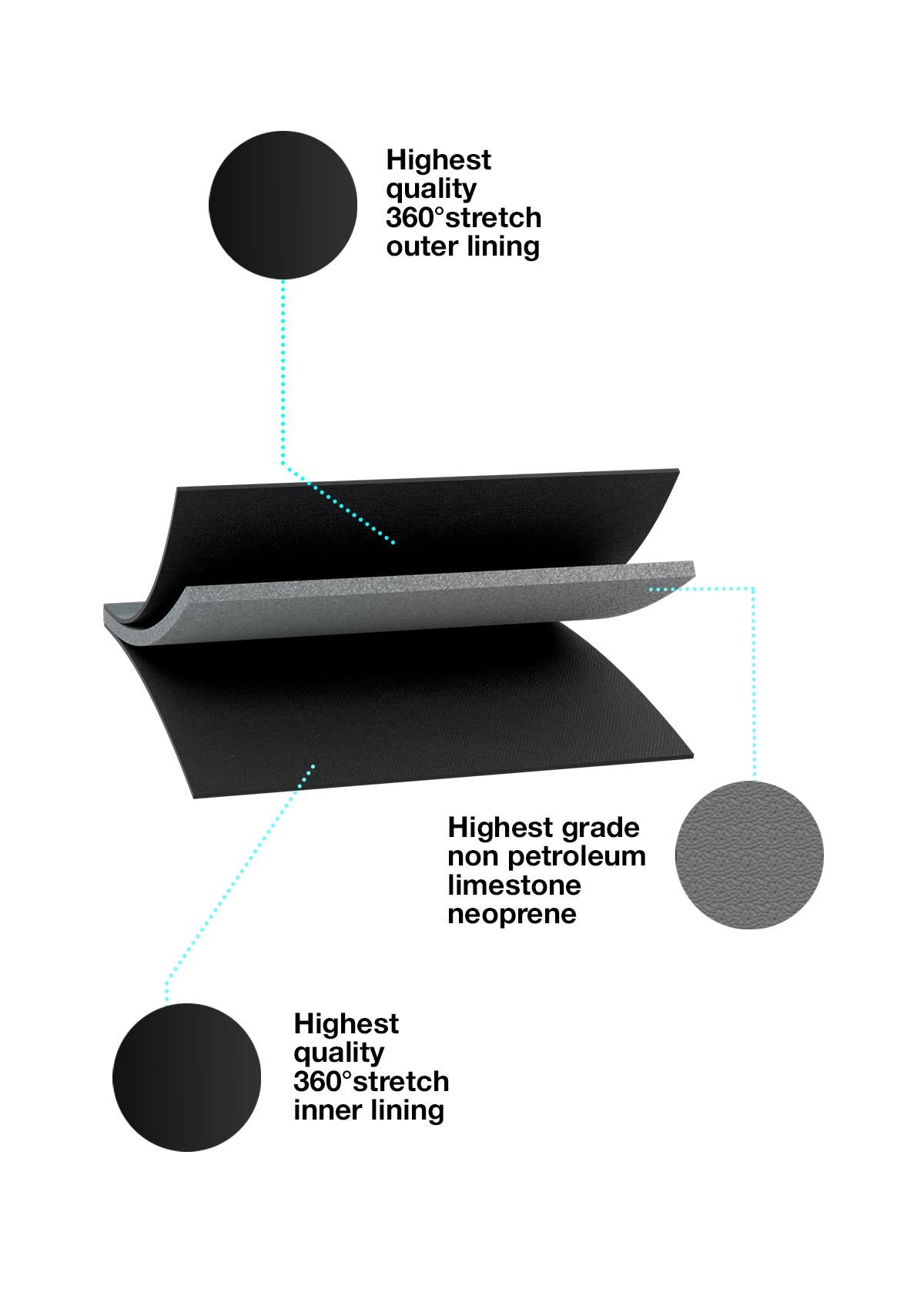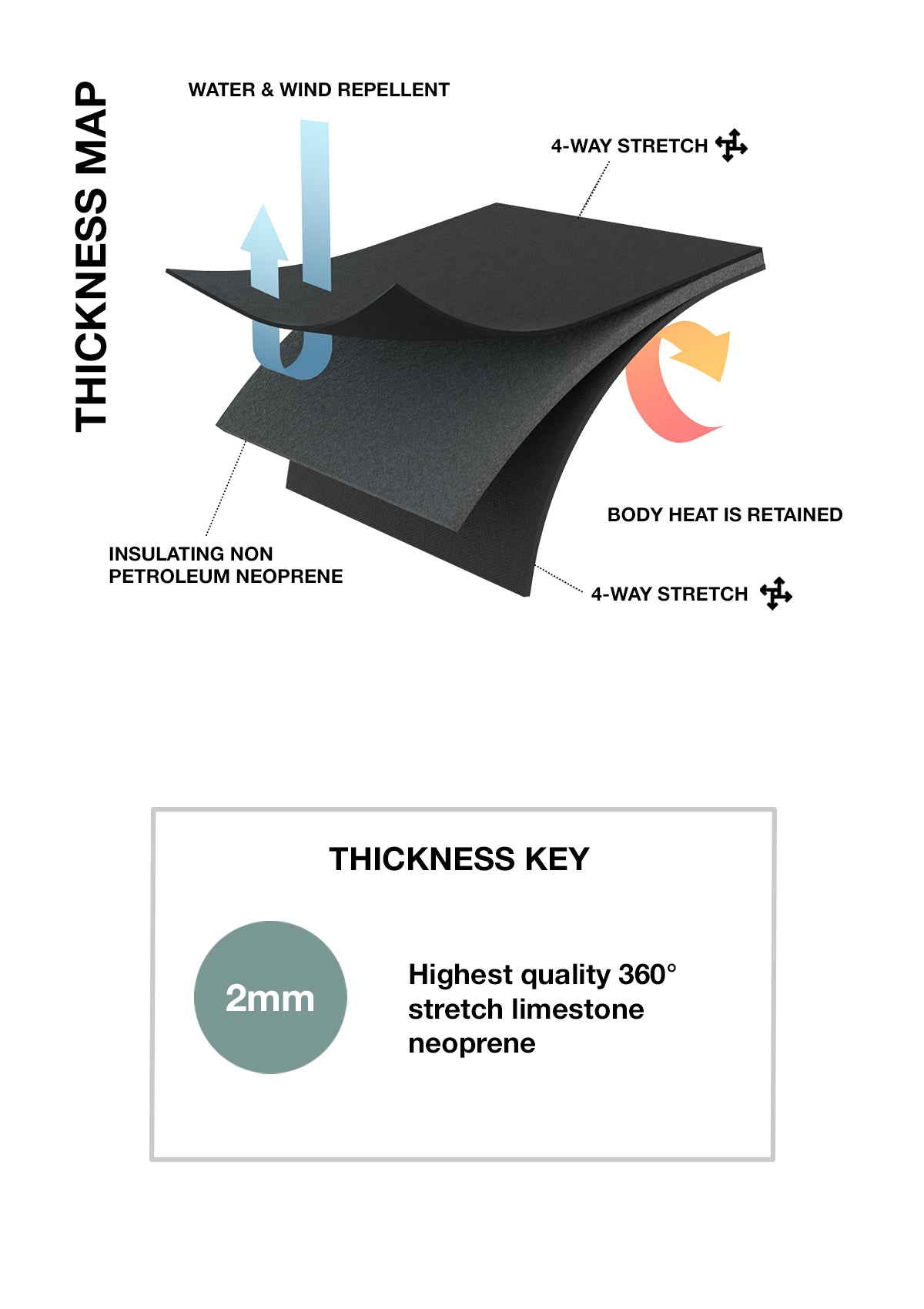 Why are we so affordable?
needessentials is an independent, direct supply company, run by Australian surfers. We value the truth, which is why we are honest about what it costs to create our products.
With no branding, packaging, excessive advertising campaigns or retail mark ups, we are able to invest in what is important, building the highest quality products at the best price. We only use the best materials and manufacturing and we are dedicated to providing you with a world class wetsuit.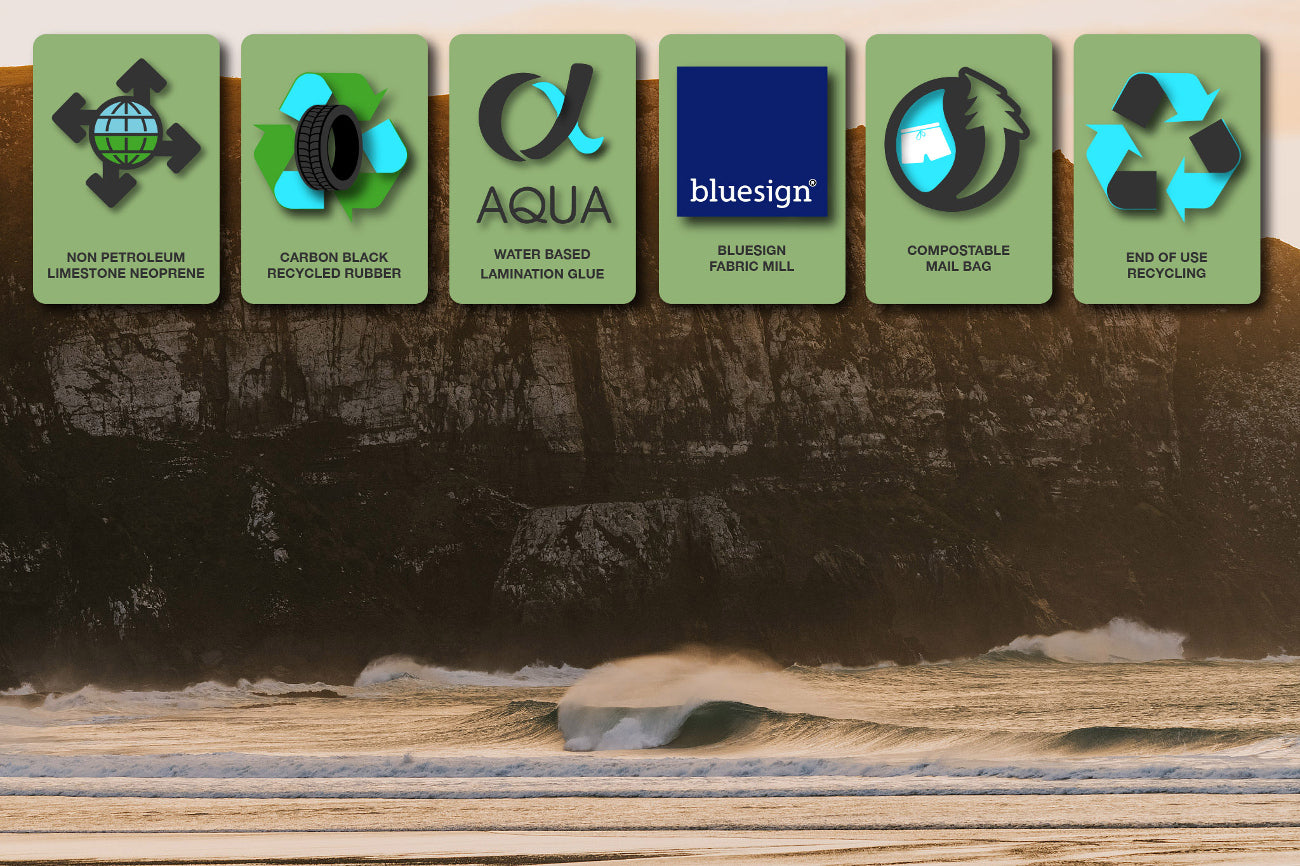 Responsible design - Minimal waste
We are committed to reducing our impact on the environment, we produce ethically made and environmentally responsible products. We don't produce single use plastics, branding or advertising materials.