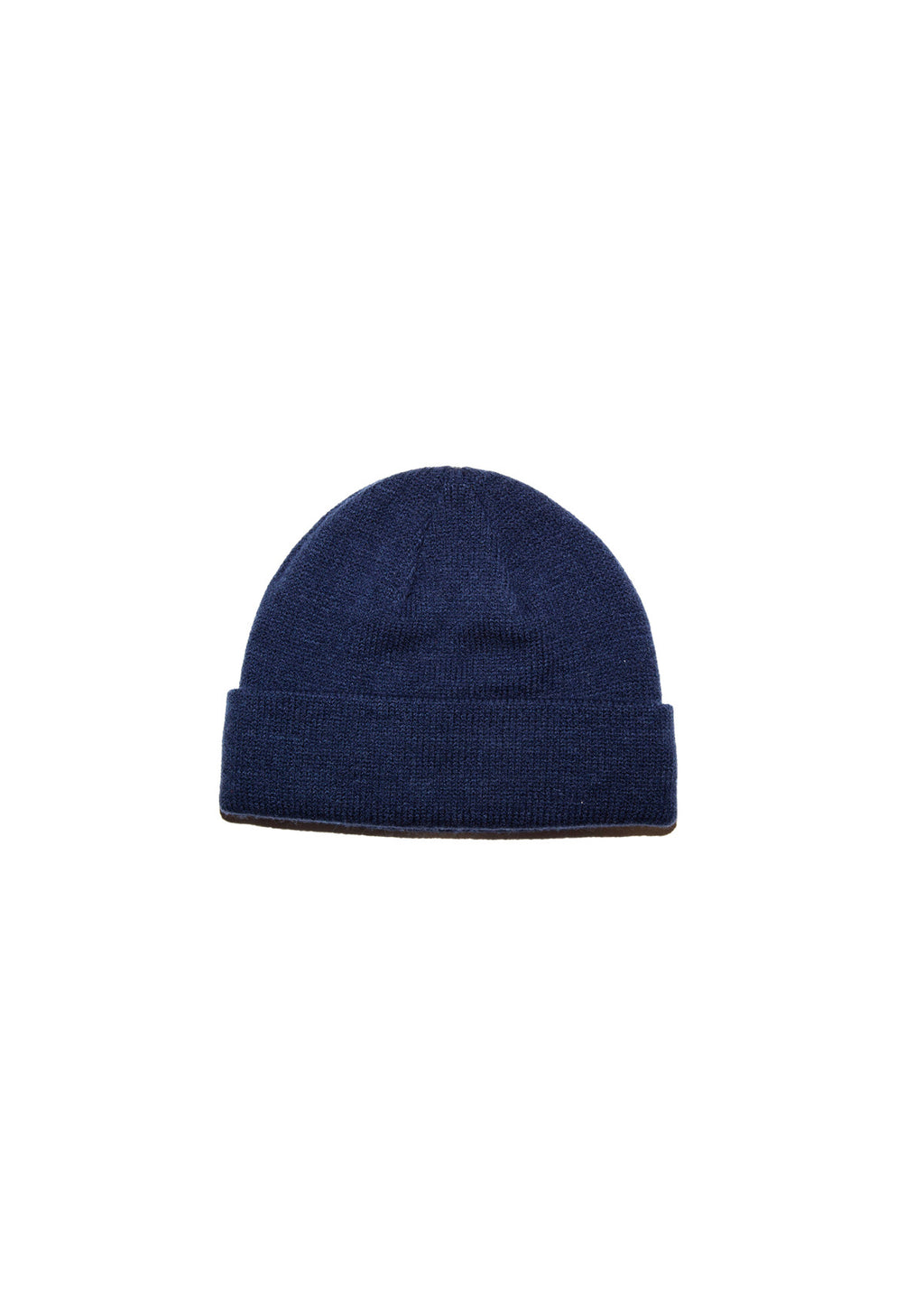 SeedMob Not-For-Profit Beanie - Navy
Merino Wool and nylon yarn blend
Double layer with rib-knit cuff
Navy colour
No logos or labels
The needessentials / SeedMob Not-For-Profit Beanie is made from a warm and comfortable merino wool / nylon blend. Merino wool is naturally soft, breathable and anti-bacterial - it holds onto heat even when wet. The Nylon yarn is engineered to increase comfort during physical activity works to wick moisture when you're active. The rib-knit cuff assists with heat retention and provides a snug fit around your ears. This is an everyday, one size fits most versatile weight beanie for longer treks or cold morning surf checks.
We are donating all profit from this beanie to the Seed Indigenous Youth Climate Network.  Supported by the Australian Youth Climate Coalition (AYCC), Seed educate, inspire and empower Aboriginal and Torres Strait Islander young people to lead climate campaigns and projects across the country by reducing barriers to involvement through outreach and training, mentoring and leadership opportunities. We admire how Seed and the AYCC are enacting values of inclusivity, diversity, equity and social justice though building the youth climate movement together — by purchasing one of these beanies you will support their valuable work.
needessentials is a collaboration of surfers with one focus - to ethically make the best possible wetsuits and surfing products at the best price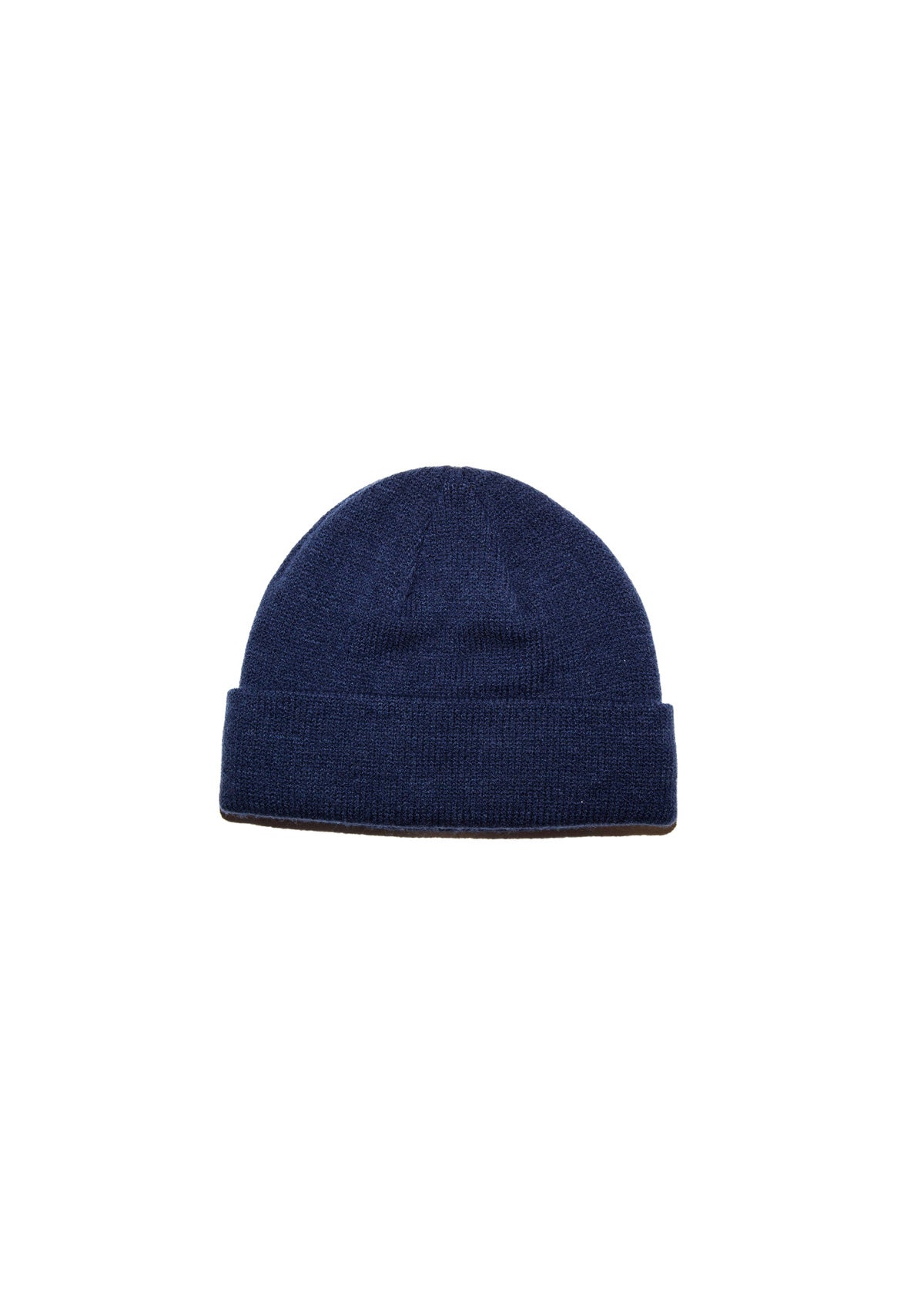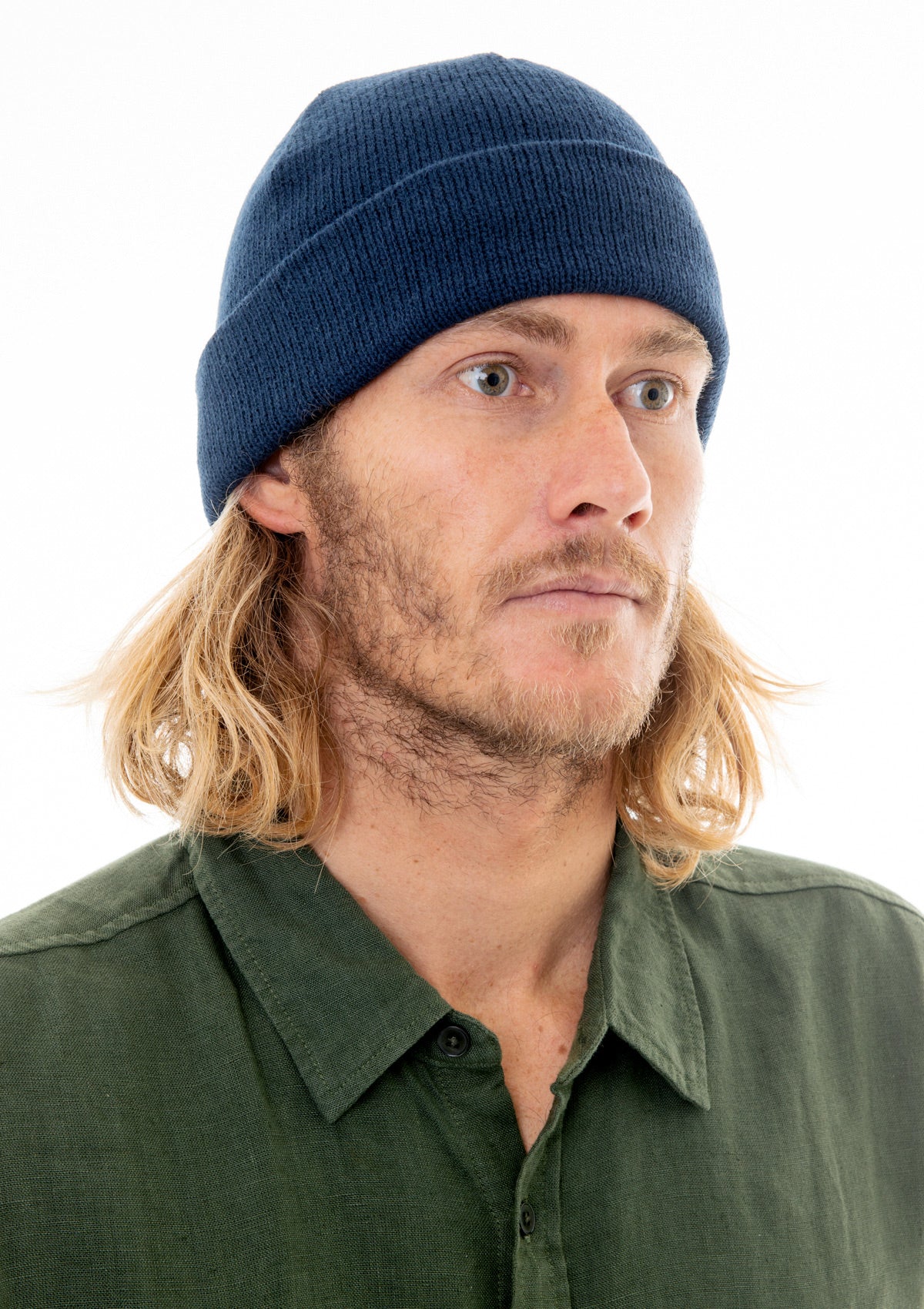 Why are we so affordable?
needessentials is an independent, direct supply company, run by Australian surfers. We value the truth, which is why we are honest about what it costs to create our products.
With no branding, packaging, excessive advertising campaigns or retail mark ups, we are able to invest in what is important, building the highest quality products at the best price. We only use the best materials and manufacturing and we are dedicated to providing you with a world class wetsuit.