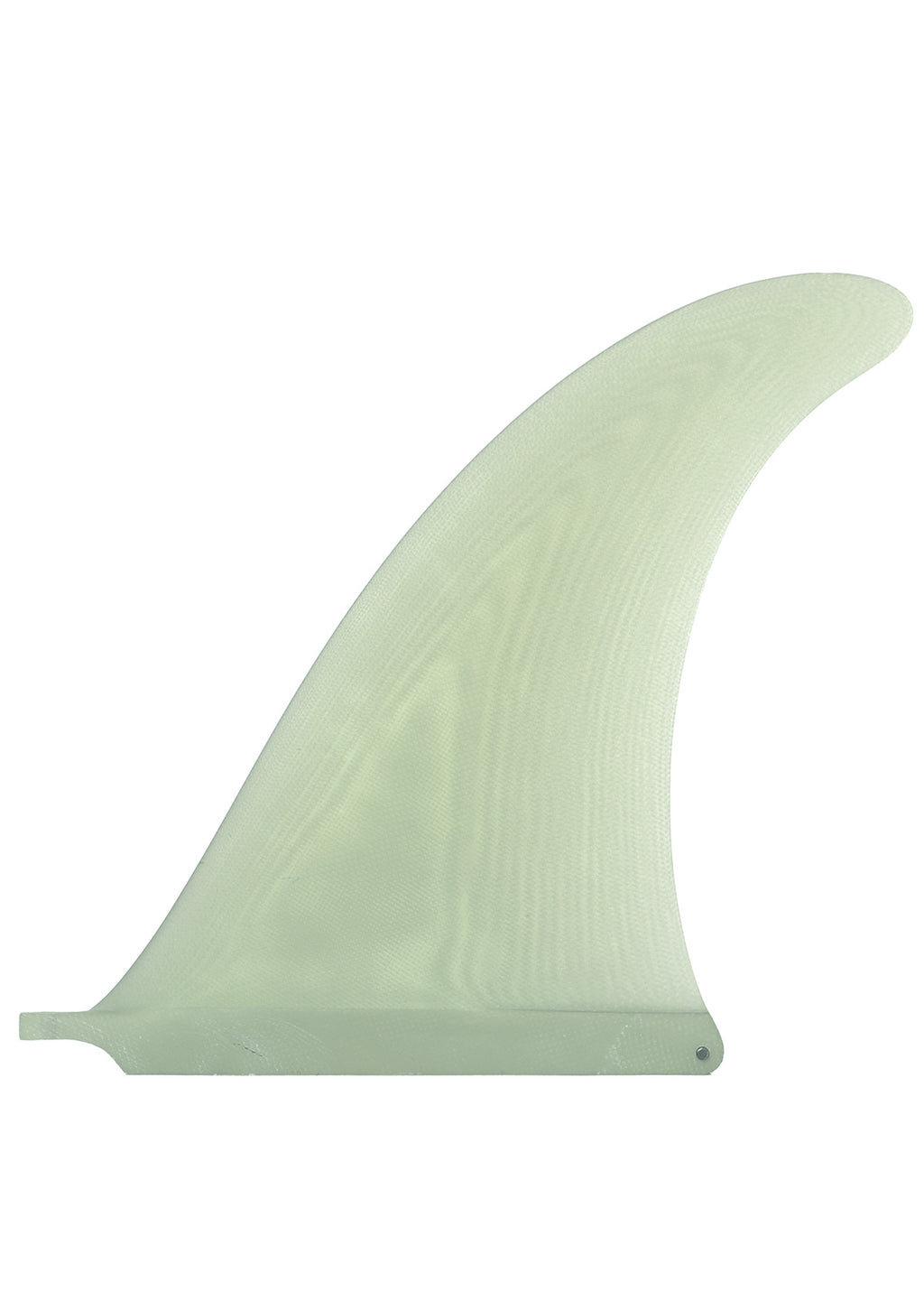 Hand Foiled 10" Log Single Fin - Clear
Highest quality 6oz fibreglass cloth and resin (45 x fibreglass layers)
Individually hand foiled 

Height: 255mm / Base: 215mm          

Blank fin / no branding

Clear fibreglass wet rub finish

Marine-grade stainless steel plate and screw

Reusable recycled EVA fin sleeve

The needessentials hand foiled fibreglass 10" Log Single Fin is the largest fin in the range and has been designed specifically for traditional style longboards and gliders. 
Individually hand foiled fibreglass fins are superior to moulded fins as they provide far more speed, drive and hold due to the increased rigidity of the flex pattern.
The 10" Log Single Fin's rigid flex-pattern and solid base provides speed and drive, while the tapered foil through to a less flexible fin tip gives your board a controlled feel when under speed and load in all conditions.
needessentials is a collection of Australian surfers who are dedicated to responsibly making the best quality wetsuits and essential surf accessories more affordable.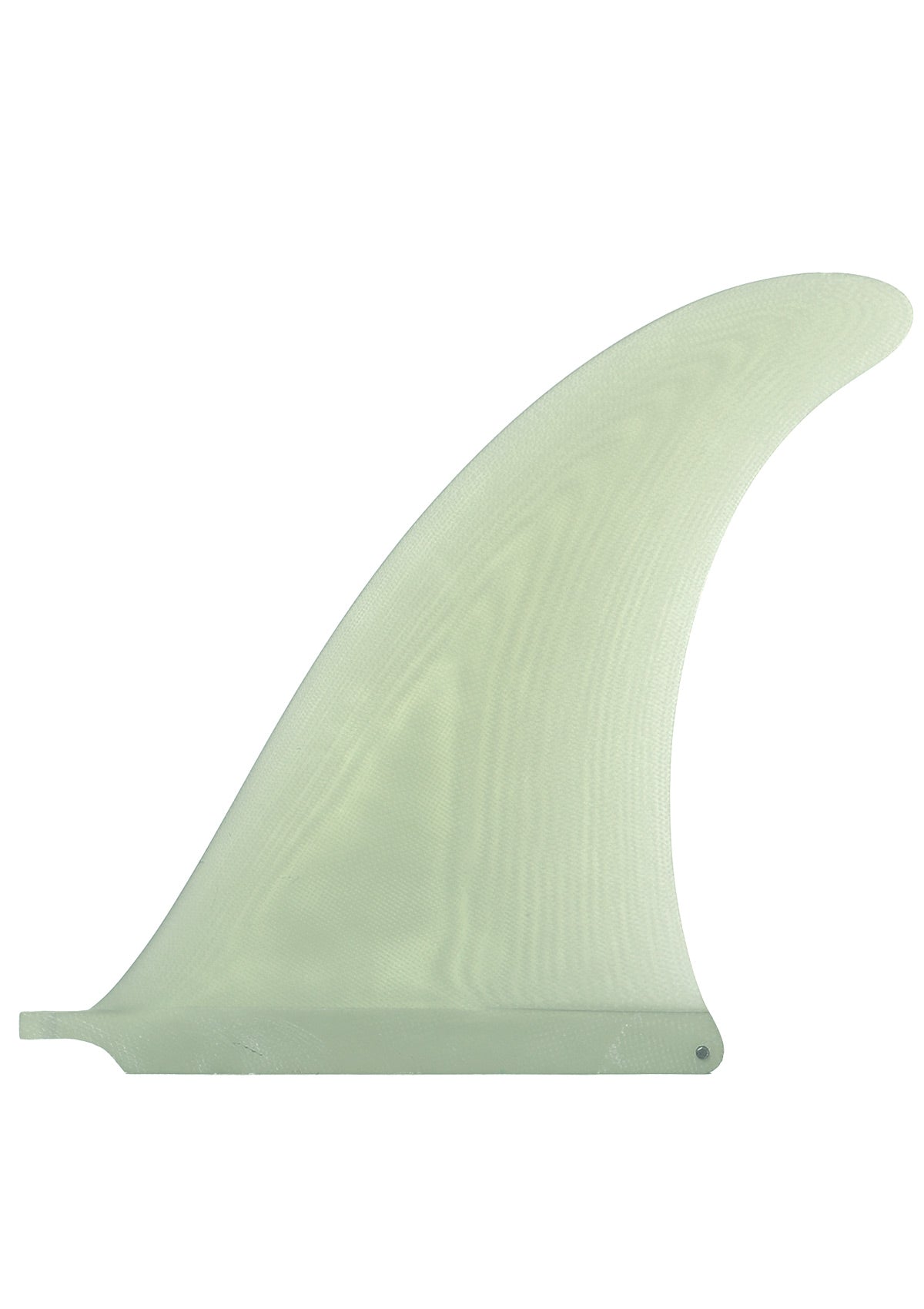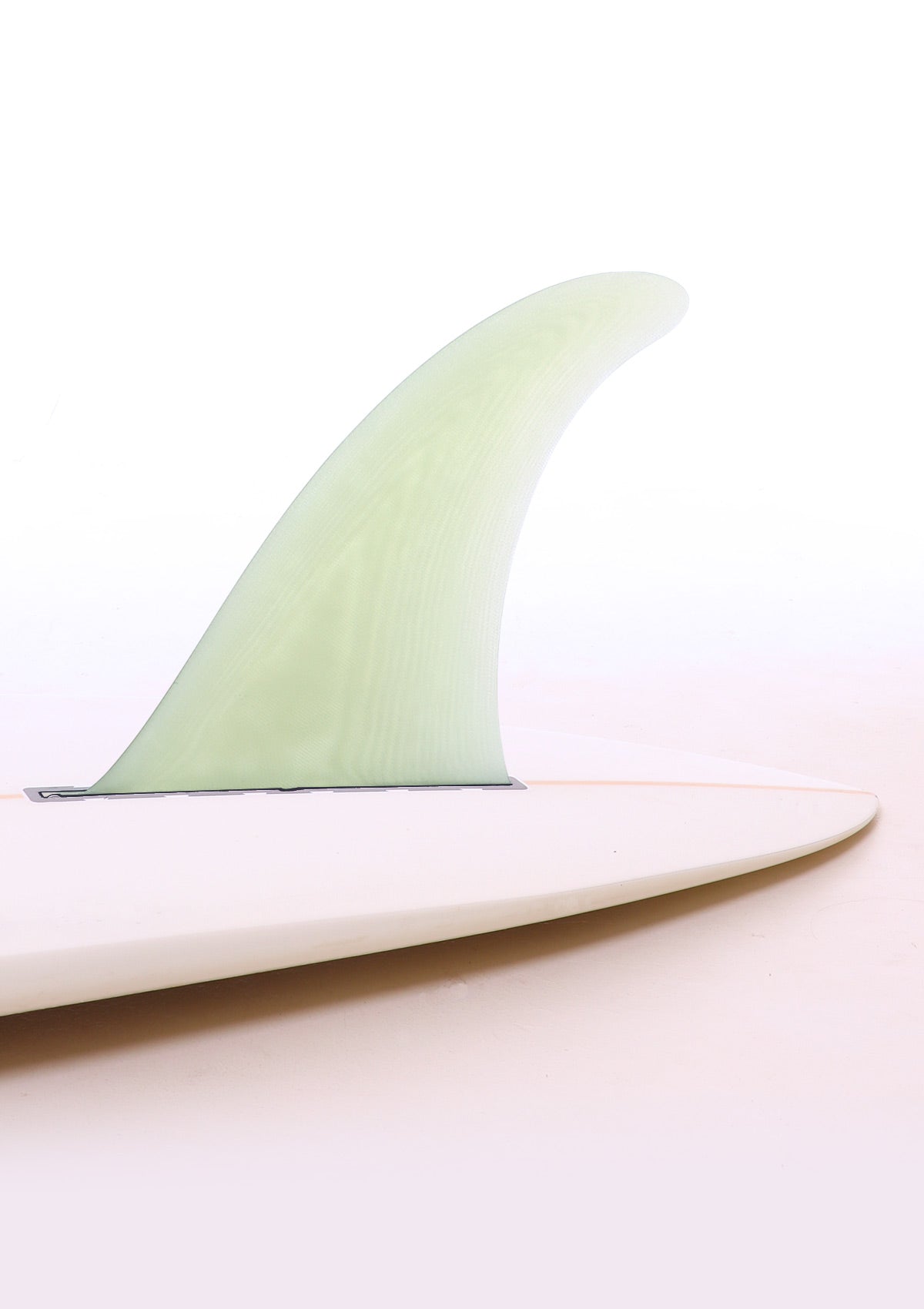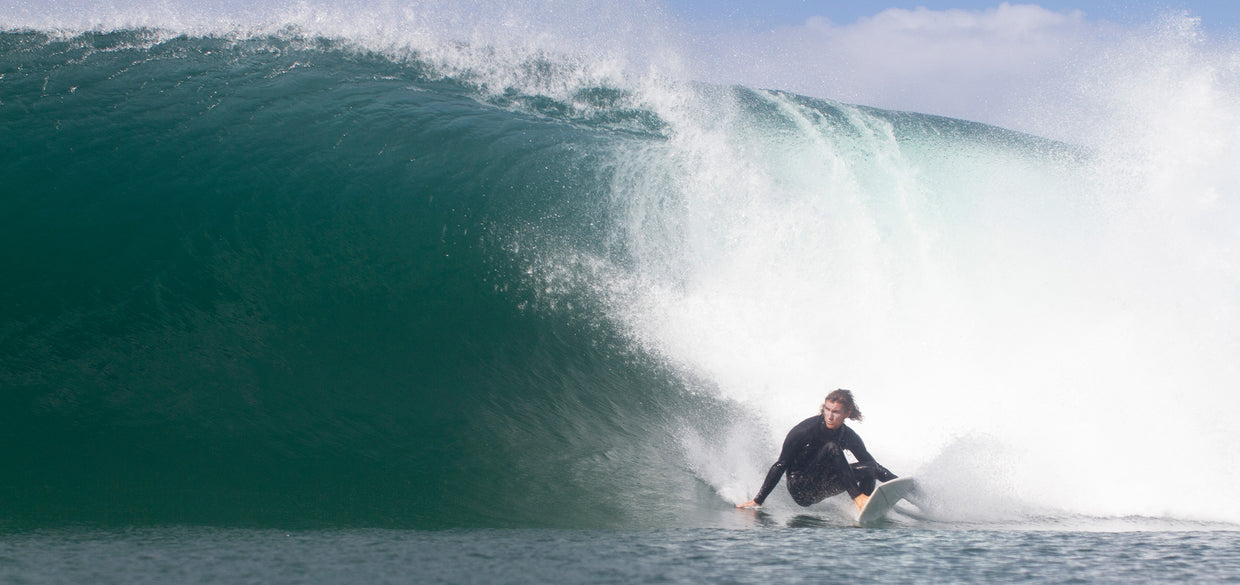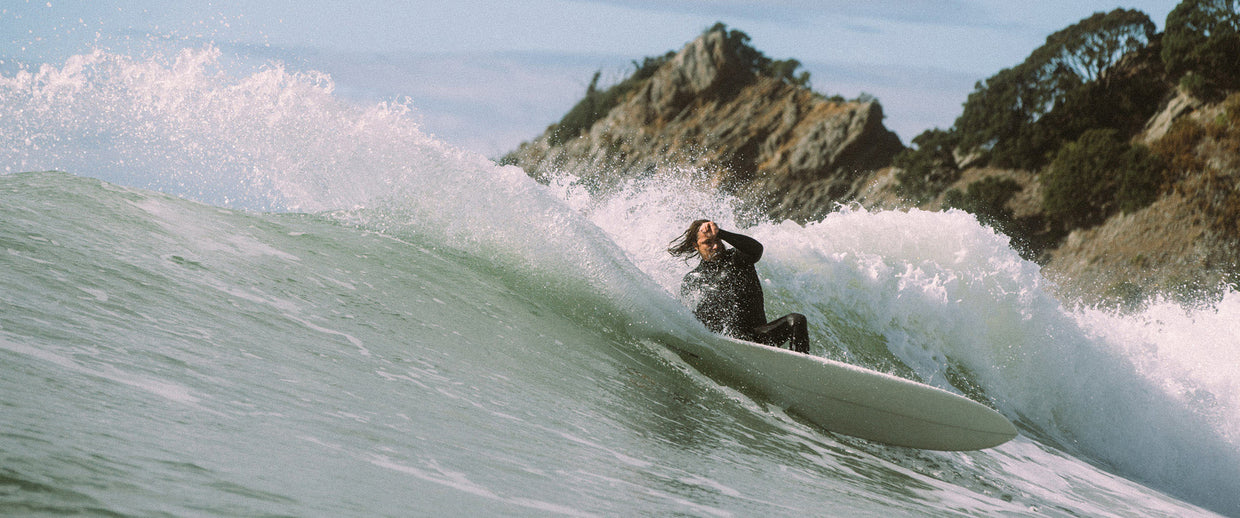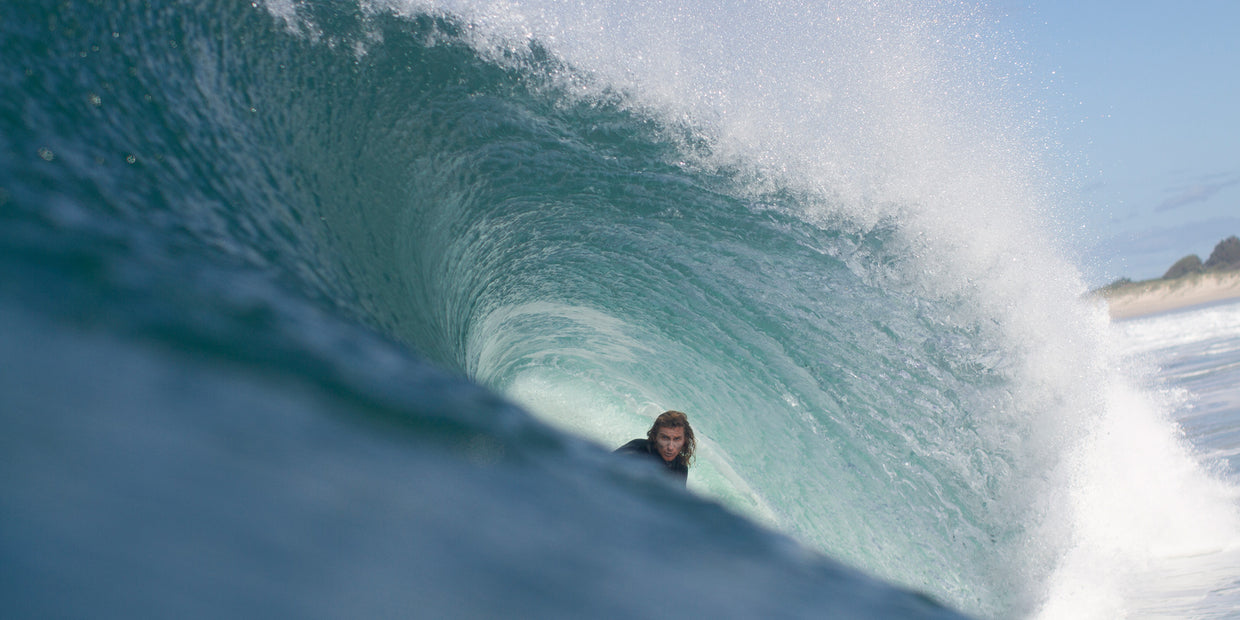 Why are we so affordable?
needessentials is an independent, direct supply company, run by Australian surfers. We value the truth, which is why we are honest about what it costs to create our products.
With no branding, packaging, excessive advertising campaigns or retail mark ups, we are able to invest in what is important, building the highest quality products at the best price. We only use the best materials and manufacturing and we are dedicated to providing you with a world class wetsuit.