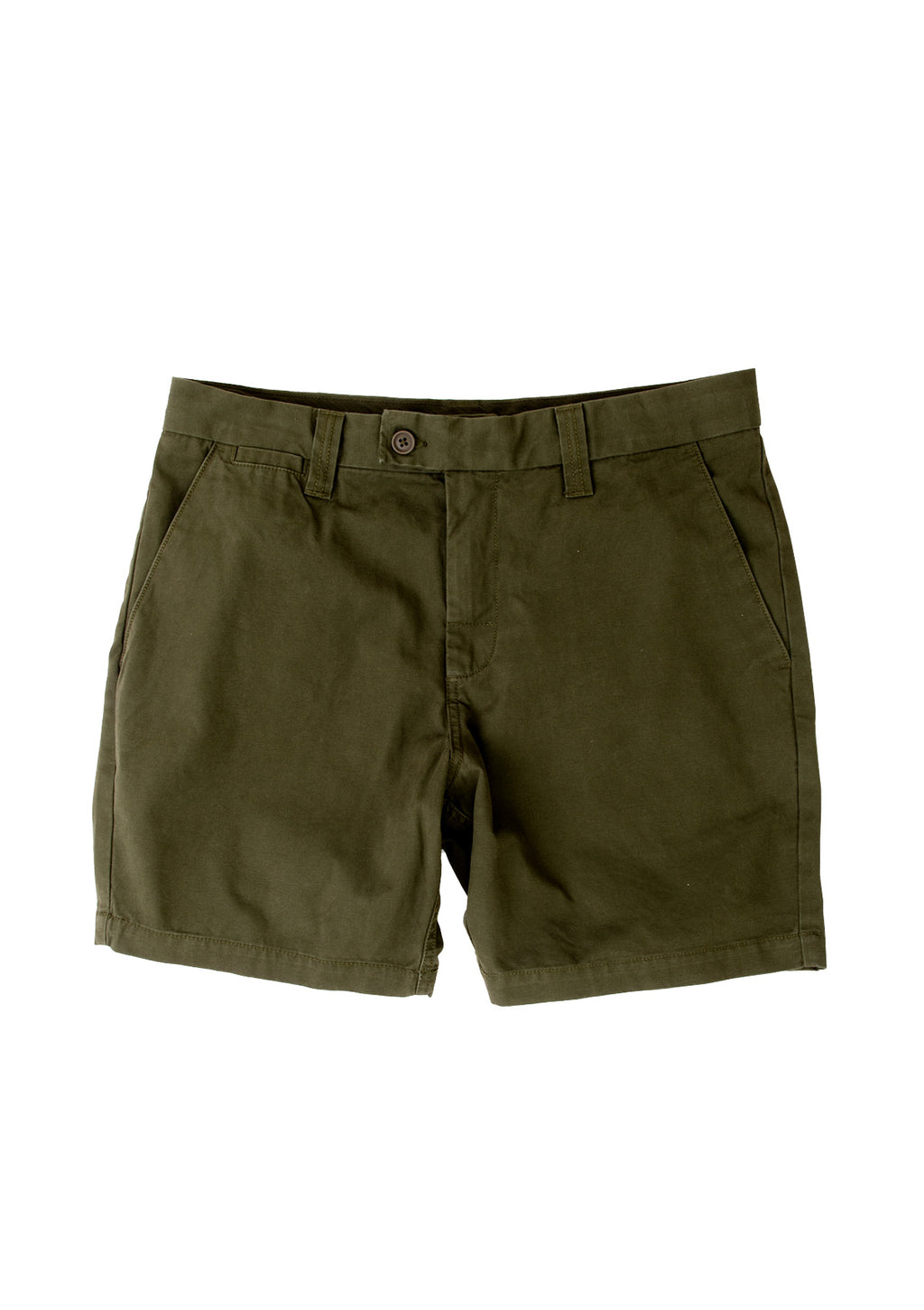 Organic Cotton Walkshort - Headland Green
100% organic cotton
straight leg
heavier weight high-grade fabric
extra strong stitching
extra strong YKK zip
3 point waistband closure
The needessentials Headland Green walkshorts are made from non genetically modified organic cotton which has a much smaller ecological footprint than regular cotton. Grown without the use of any chemicals, pesticides or synthetic fertilisers, organic cotton is void of artificial agricultural substances and consequently is a more sustainable, healthy option for you and the planet. Organic cotton fabric has a noticeably softer texture as it has not been stripped of its natural wax content by chemicals. Responsible dyes are used to create a garment which will fade over time and develop a great natural worn-in look. Featuring heavier weight fabric, extra-strong components and a timeless straight-leg fit that sits just above the knee, these walkshorts are designed to become your perfect every day, non-disposable, personal favourites. 
needessentials is a collective of Australian surfers who are dedicated to responsibly making the best possible wetsuits, surf accessories and expedition wear more affordable.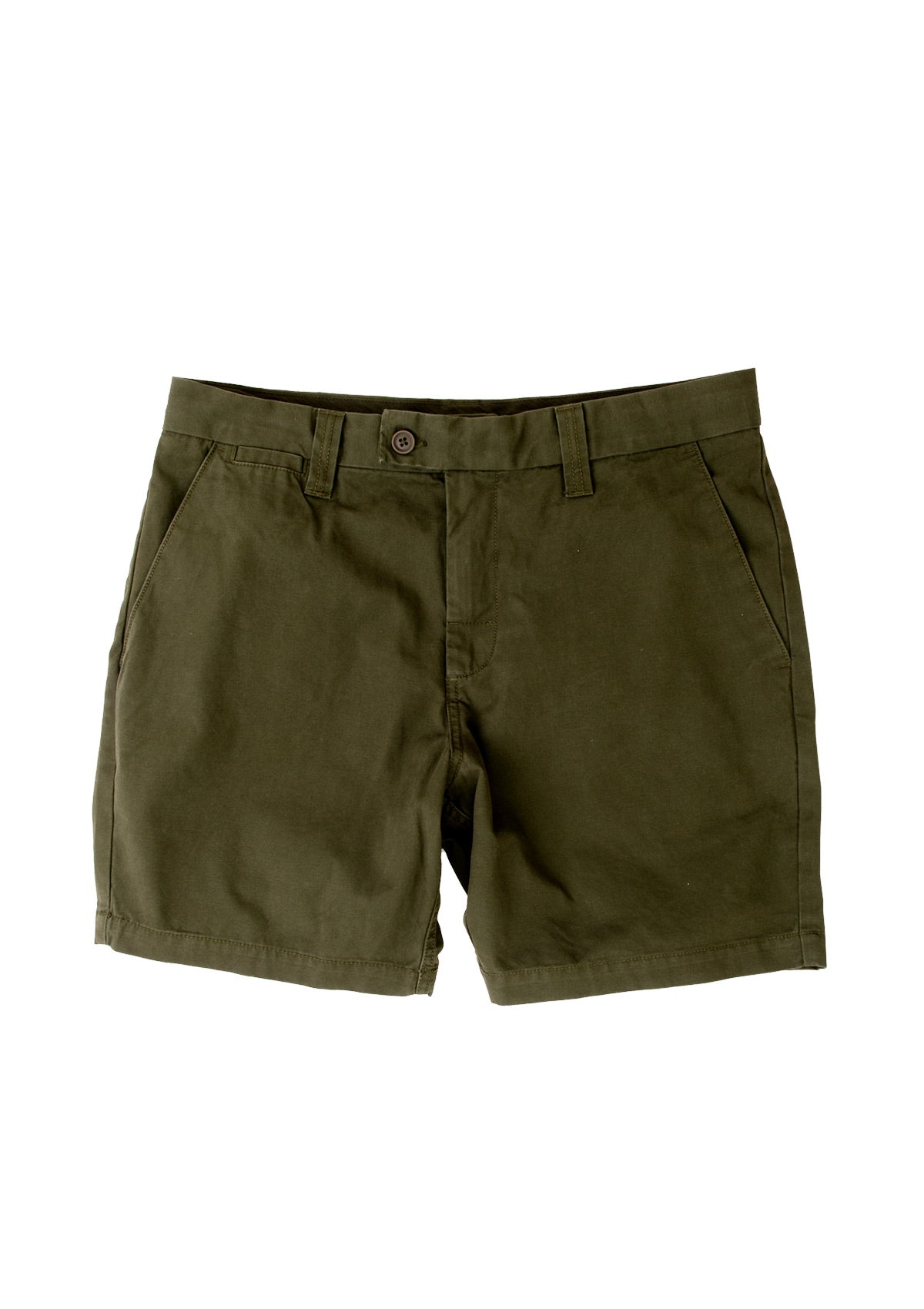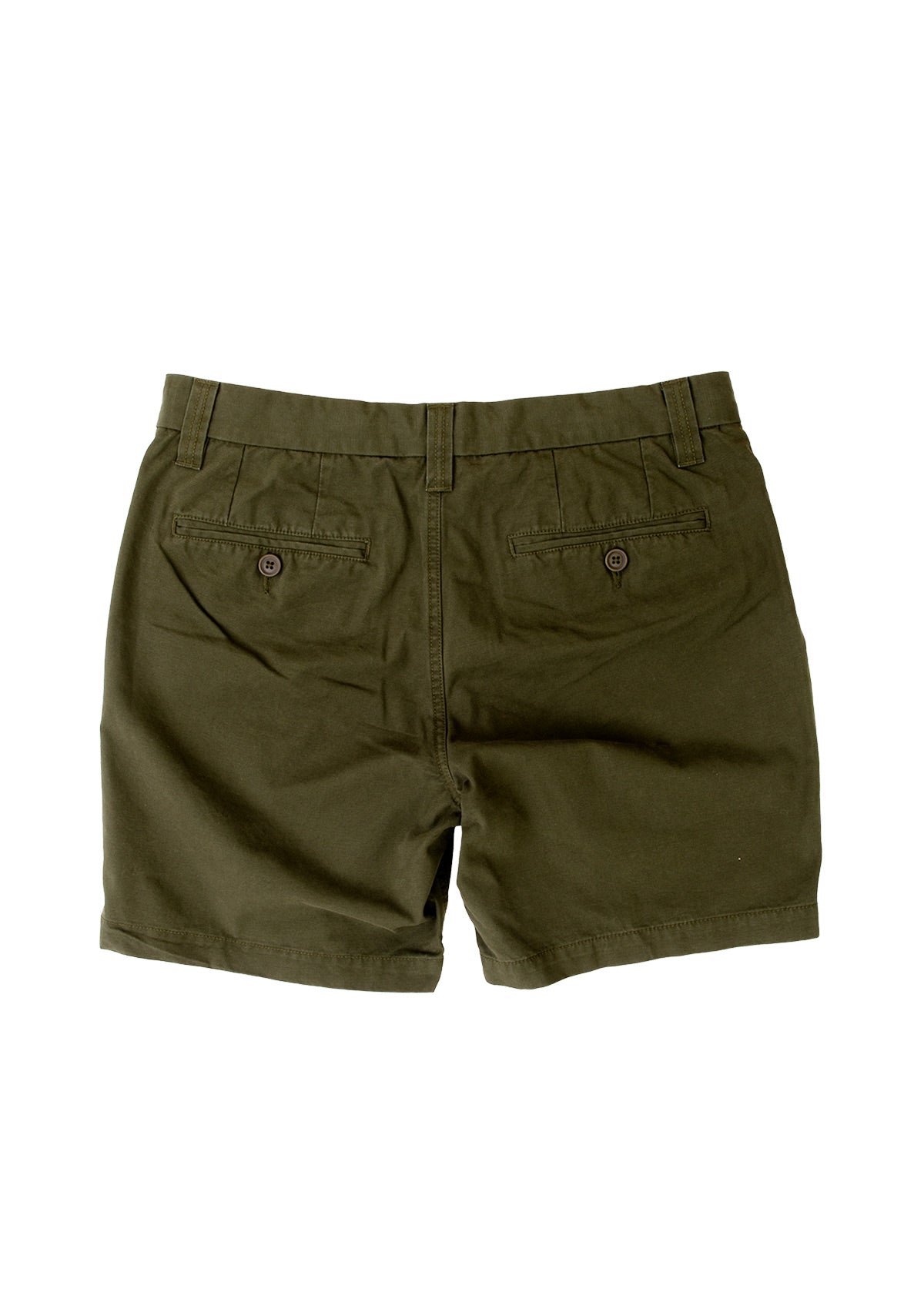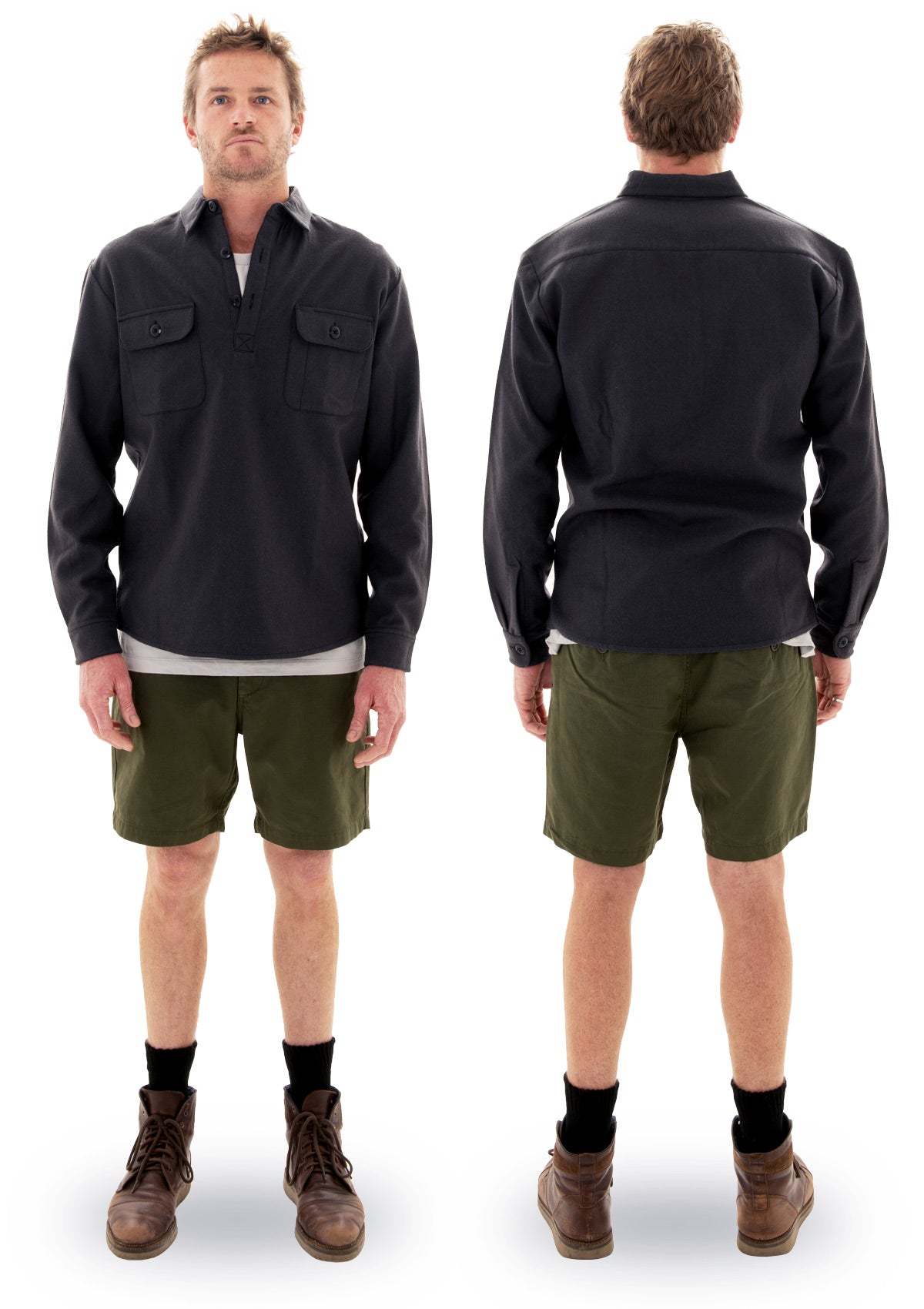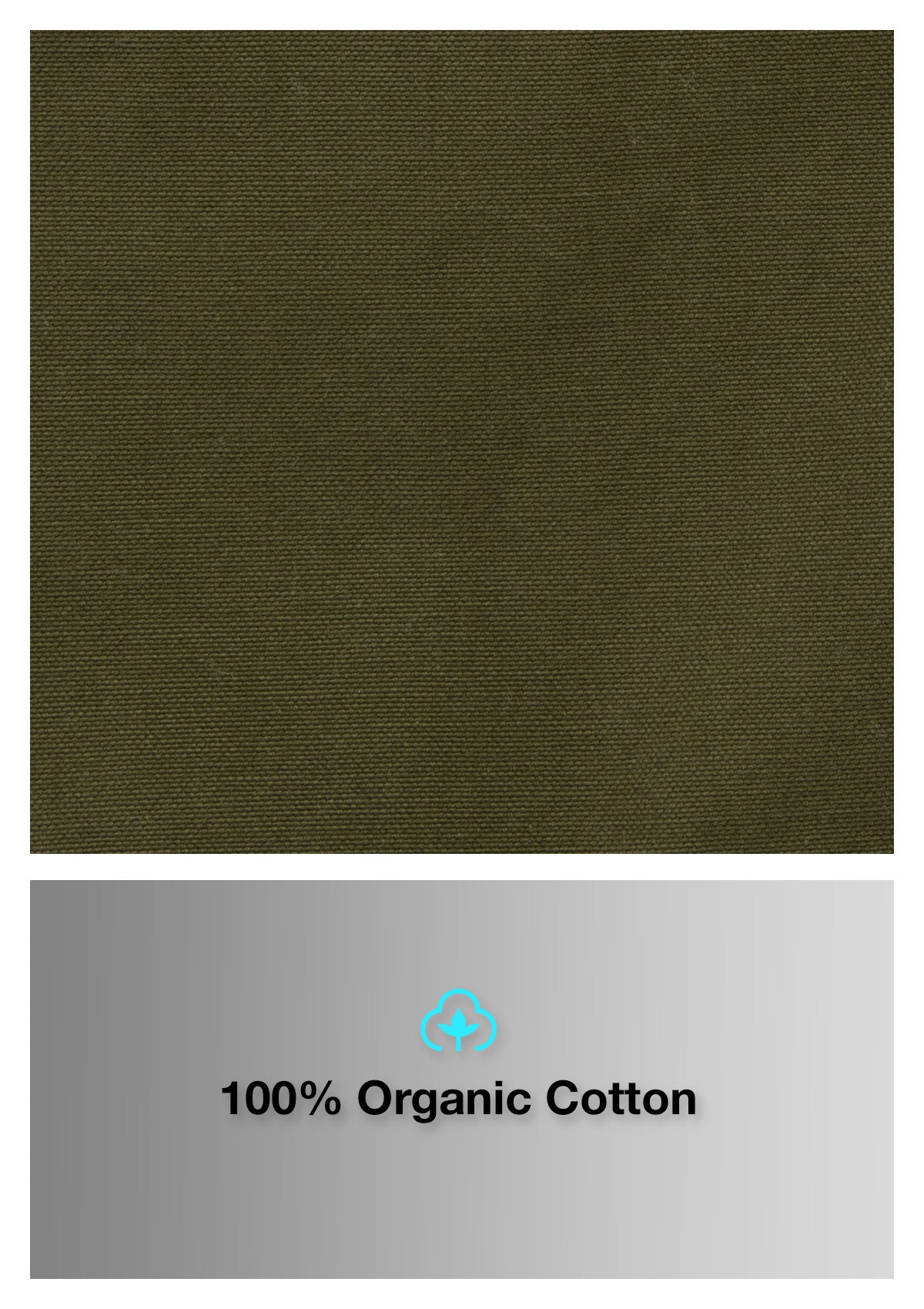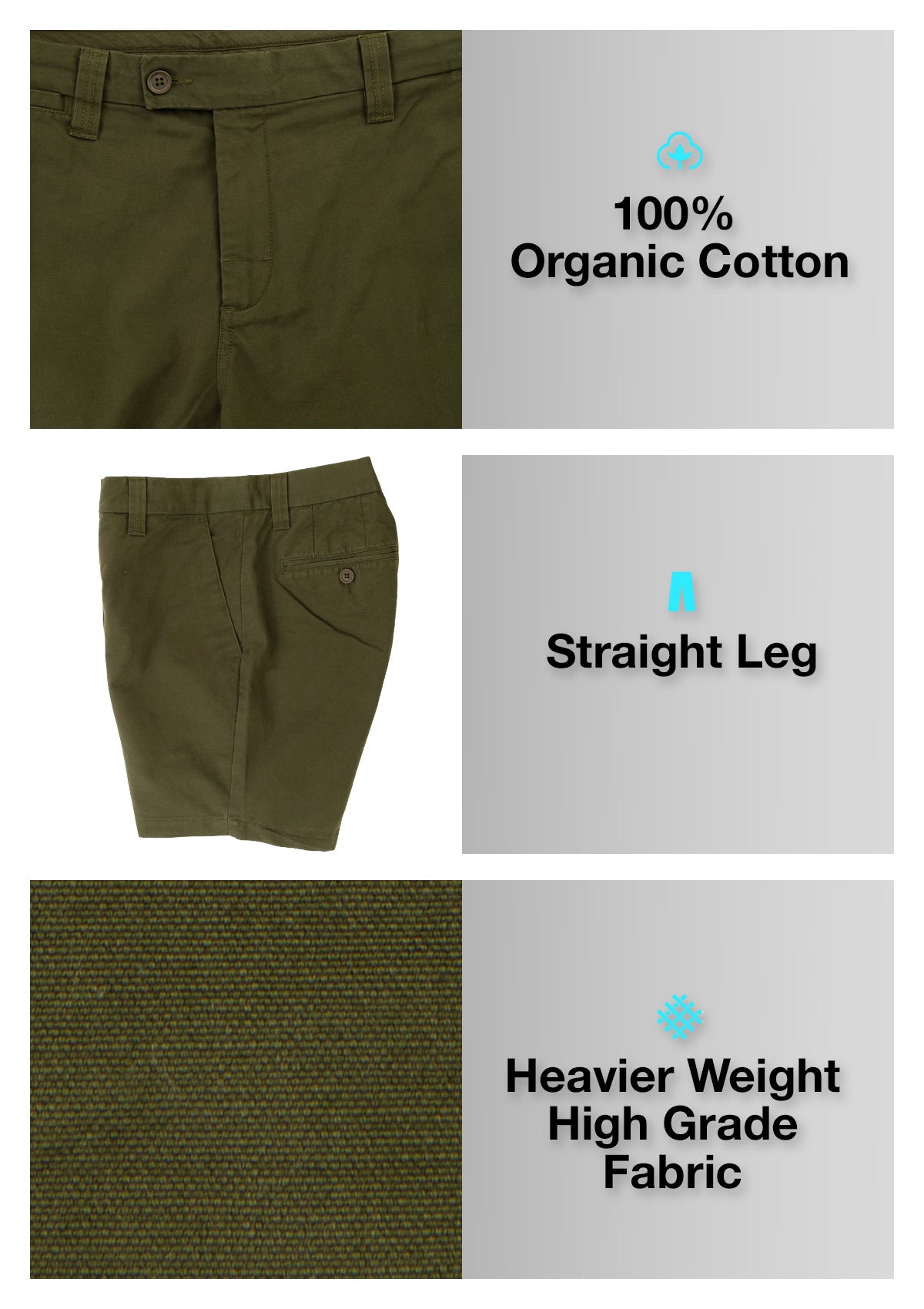 Why are we so affordable?
needessentials is an independent, direct supply company, run by Australian surfers. We value the truth, which is why we are honest about what it costs to create our products.
With no branding, packaging, excessive advertising campaigns or retail mark ups, we are able to invest in what is important, building the highest quality products at the best price. We only use the best materials and manufacturing and we are dedicated to providing you with a world class wetsuit.