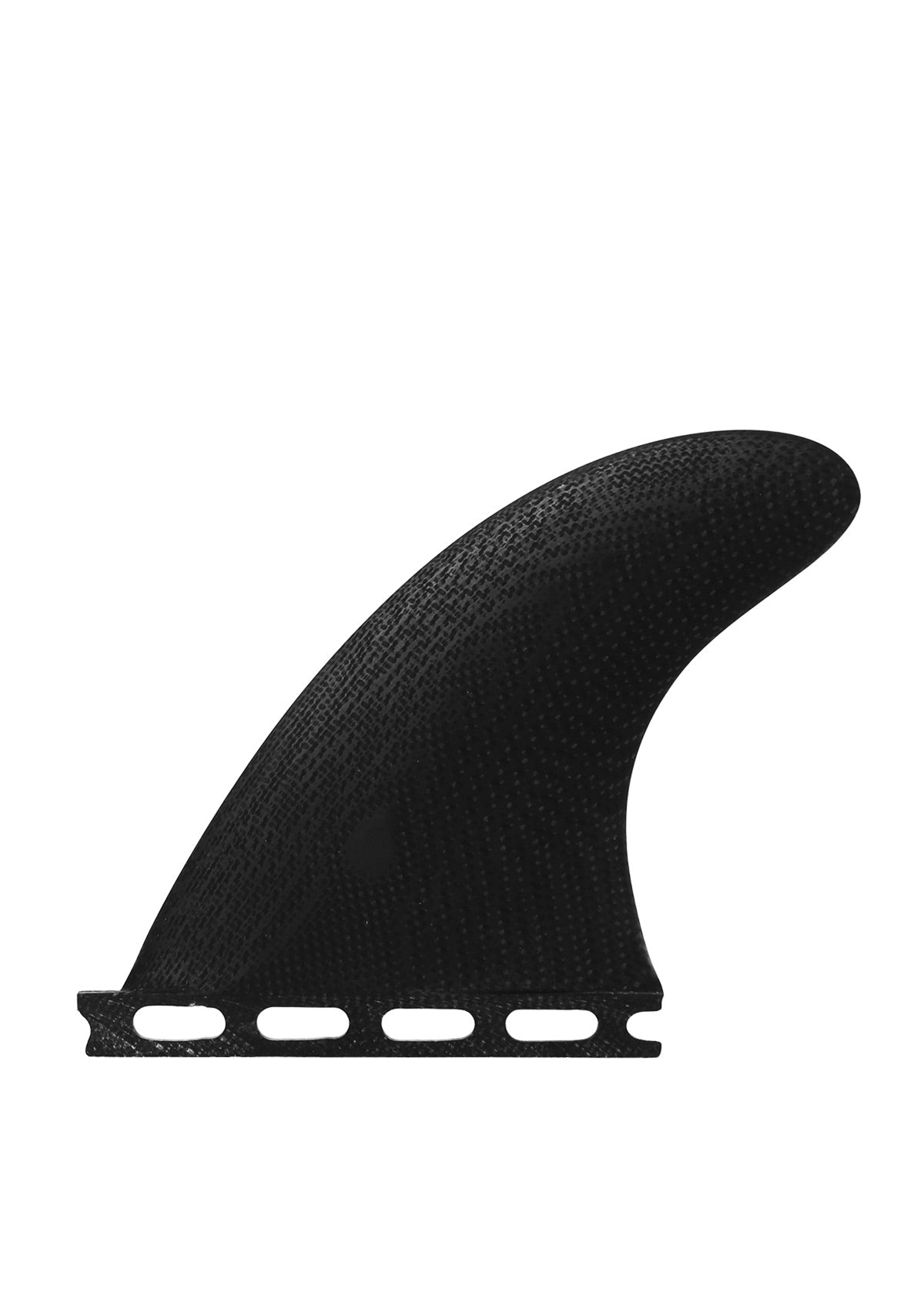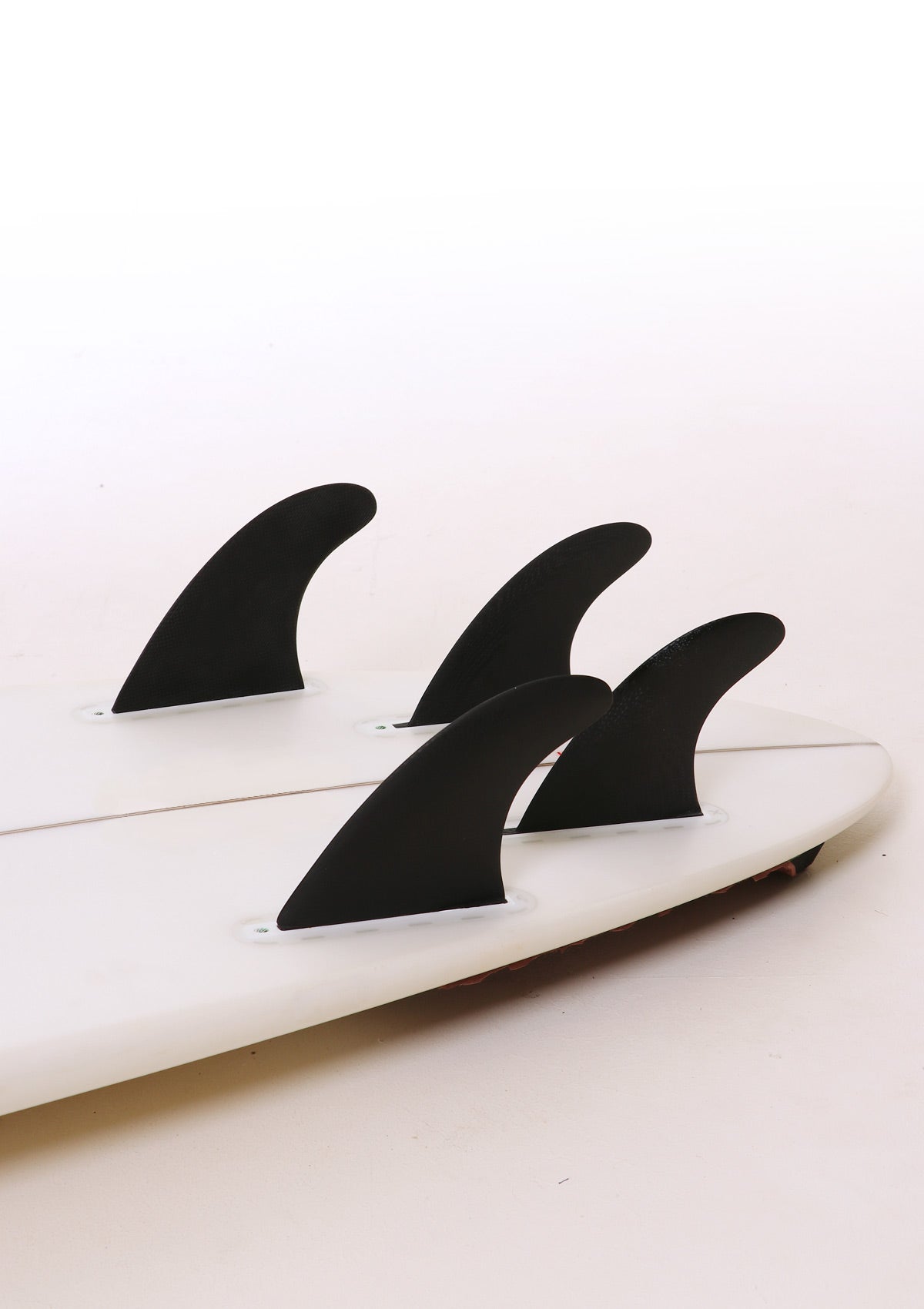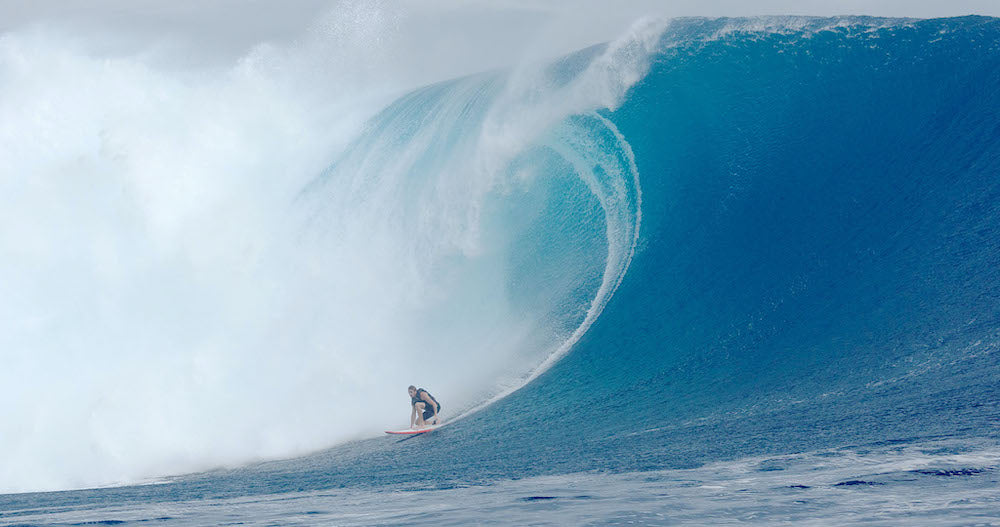 Hand Foiled Quad Rear Fins - Black
Sale price

$70.00 AUD
Regular price
(/)
Premium high tensile 6oz hand-foiled fibreglass (32 x layers)

Individually hand-foiled and wet rubbed

Single tab fin base (compatible with Futures box)
Designed to be paired with front thruster fins as quad option 

Blank fins / Matt black finish

Available in 50/50 foil

Recycled reusable EVA fin sleeve
The needessentials Hand Foiled Fibreglass Rear Quad Fins are designed in conjunction with world class freesurfer Laurie Towner to be the best possible all-round quad fin set up. Sold as a set of two fins and designed to be paired with your existing front thruster fins to provide a quad option. 
The fins have a symmetrical 50/50 foil curve on both sides of the fin to create a smoother feel while maintaining increased stability and control, allowing you to push hard through your turns. These individually hand-foiled fibreglass fins are superior to plastic moulded fins as they provide far more speed, drive and hold due to the increased rigidity of the flex pattern - rigid at the base for speed and drive then tapered towards the tip to provide release and spring. 
The 50/50 Foil Rear Quad Fins will work with standard needessentials thruster side fins in the front fin boxes. 
Specifications:   Height 110mm, Base 105mm, Foil 50/50. 
needessentials is a collection of Australian surfers who are dedicated to responsibly making the best quality wetsuits and essential surf accessories more affordable.

Choose options